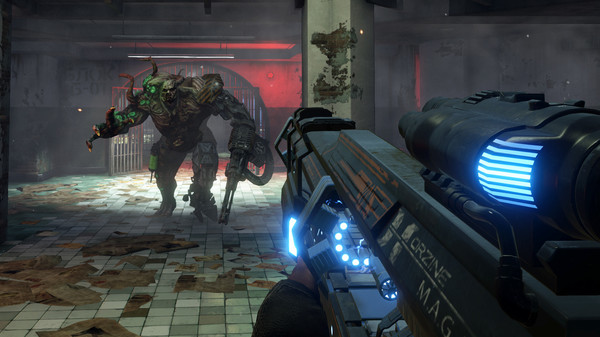 Sad news here, as it seems Killing Floor 2 is not coming to Linux any time soon, despite previous rumours about it.
Back in February I reported on Knockout Games doing the port, as it was listed on their site and they confirmed it in a Tweet that was later removed.
However, earlier this month the developer posted this on Steam:
It is not something actively in development at this time, but our engine team continues to evaluate it as a potential task weighed against the rest of their workload.
It's a shame really, since Tripwire announced Killing Floor 2 back in 2014 with SteamOS support. They also told me they would be doing the Linux/SteamOS version themselves. Priorities change of course, but it's still a shame.
I'm guessing something didn't work out with the port Knockout Games was supposedly doing, so hopefully someone else (perhaps Icculus?) can do it, or they can do it themselves in future as originally planned.
Thanks for the tip, spidernet.
Some you may have missed, popular articles from the last month: