Albion Online, the MMO from Sandbox Interactive is set to get a fair bit more interesting with the Oberon update due out this Spring.
We've mentioned it briefly before here on GOL, that the developers are going to be making some small steps towards a more interesting PvE experience. This is good, because the heavy PvP focus of the game right now put me off quite quickly.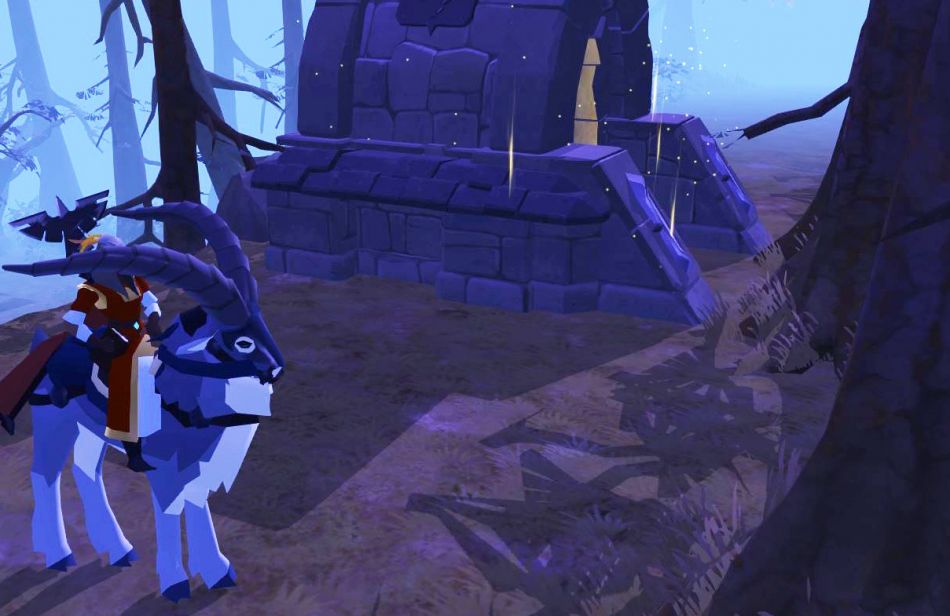 With the Oberon update, as you travel and explore the world of Albion you will come across random Hidden Entrances. These will not be shown on the minimap, but they should be easy enough to find and anyone can access them. Within them, will be a randomised dungeon full of different mobs, loot and bosses and naturally each one will be different. The initial introduction will be aimed at a five-person team, with solo random dungeons coming "with later updates".
While Randomized Dungeons, at launch, will mostly feature known factions and mobs, these will be reworked and optimized, and some new enemies will be introduced to the game as well. In the long run, the combination of Hidden Entrances and Randomized Dungeons will give us a platform for introducing entirely new types of PvE content into the game, including entirely new mobs, dungeons, and experiences.
They have certainly piqued my curiosity. I do like the game quite a lot, but my main issue is just how PvP focused it is. If you don't have tens to hundreds of hours for it, you get left behind too fast and left out of most of the content available. Features like this, which keep being fresh each time you go for them are essential if the Albion team don't want to rely on a small hardcore audience.
See their latest update post here for the full scoop.
Some you may have missed, popular articles from the last month: