This is what we have been waiting for, Valve sent out official word about a number of things! These include Source 2, Steam Link and more.
Steam Link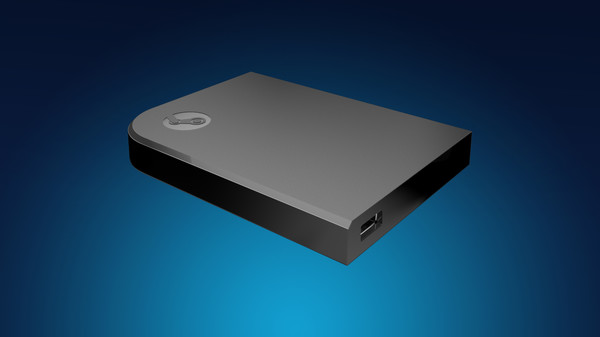 The first bit of news is a new device called a "Steam Link", and it's a $50 streaming box to plug into your TV. Useful for those of us not wanting to buy an entire Steam Machine, or having the money to do so.
It had a page up on the Steam store which was removed, but luckily there is the
google history which captured the page
.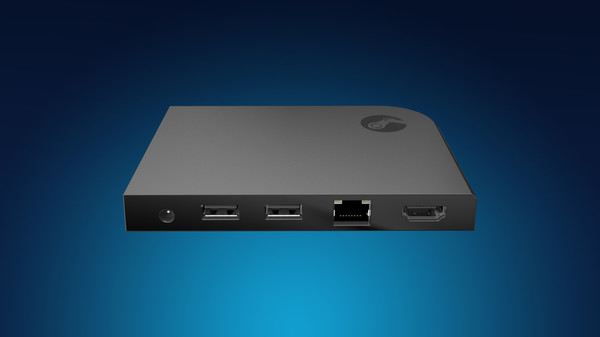 QuoteSteam Link is designed to take advantage of the PC horsepower you already have in your home, with In-Home Streaming. If you have a gaming PC and a fast home network, Steam Link may be the right choice for your living room.
Source Engine 2
It has been officially announced, and with a focus on user generated content. It will be free to content developers, but they haven't said how free, or if there will be any kind of royalties needed like with Unreal Engine.
It will support the new Vulkan API, as Valve are saying it's a key part of Steam Machines success.
Steam Controller
It will be about $50, and available in the US in November, no word on the rest of the world yet. They will announce it for the rest of us closer to launch.
Steam Machines
Also launching in November, and machines from Alienware and Falcon Northwest will be shown off at GDC. They will be priced alongside the current consoles, but offer higher performance.
Lighthouse
Valve have announced that the tracking system for use with their VR headset can be integrated into lots of hardware, and it will be freely available to hardware manufacturers to place into their devices, so your next TV could have tracking built-in for SteamVR.
Thanks to
SteamDB
for posting it, as Valve noted to us we are on their press lists, but sadly we were forgotten about this time around, we have emailed Doug and Gabe at Valve again to ensure we are on it.
I was really hoping the controller would be available a lot earlier than that, but it does make sense to do a near-holiday release. We will be buying a Steam Controller and a Steam Link as soon as they are available to give our thoughts on them.
Check out Page 2 for the full press release.
Some you may have missed, popular articles from the last month: