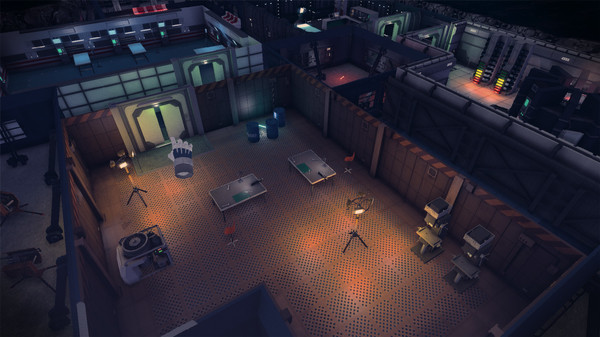 I'm always impressed by the level of effort put into 'Maia' [
Steam
,
Official Site
] and I think once it's finished it will be great. It has problems for sure, but this latest small patch aims to start sorting them out.
I mentioned in my recent post about the bigger patch released recently, that the game is too confusing, and you never really know what does what. This new patch helps with that part of it, as it now gives a simple description of what each object does when placing it. That actually makes it feel like a different game, but it's something that should have been in a long time ago.
Patch notes below:
- Every item in the game now has a very simple description of what it does in general terms when placing it.
- Basic food production added to the tutorial.
- Basic explanation of the heat mechanics added to the tutorial
- Colonist requests can now be answered with a y/n key-press. Those are rebind-able in the menu options.
- Build priority added to the tutorial. (Double click on items to set them higher!)
- Cave-ins and structural weaknesses no longer persist between level changes. This may also prevent a crash.
- Colonists will now be less likely to over run when approaching an object. Stopping them getting stuck in and behind things.
The overall interface still needs a lot of work to make it nicer in general, but it's coming along.
The developer has told me they will also be fixing it so when interacting with buttons on the UI, you cursor won't interact with the map behind it. It's really annoying, and great to hear a fix is on the way. Same goes for reading messages from colonists, not having cursor interact with the map by accident will be a much smoother experience.
It's these small annoyances getting fixed up that will make it overall, a much better experience.
I still can't recommend the game just yet, as it still has too many issues to list.