I am keeping an ever watchful eye over Maia [
Steam
,
Official Site
] hoping that it eventually gets polished up enough to be something great. This new update sure does sound nice, but sadly the game still lacks a lot of polish. It's still in Early Access, so I can forgive it for not having polish right now, but I hope a real polishing pass gets done sometime soon.
See an overview video here: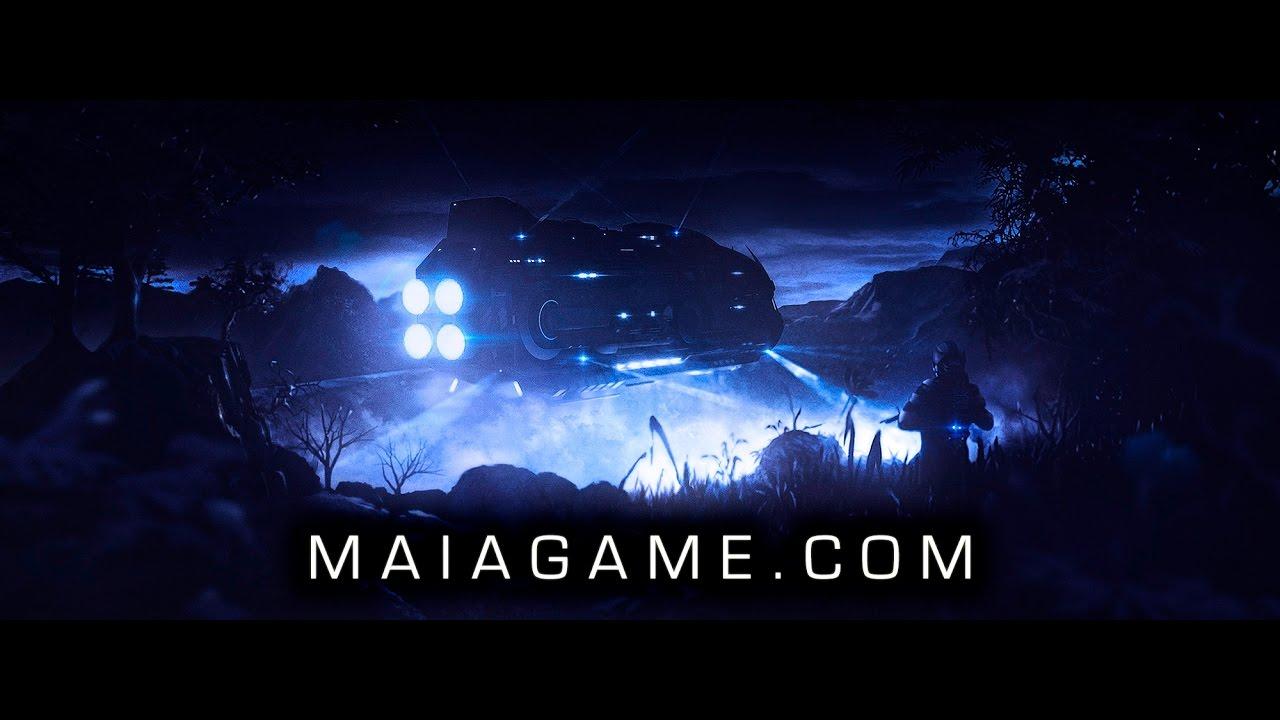 New stuff:
- Creatures will invade your base.
- You can capture more creatures.
- New text options.
- New 2xMSAA mode (in addition to the higher options).
- Control room added. Colonist cap reduced to eight, control room raises that to 12.
- Lots of bug fixes.
See the
full update notes here
.
Sadly, the tutorial is
still a buggy incoherent mess
so I suggest skipping it and attempting to figure it all out yourself.