EVERSPACE is a beautiful space combat game that's had a Linux beta for a while and it looks like they're nearly ready to give it official status.
Speaking in their latest announcement about an upcoming patch, the developer noted that in two to four weeks patch 1.2.3 should be out with Unreal Engine 4.18 and they said they hope to announce the official Linux release then as well!
You can see my previous thoughts on the game here. It's still a game I happily load up here and there to have a few more runs, I did so today in fact and as usual I didn't get very far, but damn it's fun. It has some seriously striking visuals, intense action and does perform quite well. The one thing that constantly trips me up, is how sensitive changing weapons is with the scroll wheel, I ended up scrolling to the weapon I want and back again too often.
Here's a fresh video of it on Linux: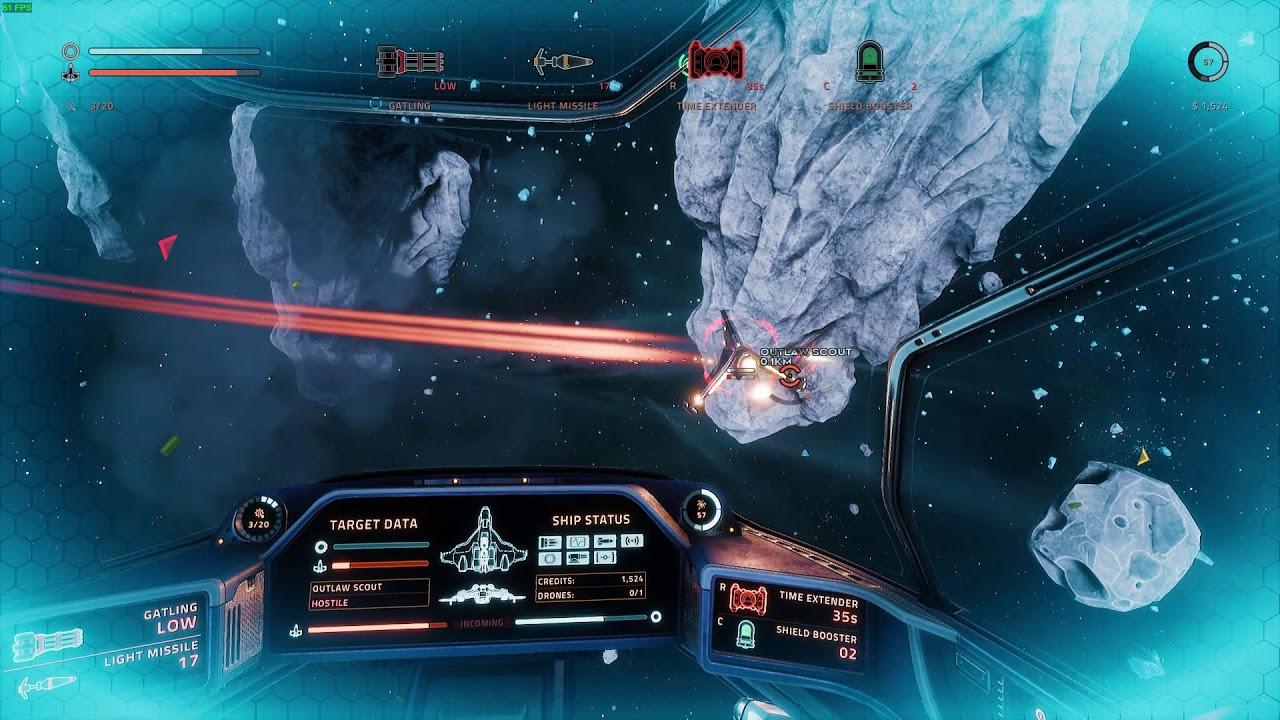 The Action Freeze system is certainly still a favourite feature of mine. The ability to freeze the game at any exact moment, really does make for some interesting shots like these I took today:
If you act fast can grab it right now from Humble Store (Steam key, affiliate link) or Steam as it's on sale on both stores for another few hours.