We're certainly not short on top-down shooters, but Unreal Engine powered Space God is worth a look for sure.
Disclosure: Key provided by the developer to our Steam Curator.
Space God offers up a number of gameplay options including single-player, a recently added local co-op mode and online multiplayer to suit all audiences.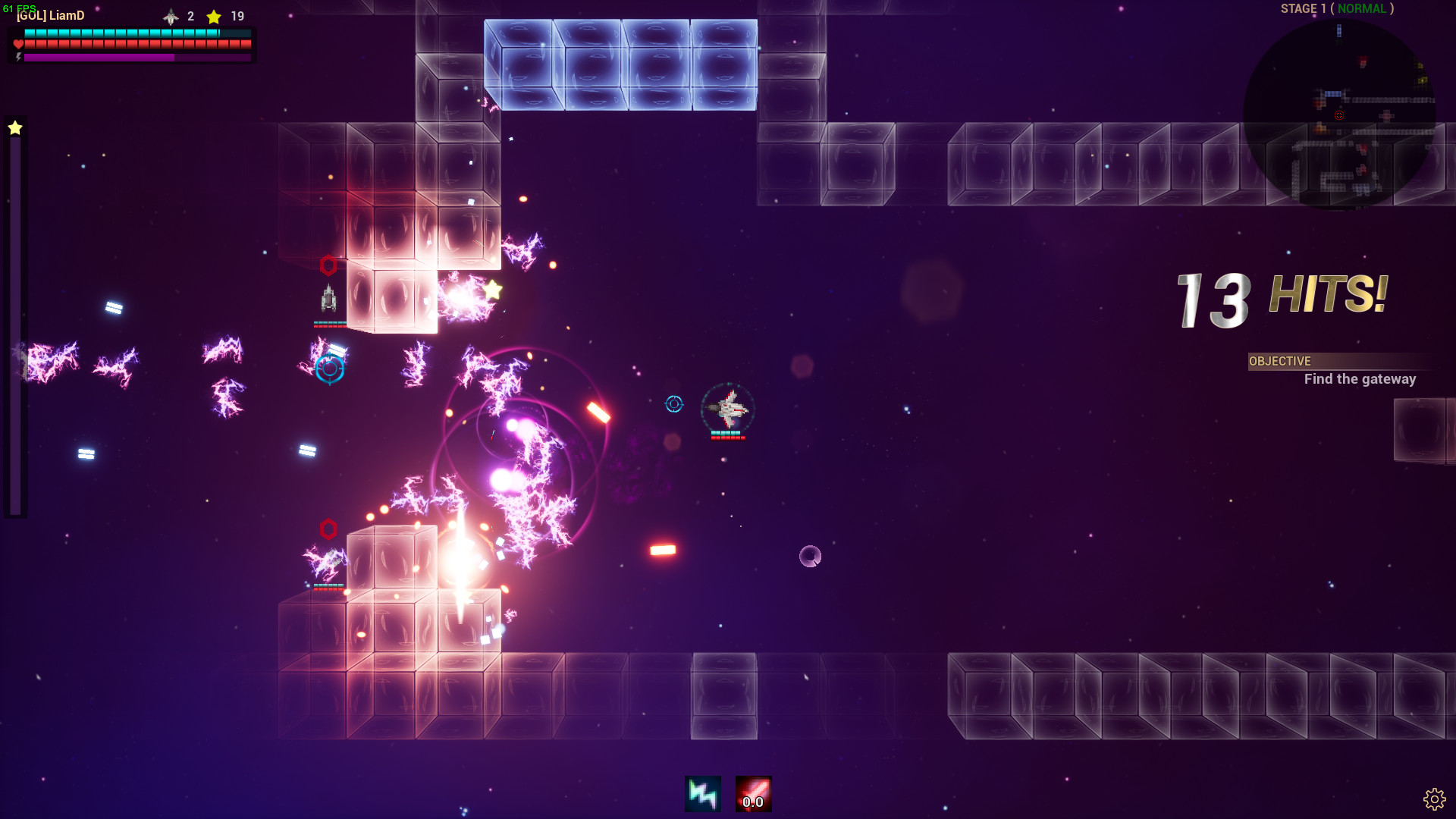 While it's graphically simple, it does make some good use of vibrant colours and lighting making it quite the light-show during the hot action scenes and it honestly ends up quite gorgeous. The simple mix of a pleasing starry background, a retro-looking pixel spaceship along with bright neon colours, for a space fan like me it's absolutely divine.
The campaign is pretty good, with a few variations in the types of missions you will be doing. Some are escape missions as you fly around a maze to get to a wormhole, other times it's survival as waves of enemies try to annihilate you.
You get access to various different primary and secondary weapons, which you can choose before you enter the game. Each weapon does feel vastly different too, so the variety in how you play is even pretty great. Not only that, but you also earn Star Coins during each mission as well, which can be used to unlock other ships. Each ship has different attributes like durability, shield strength, max speed and so on. If that's not enough, you can even use those Star Coins to upgrade the level of each individual ship to further improve the attributes to turn it into a real monster.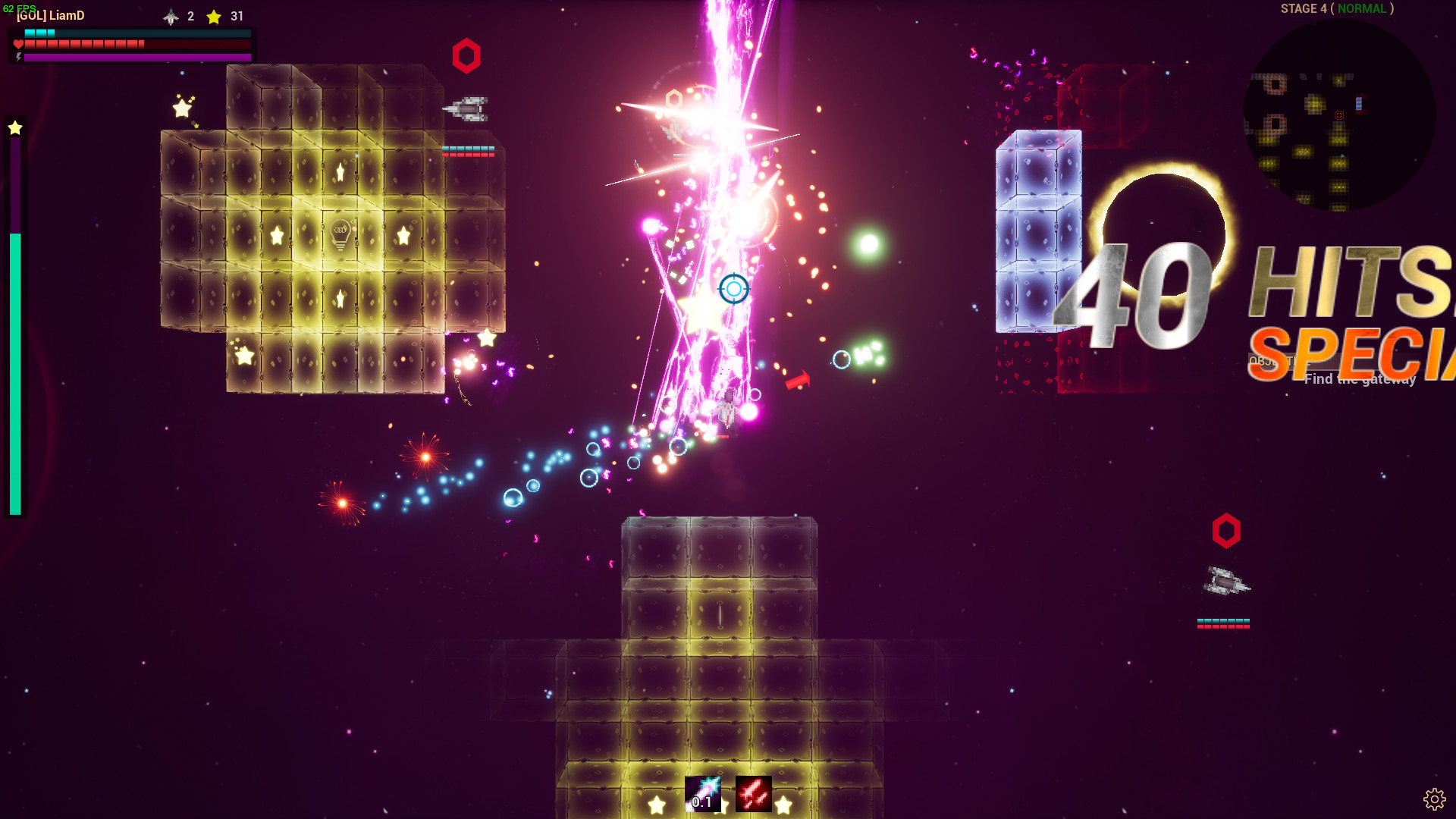 It can become a little bit of a bullet hell too, but thanks to the different ships and weapons on offer it's never a bor. It even has a pretty decent chilled soundtrack to go along with it.
The Linux version ran like a god too, no issues at all and super smooth performance. Find Space God on Steam, well worth a look for £3.99 it's a steal.
Some you may have missed, popular articles from the last month: