I talked about Space Grunts a bit back in September of last year, and it was already pretty damn good. Today marks the official full release, so go get it.
While it does borrow concepts from other popular games, it does so with its own unique flair, much like all Orange Pixel games do. This is by far my favourite game from Orange Pixel, and I'm going to be playing a lot more of it now it's out of Early Access.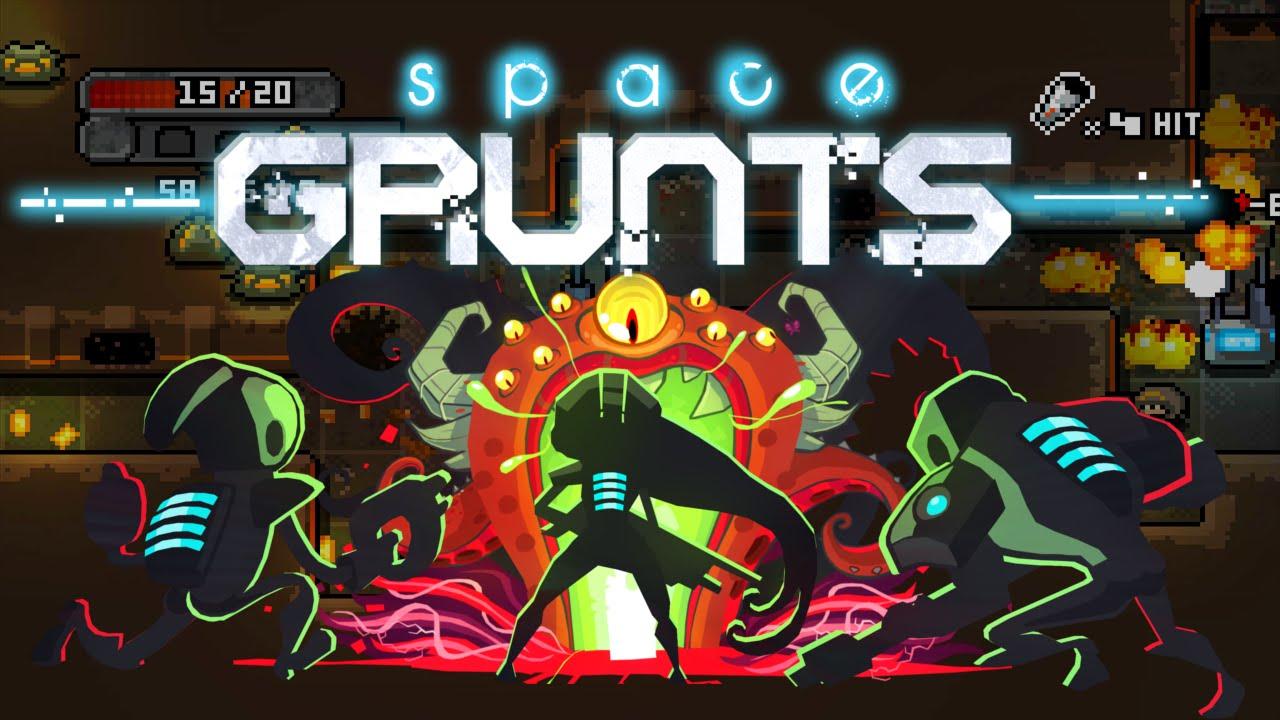 It does feel quite a bit like a turn-based Nuclear Throne, which is one of the big reasons I still love it. Every time I try Nuclear Throne I suck horribly, I just don't have such quick thinking required. Space Grunts on the other hand gives me a little time to think, and in my opinion the game just looks better overall. It also works a lot better, Orange Pixel sure do know how to make a polished Linux release.
It doesn't go too in-depth, it doesn't pretend to be some deep experience, but it does give you a fun turn based rogue-like experience with a decent amount of action. I also seemed to have run across some zombies after blowing up a radiation canister, damn zombies.
I'm still terrible at it, but I will keep trying and one day I will see myself somewhere on the leaderboards...
You can grab Space Grunts on Steam.
Some you may have missed, popular articles from the last month: