I gave in and purchased a personal copy of Space Pirates And Zombies 2 [Steam] to test out the Linux beta, turns out in runs rather well. It runs so well in fact, that the developers have decided to put the SteamOS icon on the store page to show off Linux support.
I've not spent a massive amount of time with it, but I can already say without a doubt that it's a game worth checking out. For those of you after a fast paced game, this isn't it. It's a mixture between a strategy layer where time only moves when you move, and action elements when you're facing off against other captains and bandits.
I'm loving the little bits of lore you can find by scanning, especially with the great voice-over work it really helps you feel part of the universe. It's an interesting way to tell you a story, to have you find bits of it yourself. What's awesome, is that each time you find and scan new lore, it actually gives you some resources.
The only real issue I have encountered, is that sometimes the move button requires more than one click. The other issue is a multi-monitor issues, which is already a known issue in their list.
If you're interested in raw footage of it on Linux, here's the full livestream I did (spoilers!):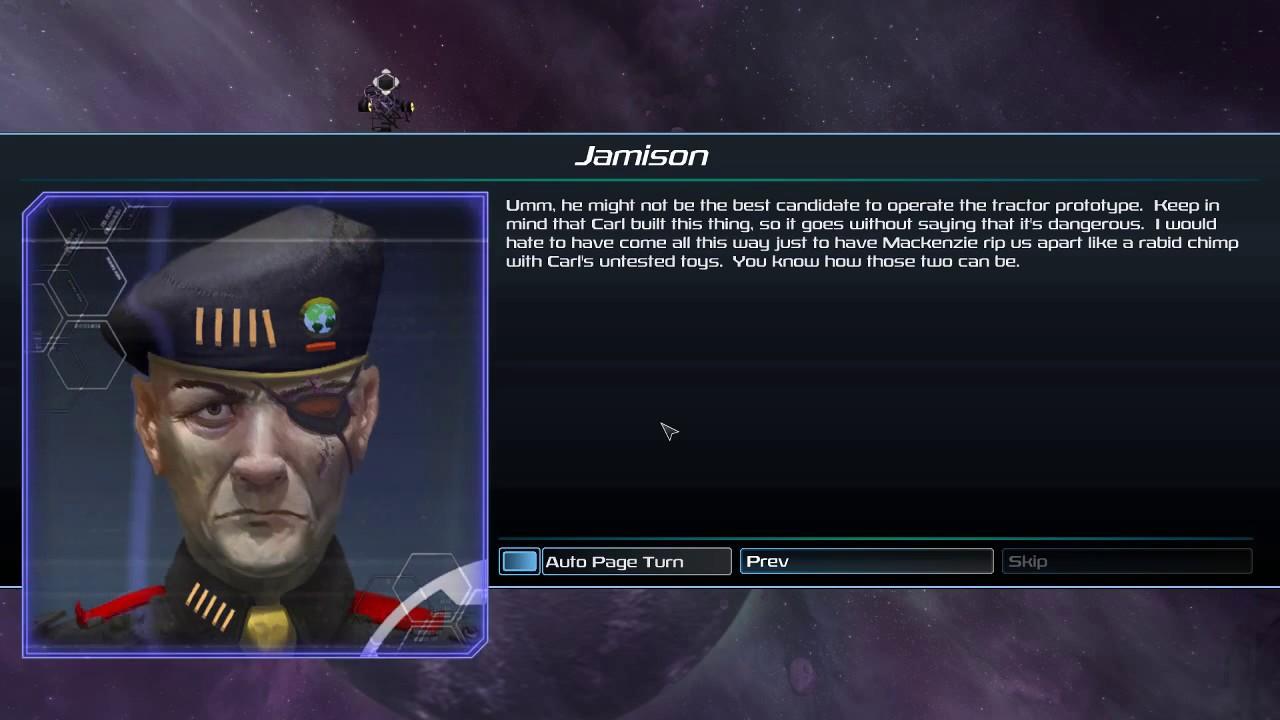 If you're interested in seeing us play games live on Linux, including when everything breaks, be sure to follow us on Twitch.
I will have a more thorough review up in good time, once they've finished the game, as it's still in Early Access so things are subject to change.
Some you may have missed, popular articles from the last month: