Totally forgot to post about this: Space Pirates And Zombies 2 [Steam, GOG] is now officially released with full Linux support.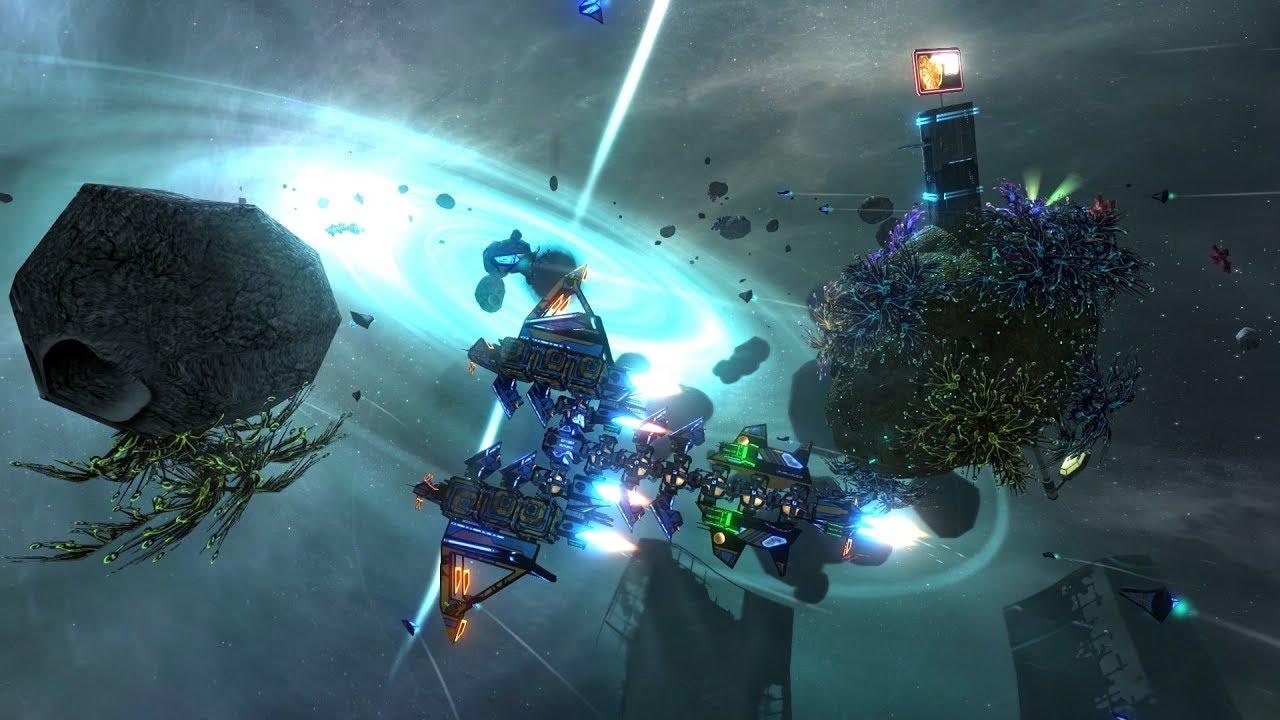 About the game:
In SPAZ 2 you must survive in an evolving post apocalyptic Galaxy. The zombie threat is defeated, infrastructure has collapsed, fuel is scarce, and scavenging means survival.

Initially the Galaxy contains hundreds of fleets, each trying to survive. AI captains do everything the player can. The player is not special and is not the center of the Galaxy.

As resource scarcity becomes critical, ships come into conflict just to survive. Factions may form for protection or split due to starvation. Old friends must become fodder.
I've been greatly enjoying it, especially seeing the way the galaxy changes over time as you progress. What I really like about the game is the random modular components you get to upgrade your ship, with every part of your ship having it's own unique statistics. I'm a huge sci-fi space nerd, as you all know by now, so the ship building has been really enjoyable. What makes the ship building great, is that you can assemble your ship practically anywhere. Buying and selling components is easy too, as if they're a direct replacement it will fit it for you.
The way the lore system is done is also rather nice, with you finding areas across the galaxy you can scan to pick up old transmissions bouncing around the old warp network. It sure does take a while to find all of it though! Some of it is really quite funny too, like this: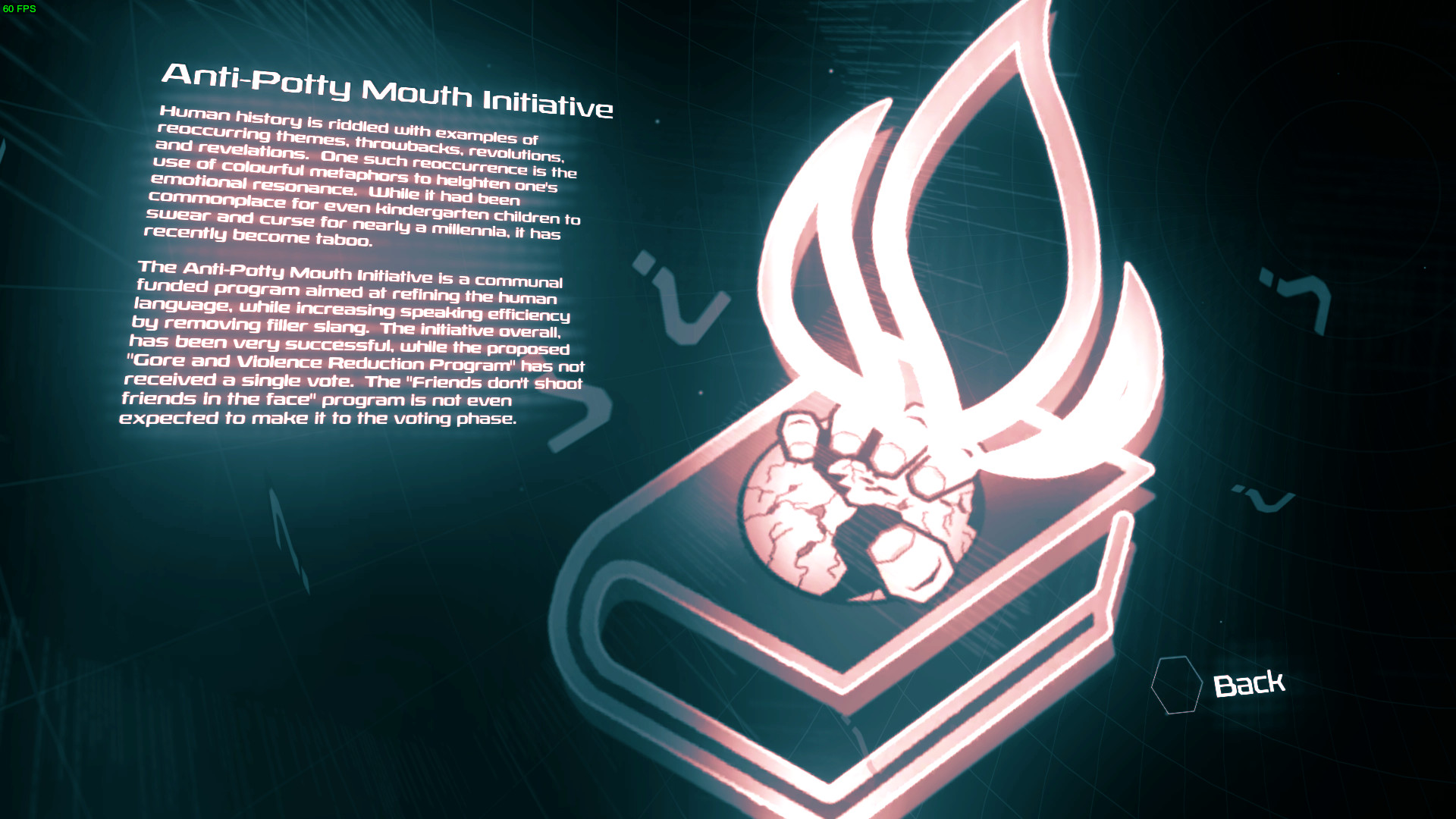 There's quite a lot to take in, but thankfully the campaign mode is so well streamlined it's really quite easy to understand literally everything. It's one of those rare games that includes a lot, but at no point does it feel overwhelming. It's not exactly a game to instantly pick up and play, but it's great for those who like sinking real time into something without the burden of having to learn absolutely masses of tiny details.
The only thing I'm not really fond of is the UI, with the big ugly plain boxes it just looks a bit naff compared with the sleekness of the rest of the game. The map however, looks really quite incredible. The way the galaxy map shines with so much going on, it looks incredibly busy to show off the rather populated galaxy.
If you like real-time ship to ship combat, with a large-scale strategy game mixed in then this is absolutely a game you need to look at. The Linux version runs exceptionally well, they did a fantastic job of it considering how late it came in their development of it. There's so much to appreciate about it and no game is the same.
Did you miss my livestream of the Linux beta? You can find that here.