Great news for those waiting on Space Pirates and Zombies 2 [Steam, Official Site] being finished, as it's leaving Early Access on November 7th.
Here's what Andrew Hume, MinMax Games co-founder had to say about releasing it:
We want to thank everyone who has come along for the ride during Early Access. The community's suggestions and input have made SPAZ 2 the game it is today. Systems like the Super Sandbox Mode, Blueprints, Core Synergies, Part Catalog, and Map Generator would never have existed without our daily chats on the forums, and have become some of our favorite features. It's been a long trip, but together we did it, and we're so excited that 1.0 is just around the corner!
The great news, is that they did recently promote the Linux version with official support and I found it incredibly stable when I tested it.
Features:
200 persistent Captains that are able to do everything the player can, including forming dynamic factions, building structures, controlling territory and going to war.
A truly living galaxy that is not player-centric, developing differently each game through the interactions of the agents.
Build your own faction from nothing.
Randomly generated modular parts. Build the mothership that suits your play style, on the fly, in seconds.
Strategic ship building. The mass, location and shape of parts all matter, making ship design a meaningful decision.
A fully physics-based 3D environment where everything is destructible, takes damage from impacts, and can be grabbed and even thrown at enemies.
I can recommend it, as I did find it rather fun. I've been quite amazed at everything that happens in the game, with ships moving around everywhere. You can see my previous livestream session of the Linux version on YouTube: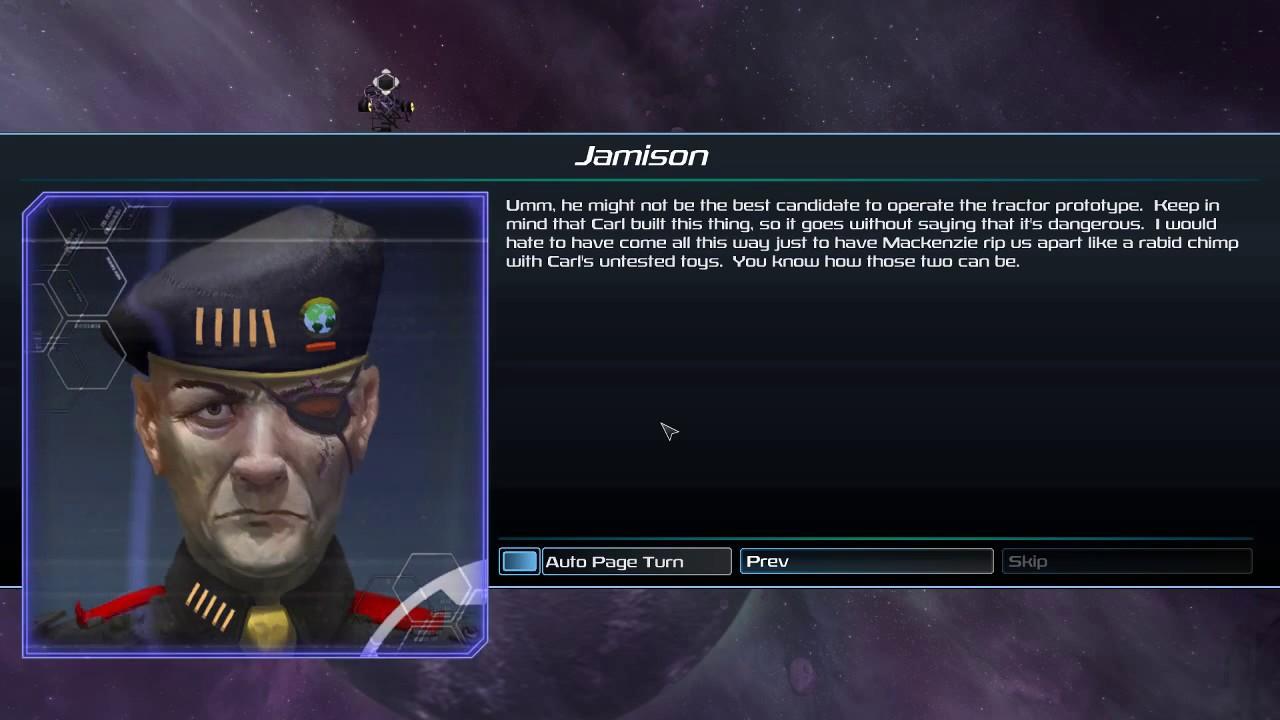 Some you may have missed, popular articles from the last month: