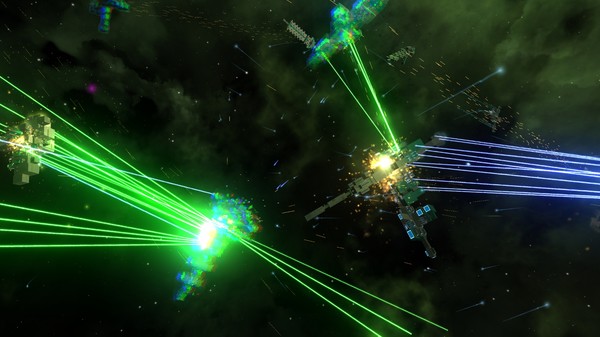 Avorion [Steam], the space sandbox game about building a spaceship, trading, combat and more has a big update. It's now Multithreaded for better performance on both the server and the game client. Essentially, the entire game should be smoother for those of us on machines with more CPU cores.
I was massively impressed with the game when I tried it back in February and it's been through a constant evolution since then.
Here's what's new for the gameplay:
Added a planetary trading post that sells goods from a nearby planet
Added an event where a freighter is chased by pirates
The cultists in asteroid ring sectors now behave the way they're supposed to
Improved aiming of salvaging turrets
Fighters search for mothership only every ~5 seconds when it's gone
Disabled player events while in sector (0:0)
On top of those gameplay changes, they've also implemented an RCON (remote console) interface for server administrators, to ease the burden of running a server for Avorion. There's also plenty of minor improvements and bug fixes as well of course.
The game has full Steam Workshop support, so naturally it has some awesome ships available like the Battlestar Mk II, and the impressively sculpted Enterprise NX-01. I just had to give the Enterprise a go and what a beauty it is: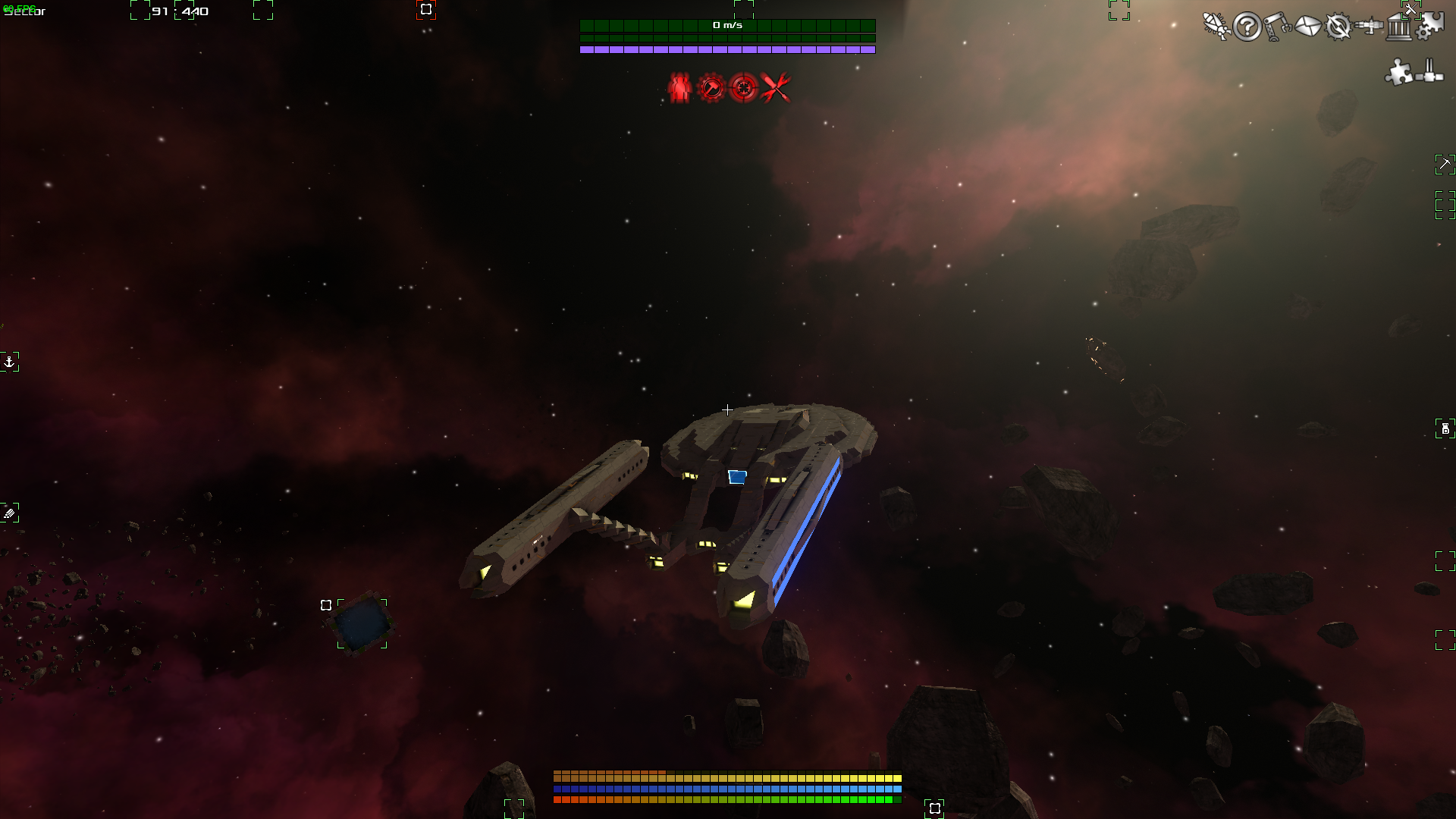 See the full update notes here for the full information.
Some you may have missed, popular articles from the last month: