ShilohGames, developer of the free multiplayer space shooter Allspace which released recently has now ported over their previous space shooter Disputed Space to Linux.
Always nice to see a developer port their previous games, it's not enough just to have the "latest and greatest" of course.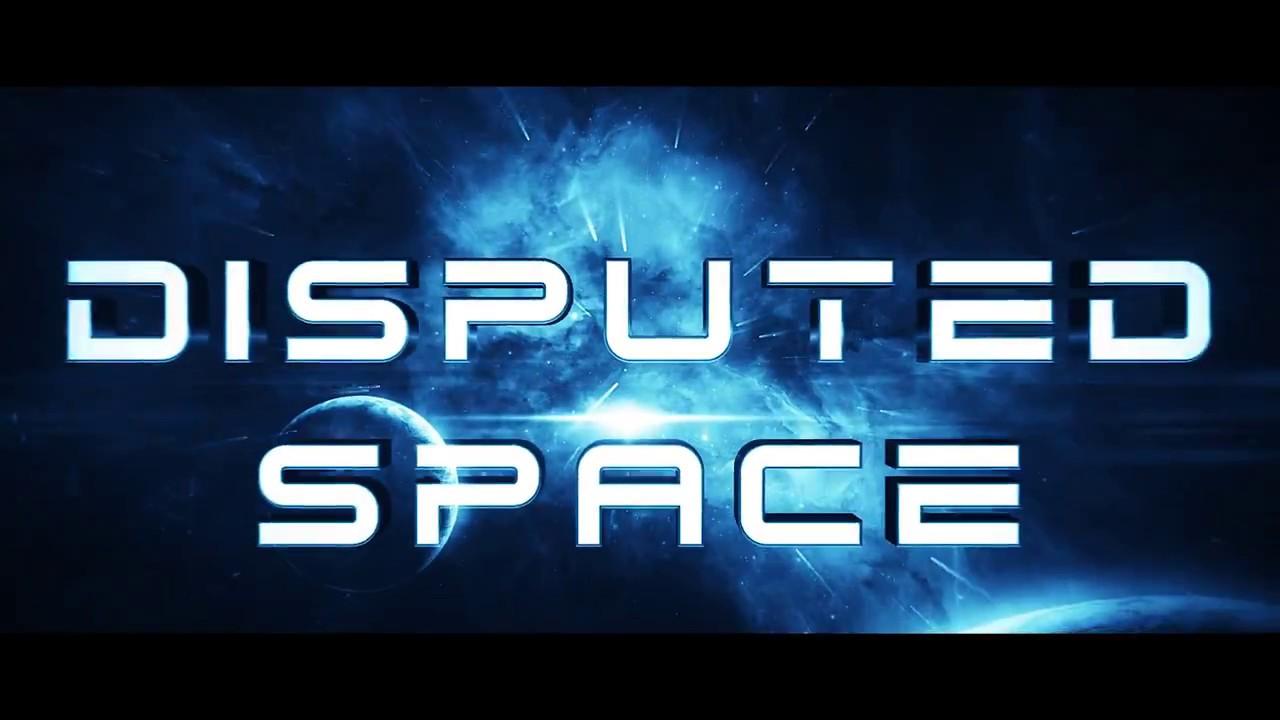 Unlike Allspace, Disputed Space actually offers up single-player and local co-op support. As the developer says:
Disputed Space is a fast-paced arcade action game, not a realistic simulator. It is a 6DOF game that plays like Descent or Overload, but in outer space instead of inside a mine. Players pilot a small fighter ship that can fly in any direction (including backwards) while blasting enemy ships with lasers and missiles.
Other Features:
First Person Space Shooter with Six degrees of freedom (6DoF)
Single player campaign with 30 levels
Pilot your ship by rapidly strafing, aiming, dodging, and shooting
Play as part of a large fleet
Fly in between large capital ships while dogfighting with fighters and bombers
Procedurally generated space scenes
Large battles with dozens of ships and thousands of projectiles
Arcade, Action, 3D SHMUP
Find it on Steam for £1.69/$1.99/€1.59.
Some you may have missed, popular articles from the last month: