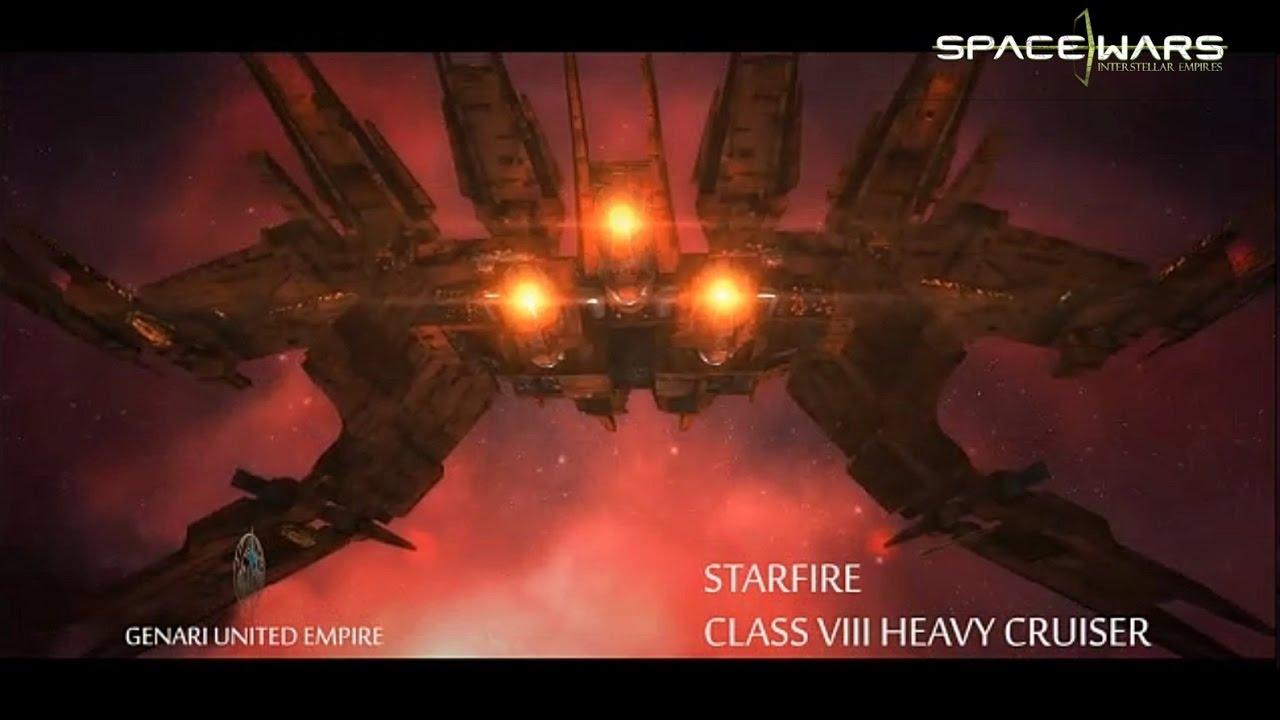 The MMO genre is something Linux doesn't really have a lot of games in, so I am pleased every time I hear about one coming. Space Wars: Interstellar Empires [
Official Site
] is a turn-based tactical strategy MMO that will launch in January 2017 with Linux support.
It will release into Early Access to help get polished up before the full release.
The developers are also wanting to put in a single-player, so they are seeking extra funds on
Kickstarter
for that.
We actually
covered it before here
(I thought it sounded familiar!), it seems the initial release has been pushed back, likely to see if the Kickstarter for a single-player is a success or not.
From the Press Release:
QuotePHOENIX, AZ - Oct. 27, 2016 - Space Wars: Interstellar Empires, a turn-based tactical strategy MMO from publisher ToHeroes and developer Desert Owl Games, will include more than 100 different ships and thousands of possible build combinations for crews when it reaches Early Access on January 2017 for PC, Mac and Linux.

Ship captains will upgrade and unlock different abilities for their officers and themselves via an extensive skill tree. With full squads aboard each ship, and every officer highly customizable, the performance of each spacecraft will be as distinctive as every galaxy in Space Wars' universe.

Experience gained through tactical interstellar battles, conquering other factions' territories or completing missions can be exchanged to purchase more ships from 10 diverse classes, in addition to gaining or improving officer abilities.

Players will explore a massive intergalactic map with different regions belonging to each of the four empires. Each area will harbor clusters of star systems and planets defended by large bases. Captains protect their faction's sectors while advancing into hostile territory, pushing back enemy lines until one race conquers the universe.

After investing over a million dollars into the development of Space Wars, ToHeroes is currently seeking $40,000 on Kickstarter due to fan requests to add single player missions.
Some you may have missed, popular articles from the last month: