If you're eager to scratch your space MMO itch, you won't have to wait much longer. You can expect to play this fusion of real-time travel with tactical battles on December 6th.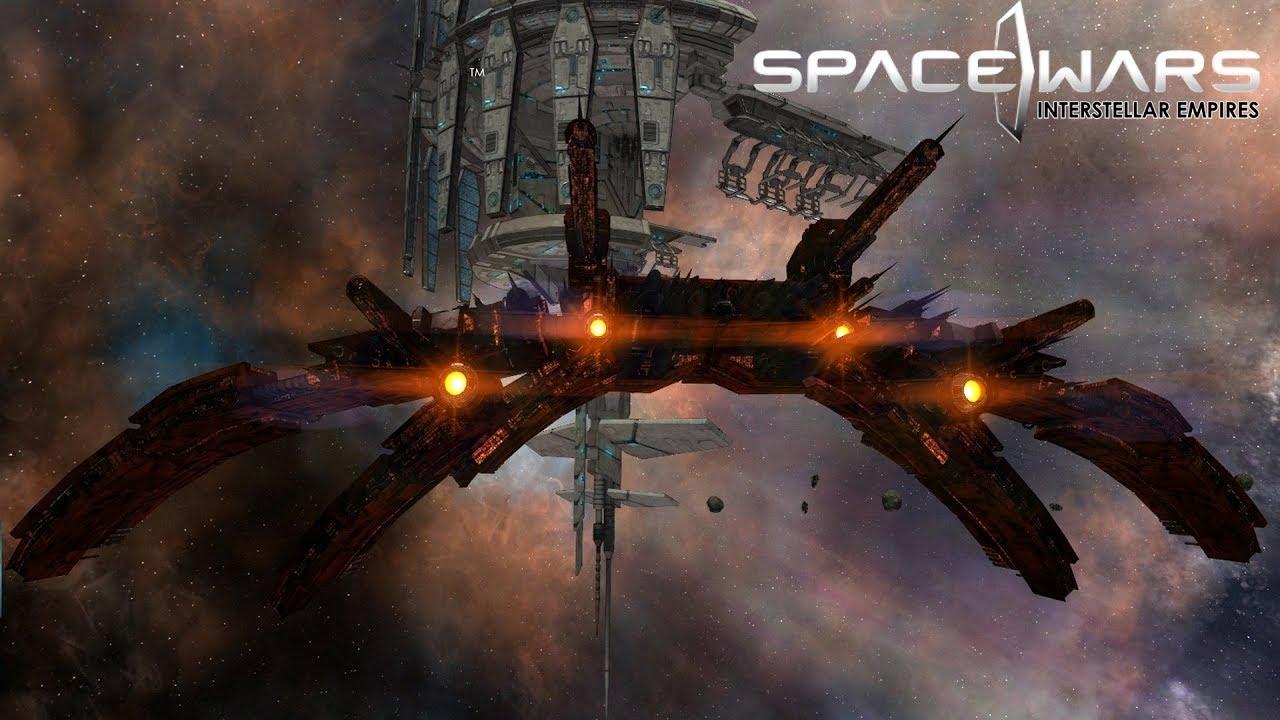 Space Wars: Interstellar Empires [Official Site] seems to fill a niche that's a little empty on Linux. We don't really have that many native MMOs available for our platform and even less set in the vastness of outer space. We've covered this one before and it's been delayed multiple times in the past. The failure of its kickstarter campaign to fund singleplayer content was partly responsible in slowing down development.
The game will be free to play and will feature several factions and will have up to a thousand players per server as well as large-scale battles. The usual RPG fare where you use experience to improve the skills and attributes of yourself and your officers is part of the game as is improving your ship. There's a story, too, and cutscenes and narration that will drive it forward. Future campaigns and content are slated to be added as the game continues to be worked on.
I'm not certain how tactical battles will feel on such a scale and whether or not it'll end up being fun or repetitive. Balance and grind make or break these online experiences and I imagine it's been tough for the developers to get it right here. Ultimately, Space Wars sounds like something different to most of the things we've gotten on Linux, so I'm curious to see how it'll shape up. Hopefully the ambitious goals and scope will make it a game well worth playing.