spaceBOUND [
Steam
,
Official Site
] recently released on Steam in Early Access, but it needs a wee bit of work before we can see what we think. Shame, because it sounds like it's quite interesting.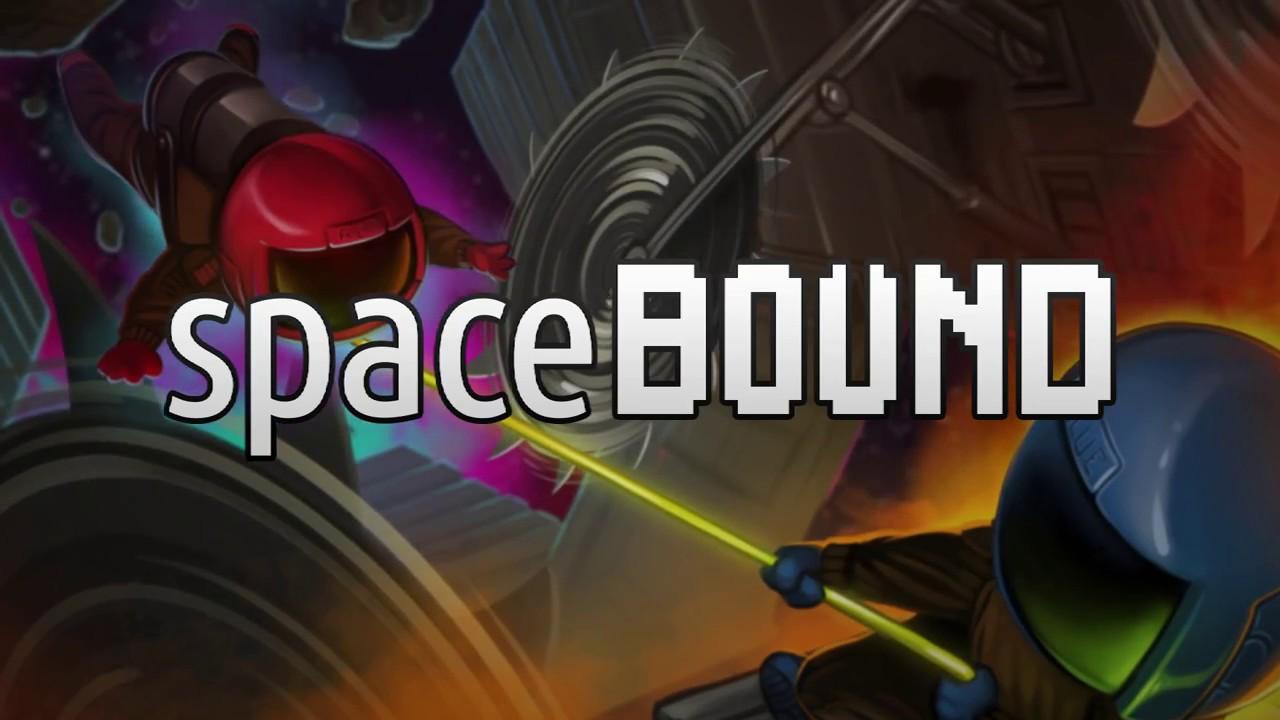 About the game
QuoteCan your astronauts survive?
Two astronauts have crashed on an asteroid. Their ship is destroyed. Together they must explore an abandoned mining facility in search of an escape. The catch? They share an oxygen tether. If one astronaut dies or the tether breaks, they both die.

Face brutally-difficult puzzles alone or with a friend.
In spaceBOUND, players solve challenging motion and physics-based puzzles while avoiding deadly obstacles in zero-gravity. Delve the depths of the mining facility by yourself, or work with a friend to solve each level's mysteries and get your astronauts out alive.
Right now, for me it wasn't really playable. It's possibly due to me having two monitors, but the resolution was completely broken. First it gave me a small box, so I manually set it to 1080p and restarted. That initially seemed to work in the Menu, but then when in-game it was zoomed in really far so I couldn't really do anything. Once in-game the menu seemed broken too, as all I got was a grey screen when pressing start on the gamepad of ESC on the keyboard. I tried with my other monitor disabled, same issues.
While the game is active, it also seems to mess with my desktop mouse speed, turning it right down.
I've let the developer know today about the issues and will give it a re-look when it's fixed up a bit. A full review will come once it leaves Early Access, but hopefully we can get some initial thoughts up soon. Right now though, it's too broken.
Some you may have missed, popular articles from the last month: