If you're a complete space nerd like me, you might want to know that BossConstructor [Steam, Official Site] is now a damn fine game and it's still being updated with new stuff.
For those unfamiliar, BossConstructor is a space exploration and combat game where you design and build your own ship. What makes BossConstructor different to a lot of these types, is that's it's a 2D top-down view and it offers a number of different game modes. A big exploration mode, a survival mode, challenges and skirmishes. There's actually a surprising amount you're able to do and that's all on top of the design and upgrade system.
I always thought it was a pretty cool game, especially as space and spaceship building is my gig, but it never really worked too well. That seems to have changed! One of my older complaints about the game no longer applies, as it seems to work great with the Steam Overlay now, so that's sweet.
On top of that, it seems the fullscreen support improved dramatically. Last time I tried it, going into fullscreen didn't really work (often a problem with multiple monitors), but now it's perfection.
As for what's actually new, the developer has made it so you can customise the experience even more. If you decide to go for the exploration mode, you can now open up some advanced options like these: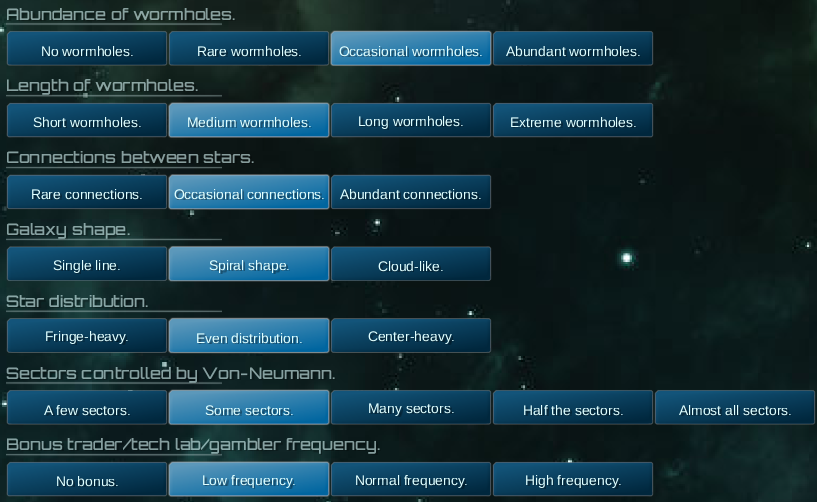 This update also adds in the "Bussard Ramjet", a ship module that can generate a decent amount of power whenever you're inside a nebula, something that would work well along with a healthy selection of batteries.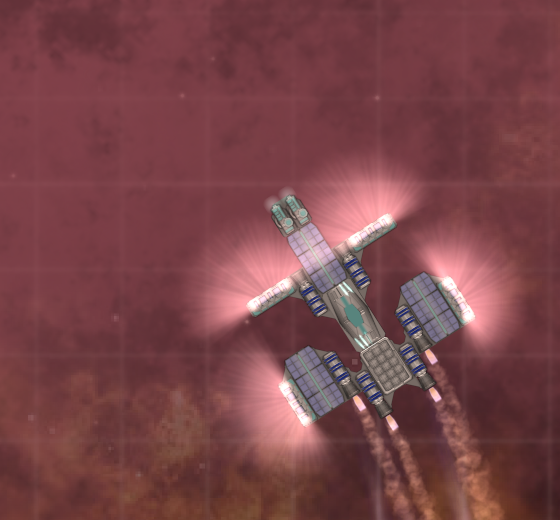 The way you can design your ships has also been adjusted, to allow blocks to be placed directly in front of weapons, the developer says this "greatly enhances what you can do with the joint and piston modules".
You can find BossConstructor on Steam.
Some you may have missed, popular articles from the last month: