This is bad news for my free time. Reassembly is a highly addictive spaceship building and exploration game, one that just had a big performance update.
Seriously, I was absolutely addicted to this game some time ago. It has some seriously good combat, some fun exploration and a ship builder that's incredibly easy to use that enables you to create some truly ridiculous spaceships.
If you've never heard of it, do check out the trailer: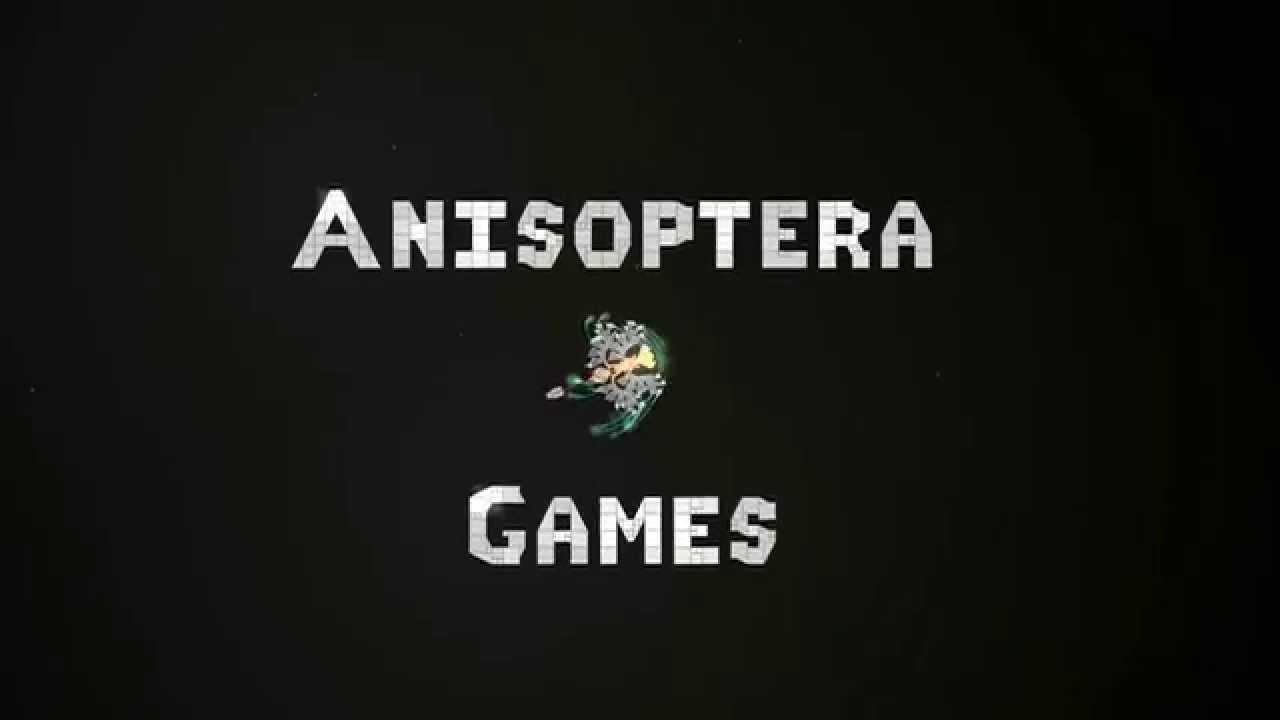 The latest update released today came seemingly out of nowhere. It offers up some significant physics engine cpu and memory optimizations, block optimisation to reduce CPU usage, lots of crash bugs have been fixed, significantly reduced memory use from each block in the game, improve targeting for cannons and rockets, a feature to provide smoother animations, world streaming and generation is now smoother and loads more improvements.
This is the kind of dedication I love to see from indie developers, to push out such an improvement multiple years after release is awesome.
Features:
Gorgeous Vector-Based Graphics
Procedurally Generated Universes
Ridiculously User-Friendly Spaceship Designer
A Beautiful and Haunting Soundtrack by Peter Brown (Peaks)
More Particle Effects Than You can Shake a Stick At
Very Smart and Reactive AI
Physics that Give Weight to Your Creations
Asynchronous Multiplayer: Universes Populated by Fellow Players
My favourite feature is how you can travel through a wormhole when you're bored of your current world, which also uploads your ship design and others might see it in their game. After loading it up again today, I can certainly attest to the improved performance it's incredibly smooth now even with tons of combat going on.
Grab it from Humble Store (DRM free plus Steam key) or Steam directly.