Space Haven from the 3-man Finnish indie team Bugbyte ticks all the right boxes, it's a spaceship colony sim designed by and for fans of RimWorld.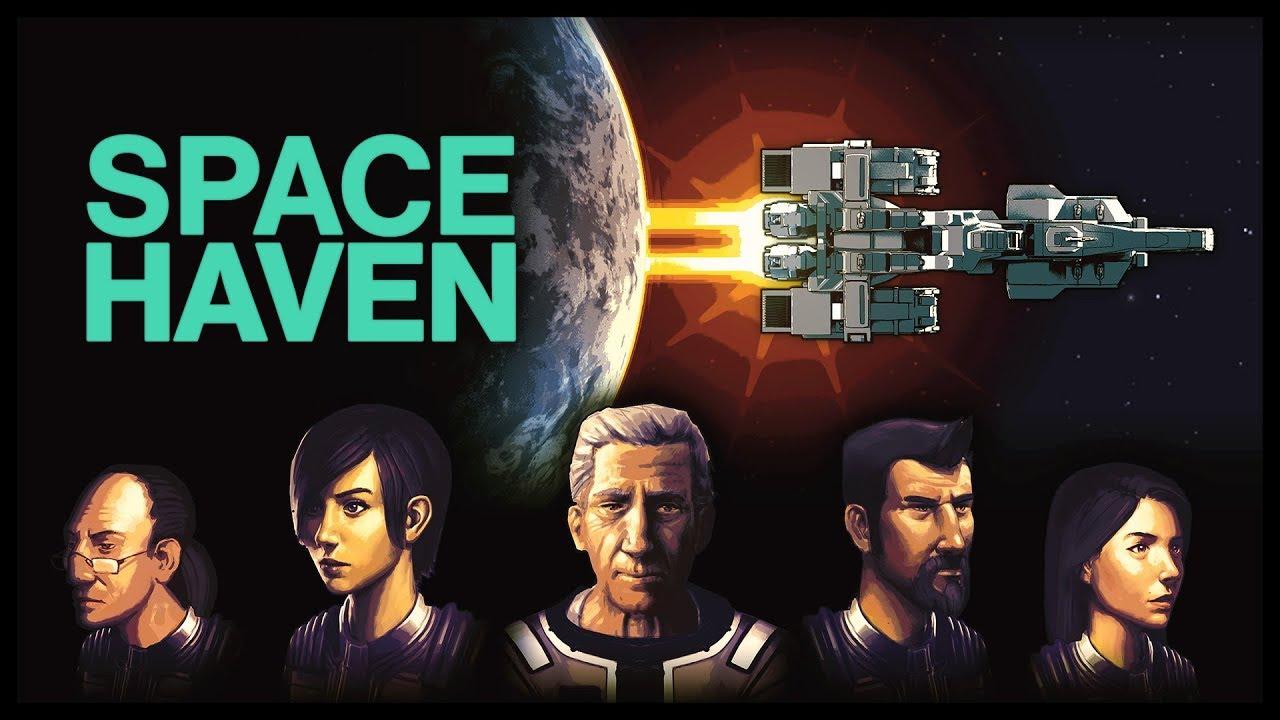 Bugbyte's previous games, Battlevoid: Harbinger and Battlevoid: Sector Siege are both available on Linux and they will be continuing to support Linux with Space Haven as it's listed clearly on the Kickstarter page.
You don't have to take that at face value either, as they provided me with an early build which works well already on Ubuntu 18.10. Here's a little shot of the early game: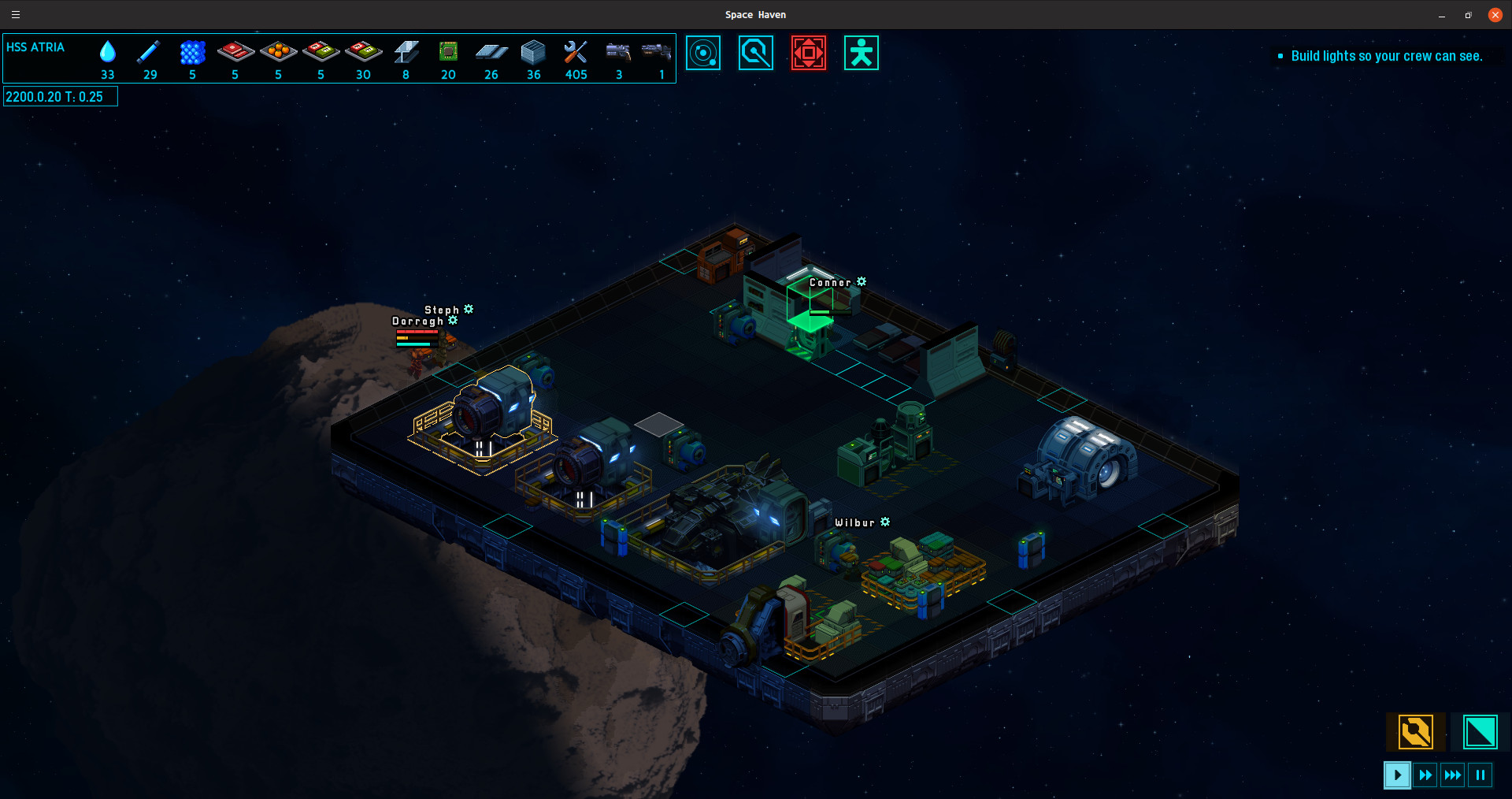 What I like about Space Haven, is that in its current state it already feels quite polished. It has a nice graphical style, the interface is already pretty clear and the gameplay does seem to work quite well even in the early stages.
More about it:
Embark on a space voyage with your ragtag crew of civilians in search of a new home. Build spaceships tile by tile, create optimal gas conditions, manage the needs and moods of their crew, encounter other space-faring groups, and explore the universe in this spaceship colony sim for Windows, Mac, Linux.

Space Haven combines the emergent story telling components of RimWorld with a tile-based gas-simulation system seen in Oxygen Not Included.
Their Kickstarter campaign is running until March 31st, with them hoping to get at least $40K in funding from users. I really hope this one gets funded, while we also have Starmancer coming the feel of it is very different.
They also have a Steam page up and ready for you to wishlist and follow.
Some you may have missed, popular articles from the last month: