Space Haven from developer Bugbyte (Battlevoid: Harbinger, Battlevoid: Sector Siege) managed to get funded in less than 48 hours and it keeps on growing.
Against their original goal of $40K they've smashed through over $100K and they still have 20 days left of the campaign, if it continues as it is they will likely still pull in quite a bit more!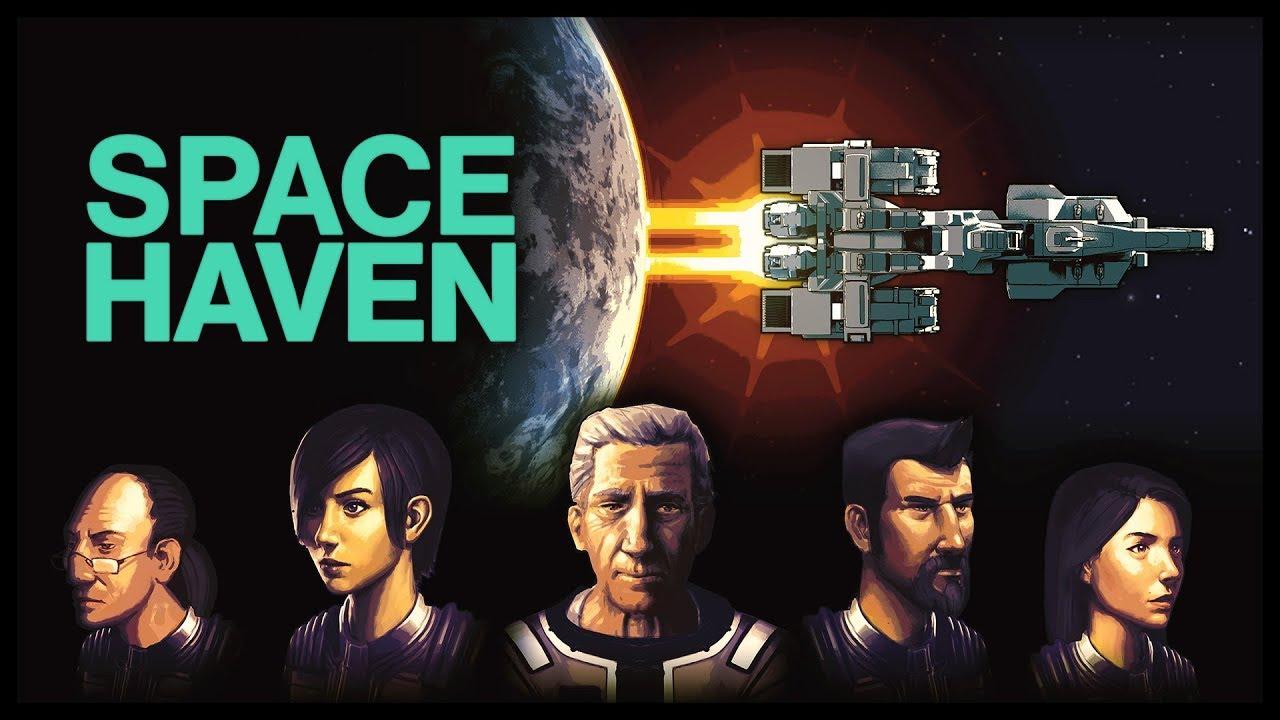 More about it:
Space Haven combines the emergent story telling components of RimWorld with a tile-based gas-simulation system seen in Oxygen Not Included.

Want to be a pirate and attack and steal from anyone you meet? Maybe you want to be a slave trader and capture crew members from other factions and sell them on the market? You could be a notorious alien hunter, fighting aliens aboard derelict ships and scavenging their meat. Or perhaps you're the good guy fighting pirates and helping civilians? Space Haven aims to give you the freedom to role play.
I spent a number of hours with the early build (screenshot) they sent over directly and I was very impressed with it! It looks good, seems to perform well and I didn't find a huge amount of bugs which isn't surprising as they've been working on the architecture of the game for three years.
Find their Kickstarter here if you wish to help fund this great-looking indie title. As a reminder, they also have a Steam page up and ready for you to wishlist and follow.