Need a game for when you have a coffee break? Sparky is a sweet and simple game that's played in the terminal.
Controls are super simple, as it just involves using the arrow keys to move your little pup around the terminal. You need to catch each red dog and person, to make friends with them and when you catch them all it's onto the next level.
What might seem like a stupidly easy game at the start, quickly turns into something that requires much more skill and coordination to actually catch the other dogs and people to turn them into your friends.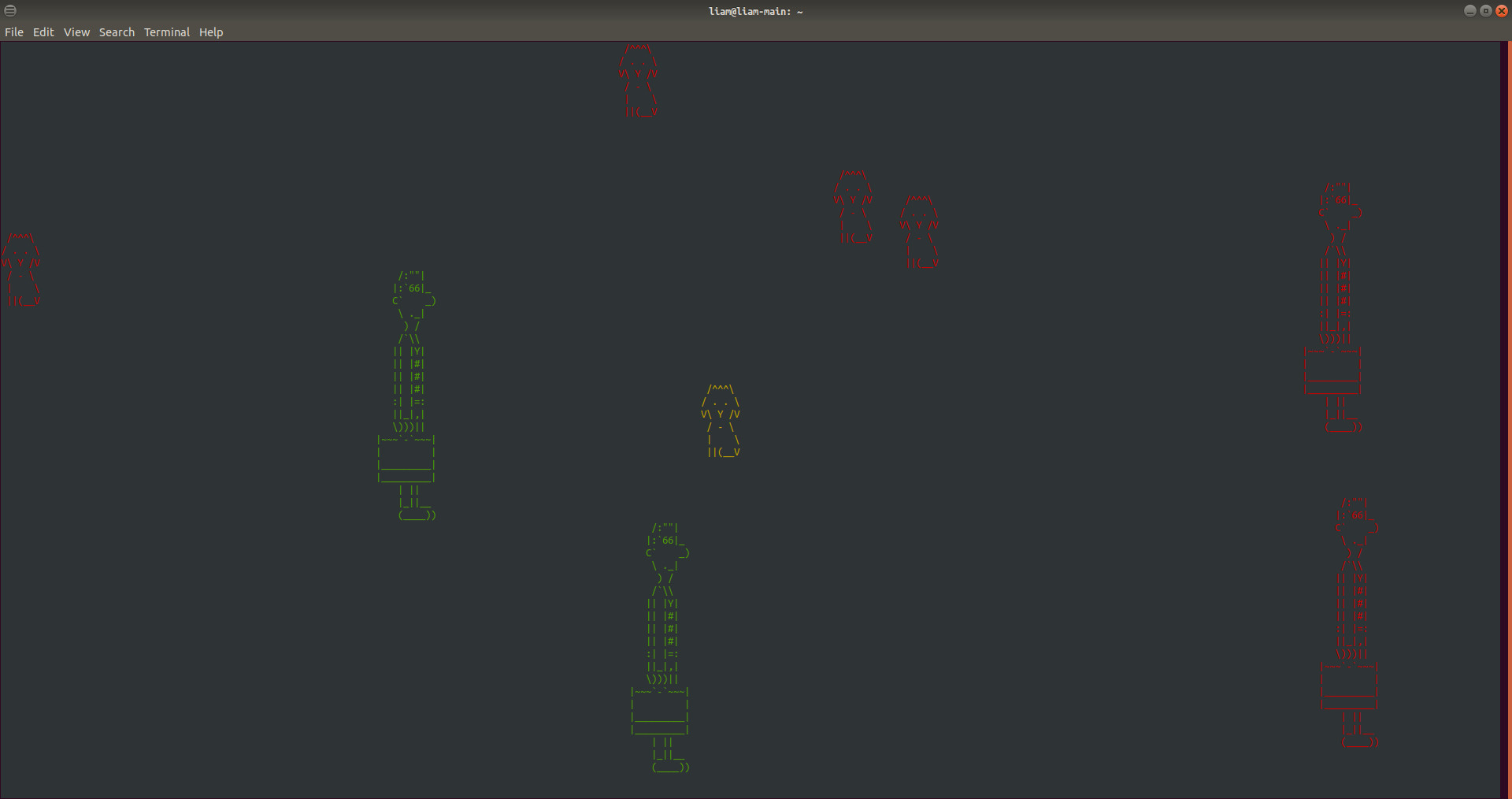 "NO, COME BACK DOGGY, DAMMIT!"…sin quietly walks out my office.
Fun for a little while and open source software too under the GPL license up on GitHub.
Installing it on Linux couldn't be simpler, if your distribution has Snap support you can grab it from here or search for it in your local software centre. Once installed, simply open your favourite terminal, type in "sparky" and prepare yourself. For those who prefer it, you can also just grab it yourself from the GitHub.
Don't have Snap support? Installing it also really easy and it gives you access to quite a lot of games and applications.
Thanks for the tip popey.
Some you may have missed, popular articles from the last month: