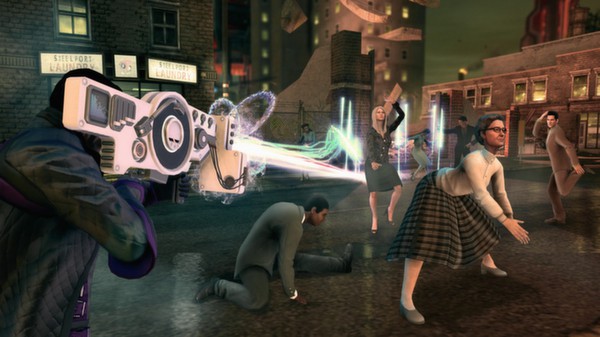 We all love a bit of speculation now and then (okay, some really don't, but I do), and to me it looks like the Saints Row series will all launch on Linux together.
What I am saying may sound a little farfetched, but hang in there a moment. I've been following their new builds being posted on SteamDB, and quite regularly they all get updated together. This leads me to believe that not only will they launch together, but I am a feeling that Virtual Programming (one of my new favourite porters) will actually be doing all of them, not just the ones they already announced.
Recently for example,
Saints Row IV
,
Saints Row: Gat out of Hell
and
Saints Row: The Third
all had new private Linux builds posted within seconds of each other. So, unless the publisher is holding back builds from different developers to put them all on Steam to test together, to me that certainly seems like the same developer is responsible for them.
It's an exciting time, and I very much except them to be out before the Steam holiday sale starts.
Remember, this is just a bit of speculation, nothing is confirmed and my info is taken from the excellent
SteamDB
website. If you don't like speculation, no need to comment telling me you don't, go be productive.
Some you may have missed, popular articles from the last month: