You're a wizard harry! Spellcaster University, currently on Kickstarter is a management game where you will be tasked with building a university of mages.
Spellcaster University is a management game: you build your school, manage the budget, appoint teachers. But it is also a "card driven" game: all your constructions, your improvements, are played with the help of cards. You draw these cards from different decks linked to different magic schools. When you draw, you look at three cards and keep one. Chance remains controlled. But so, each game is different. You won't build the same magic university twice, and the game has great replayability.
I do find it quite interesting that card-based approaches have become so popular in the last two years. They seem to be in practically every genre now.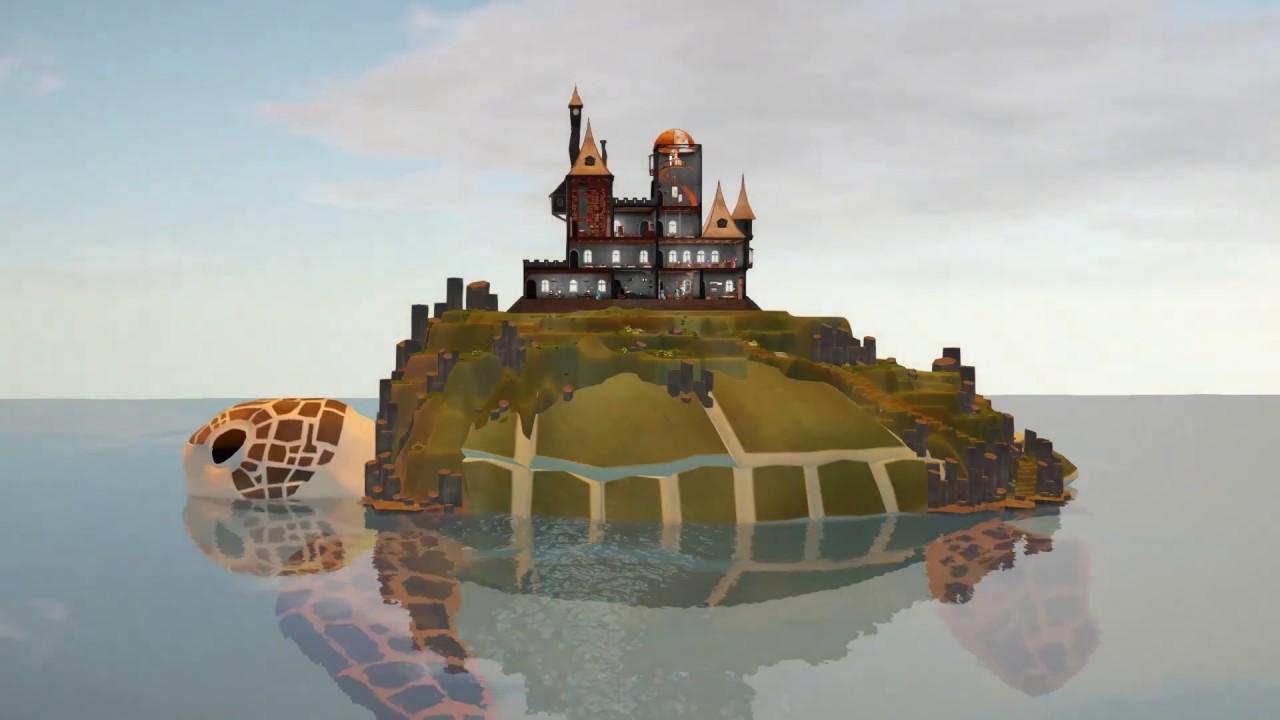 It's another Kickstarter that it's being rather clear about their intention to make a Linux version, it reads "The game will initially be released on windows and mac, and a version for linux will be available within two months of the launch at most.". This is the sort of thing I like to see, a developer being clear a Linux version will come and specifically mentioning a small delay. Too many Kickstarters end up leaving Linux in the dust without even a mention of a delay.
Their main goal is to get €15K in funding, with almost €3.5K currently pledged. Not a lot, but they do have 29 days to scrape by the finish line. I'm surprised it's not more popular, I honestly thought it looked rather sweet and it's somewhat unique too. I mean, come on, you can build on top of a massive turtle!
See more on the Kickstarter.
Hat tip to NuSuey.
Some you may have missed, popular articles from the last month: