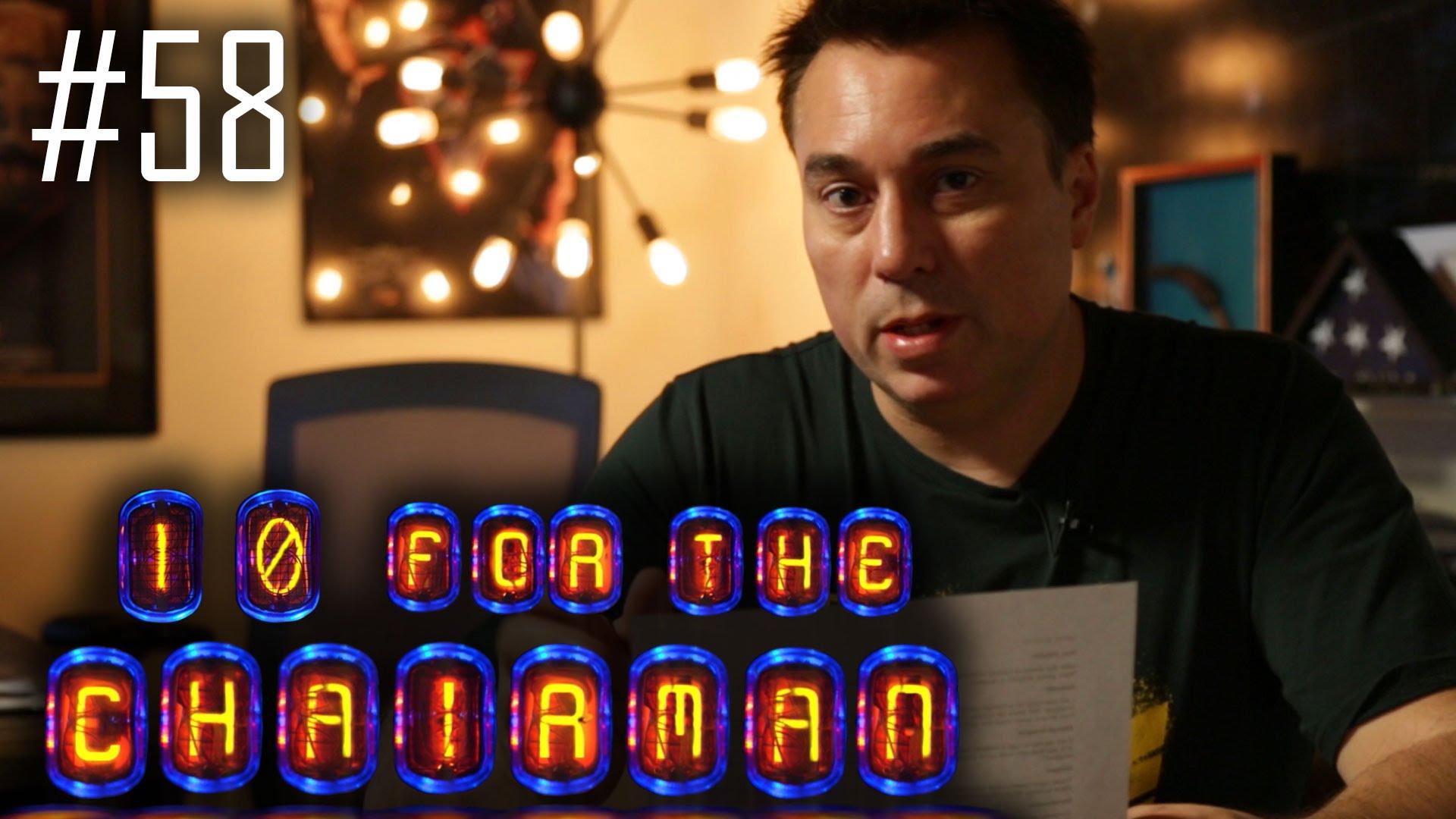 In a very recent video from
Star Citizen
's Chris Roberts, he outlines what's going on with the Linux version, and sadly the news right now isn't too healthy. It's not all doom and gloom, but it doesn't sound like we will be able to play it any time soon.
In direct response to a user question (8:05 time index), Chris states that Crytek hasn't been able to get their OpenGL renderer to an acceptable state.
Chris RobersWe run all of our servers on Linux, so we basically compile the game on Linux. The issue for Linux is graphics drivers.

Crytek was working on one, but they haven't managed to get it working to a state where performance is acceptable, and that's kinda what's really held up us being able to support Linux and also Mac.
He also mentions they are talking with people about "OpenGL Next" (Vulkan). So it's not all bad news.
It's really pleasing to see Chris talk so openly about it, and hopefully Crytek will finish their base OpenGL implementation for CryEngine.
I'm not too bothered by this right now, as Star Citizen is still so early in development. I hope the next time he talks openly about Linux support that the message is more positive.
You can see a very early video of different parts of the game below:
https://www.youtube.com/watch?t=126&v=lJJ9TcGxhNY
Some you may have missed, popular articles from the last month: