Starbound
the game I have probably been most excited about this year is due to drop into public beta in less than an hour, are you ready to rock? They will drop the Steam keys to your emails around 6PM GMT time (10AM PST).
Check out their awesome new trailer: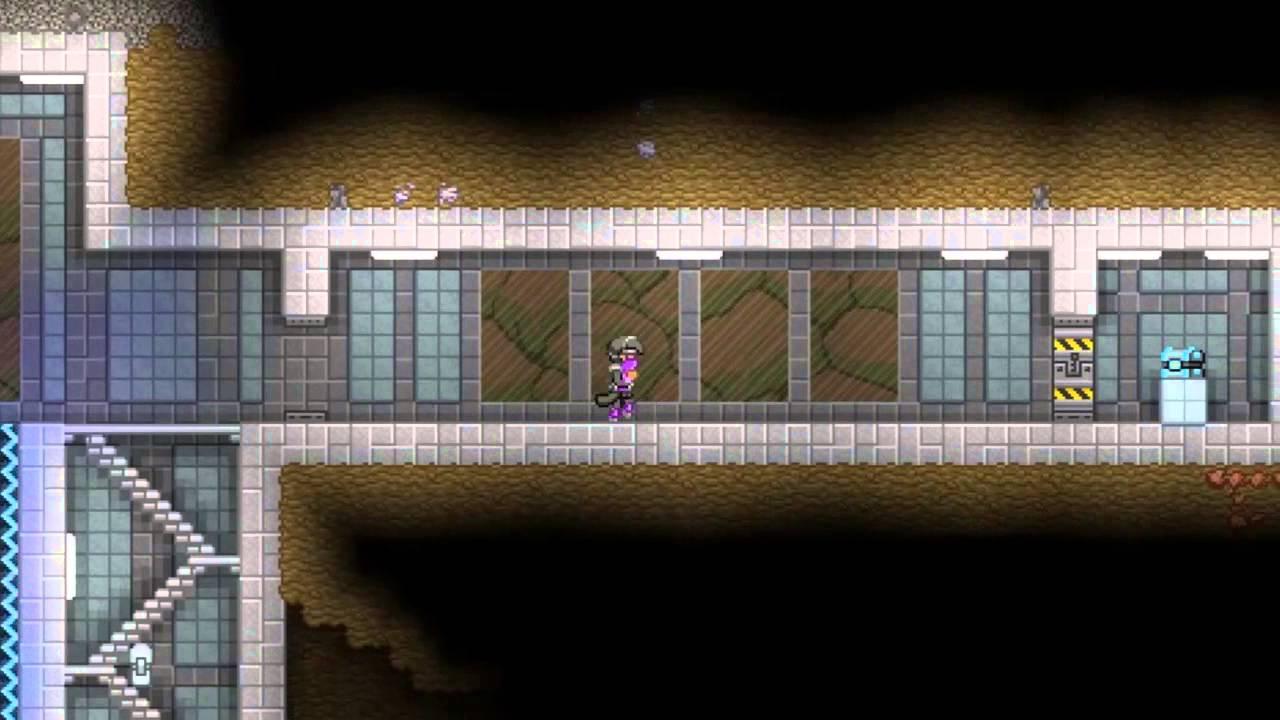 Loving the bosses at the end
I have
covered it quite a lot
and with good reason, anyone wanting a game
like
(it's MUCH bigger) Terraria to play should look no further.
Starbound will be dishing out Steam keys to everyone who has ordered the game, but they did state previously DRM free builds will follow soon so don't fret non-Steam fans.
You can expect a video from me showing it off under Linux within a week or so, if it's as good as it looks we here at GOL may even provide a server for everyone to play on.
About
In Starbound, you take on the role of a character who's just fled from their home planet, only to crash-land on another. From there you'll embark on a quest to survive, discover, explore and fight your way across an infinite universe.
You'll encounter procedurally generated creatures and weapons, discover populated villages and abandoned temples. Explore planets dotted with dungeons, eyeball trees and treasure. Make use of over a hundred materials and over one thousand in-game objects to build a sprawling modern metropolis or a sleepy secluded cabin in the woods, and do all of it alone or with friends!
Starbound lets you live out your own story of space exploration, discovery and adventure. Settle down and farm the land, hop from planet to planet claiming resources, or make regular visits to populated settlements, taking on jobs and earning a living. NPCs are scattered about the worlds, offering quests and challenges for those looking for a little extra excitement in their lives.
Have you pre-ordered and are you excited? I am can you tell?!
Update: It's now live!
Some you may have missed, popular articles from the last month: