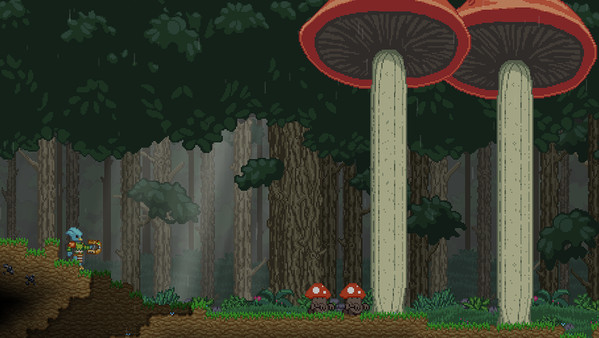 Starbound is a really cool game that has supported Linux for quite some time, but they had their SteamOS icon removed on Steam some time ago. The developer is doing a reddit AMA so I decided to pop two questions that got nice answers.
From the
reddit AMA
Q: Will the SteamOS icon return for Starbound on Steam soon? :)
Tiyuri, ChucklefishWe're working on that :)
Q: Also, how have you guys found the experience of supporting Linux/SteamOS?
Tiyuri, ChucklefishSupporting linux is something we're passionate about and it's been pretty painless for the most part. Honestly the linux numbers are minuscule in comparison to every other platform so I don't blame developers who decide not to put that work in, but it's nice to support the OS if you can.
I like the honesty, it's something I always value from developers. The fact that he said it's pretty painless is also a good sign for other developers wanting to/already looking into Linux support.
I am really looking forward to the big 1.0 release for Starbound! It has so much content now it's really crazy and I am interested to see what they have done with the story and progression in it.
You can find Starbound on
Steam
,
Humble Store
, and
GOG
.