I was pretty impressed with
StarDrive 2
and how it felt like a new generation of Master of Orion 2, so it's great to see it will get an expansion. Check out the video.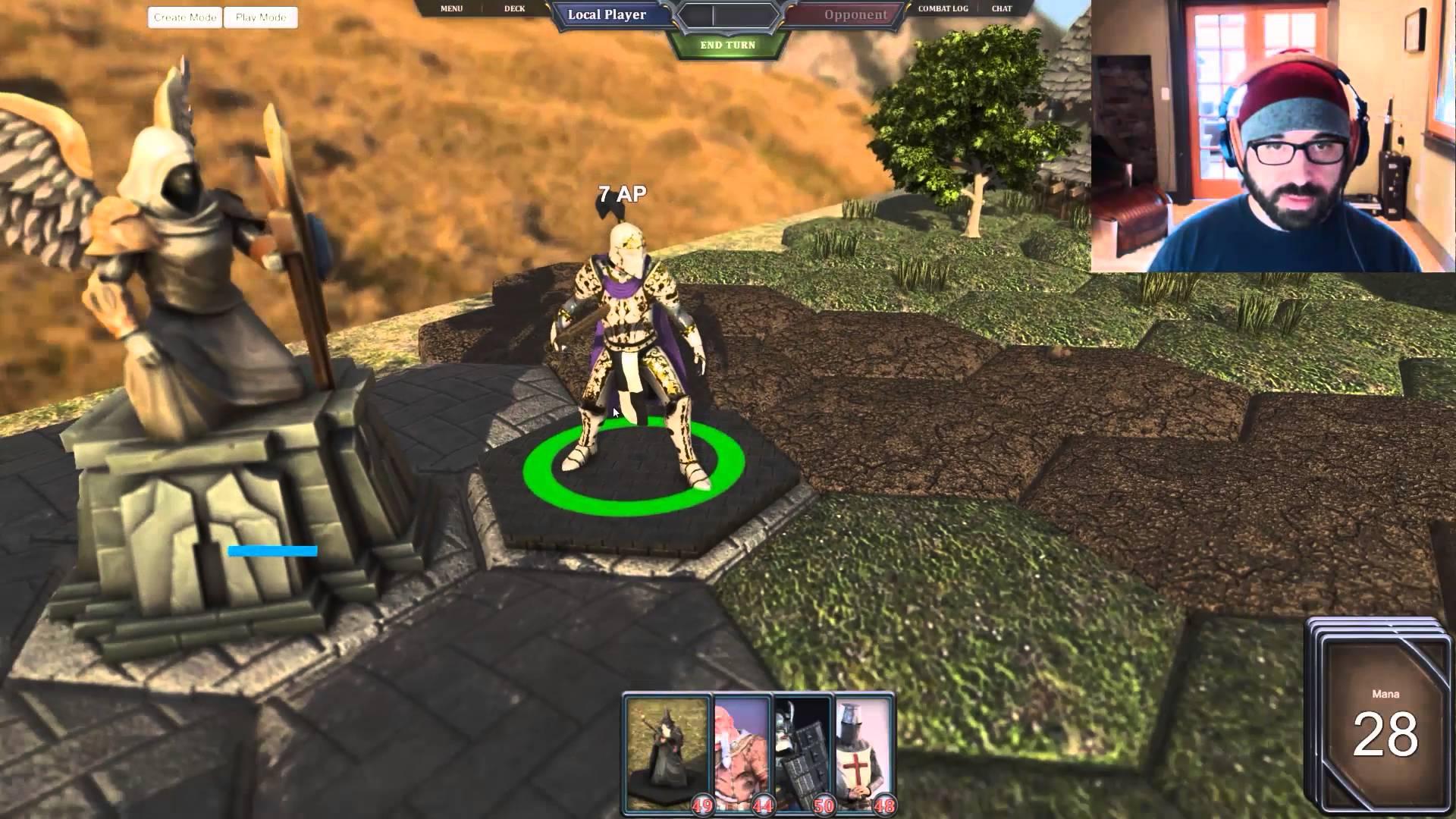 I personally think the game gets too much hate directed at it in reviews, as I found it to be really quite fun. Not perfect for sure, a few bugs but still a good 4X game to have on Linux.
The developer has mentioned that there will be two new ways to win the game, so hopefully that will calm people down who think it's too military and combat orientated. One of these new ways will be a technology victory which is nice, but the other hasn't been mentioned yet other than it being a "hidden" victory.
The developer seems to also be working on performance, as big battles can end up being a bit of a system hog.
Sounds like it may release soon, possibly even tomorrow, will keep you posted.