Starmancer [Kickstarter], a space station sim inspired by Dwarf Fortress currently on Kickstarter will have full Linux support, even during alpha and beta. It looks damn good too! It doesn't just look good, the features they're developing for it sound really quite brilliant too.
Set in the far future, Starmancer paints a bleak picture for humanity as a disaster on Earth prompted the creation of the Starmancer Initiative. Volunteers uploaded their consciousness as their bodies were left behind, you then grow them a body in a tank and stuff their consciousness into it. Each of them being unique, with their own history so you get to know them a little. There's a Morale system behind the scenes too, if you don't keep them happy they will rebel. They even form relationships, with jealousy, sadness and more to deal with.
There's loads of customization on offer too, with tons of items to build like rugs, paintings, posters, windows, and curtains. You can paint each individual wall and let your creative juices flow. Take a look at their teaser trailer: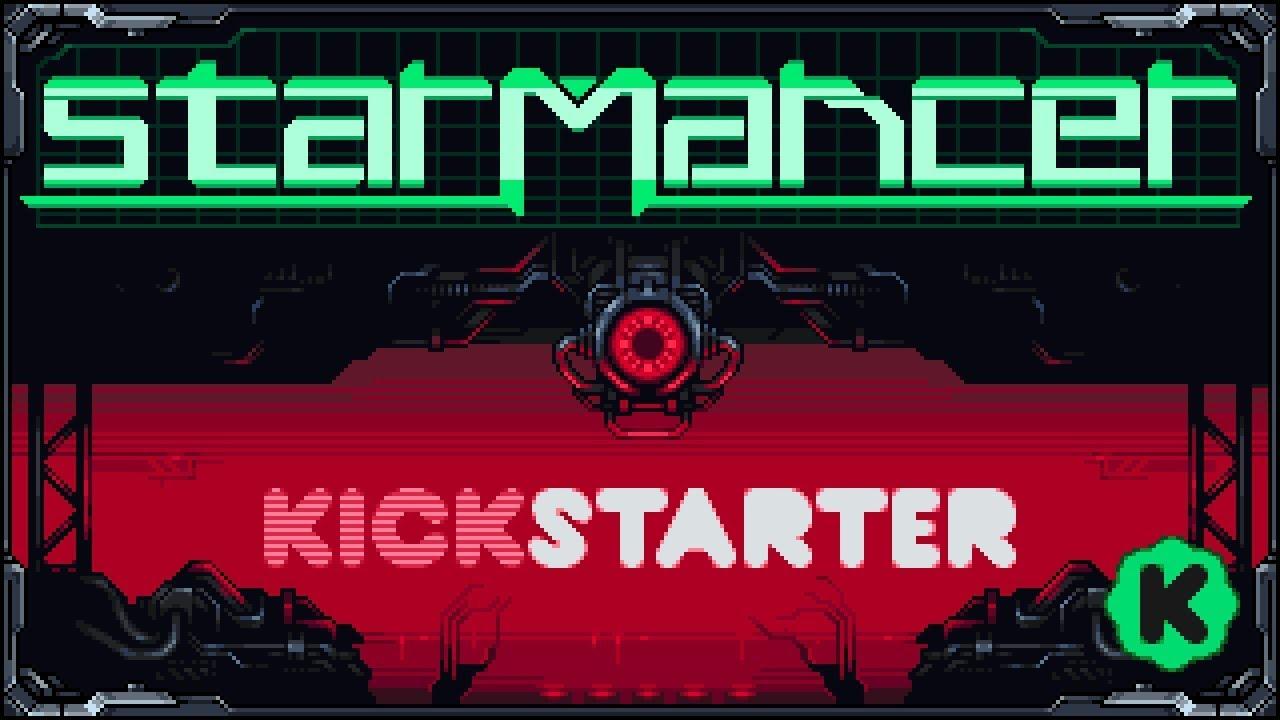 What's great to see, is that Linux isn't being relegated to the bottom of the league here, as indicated by their FAQ:
What platforms will Starmancer be on?

We'll release on PC, Mac, and Linux. We have no plans for other platforms at this time. Eventually (a long time from now) we might port to another system.

The Alpha and Beta will be available for all platforms.
Too many Kickstarters offer Linux support, but only give Windows pre-release access. I'm very pleased to see that isn't the case here.
I was excited (possibly a little too much caffeine today), so I poked the developer about Linux support during the alpha and beta, they replied with a fun bit of background information:
Thanks. Once upon a time I was stuck with bad internet and a Linux laptop for 9 months. I ended up playing FTL because it was singleplayer, had lots of replayability, and it actually worked. We have no intention of adding Linux support at the last minute.
I have to be honest, I'm struggling to keep myself away from pledging. It looks fantastic and they seem extremely genuine about Linux support.
With 31 days left of their Kickstarter, they're already over half way towards their goal!
Thanks for the tip, La Stranga!
Some you may have missed, popular articles from the last month: