In
Starpoint Gemini 2
you captain your own space ship and roam the galaxy in 3D in this tactical space simulator with tons of RPG depth. Space has never looked so inviting - but images can betray... It has been two years since the end of the second Gemini war, and the situation in the war-torn system is further from resolution than ever before.
The developers noted on their Steam forum that it is constantly on their minds to do a Linux port:
QuoteCrossing over to Linux is definitely something lurking in our minds constantly ;).
Source
Features
Complex, but easy-to-use RPG system, now coupled with dynamic real-time 3D combat. 
Explore the dynamic game world as a whole, rather than through individual maps. 
Use T-Gates, wormholes and riftways to travel faster around the Gemini system . 
Fifty diverse factions ranging from states and companies to outlaws, locked in a power-struggle, with over 100 commodities to trade or plunder. 
Special revocable licenses acquired from factions offer various bonuses and unlock new options. 
Hire mercenary captains to follow you on your travels and share your fate, and employ officers to fill key positions on your ship (engineering, navigation, tactical). 
Random missions get generated depending on the player's actions and allegiances. 
Over 70 unique ships, fully upgradeable with various ship systems, with a.o. visible turrets, and a large arsenal of destructive weapons to blast enemies to pieces. 
Direct ship controls create complete immersion. 
Advanced physics provided by NVIDIA PhysX technology
One thing we can never be short of is RPG games, especially a good looking space-ship RPG. The game is currently in Early Access on Steam and it's showing real promise, so it would be great to see it come along.
Video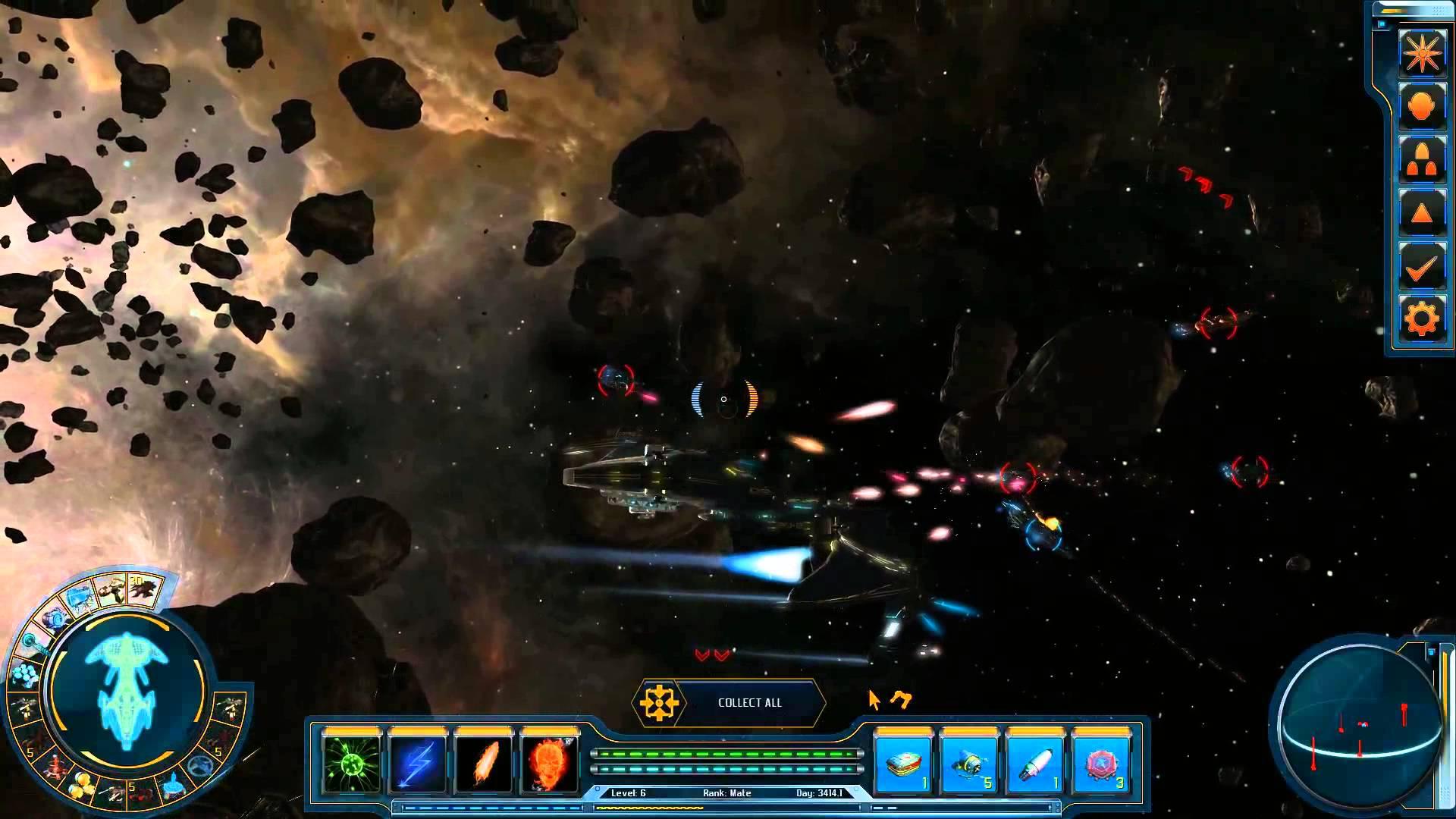 Personally I think it looks fantastic.
Also do you faithful GOL visitors like the "could come" news, I have a fair few of them, but I am unsure how people find them, so if you want more let me know!