Starship Titanic, an adventure game from 1998 about the most beautiful starship ever that's inhabited by a crew of malfunctioning robots is now on Linux.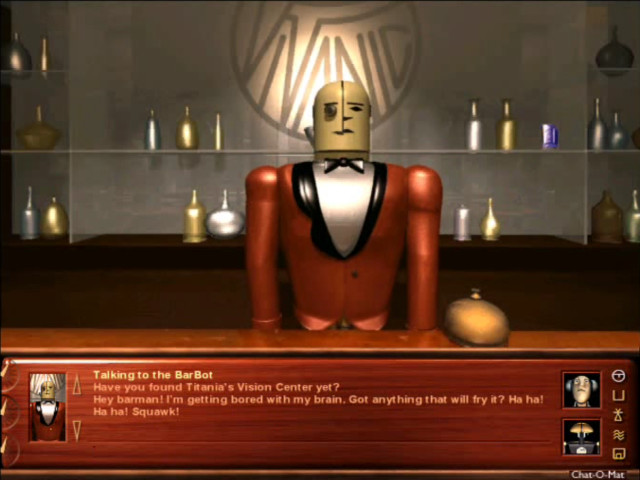 In an update posted on Steam yesterday, one of the people from Nightdive Studios noted that the game has been rebuilt to use ScummVM, which itself was recently updated to support Starship Titanic (amongst other titles). It's pleasing to see that Nightdive have now made this official with a Linux build directly on Steam. They even enabled Steam Cloud support, so you can take your saved game with you to other machines.
Hopefully the Linux build will also make its way to GOG!
About the game:
At the heart of our Galaxy, an advanced civilization of which we know nothing had built the biggest, most beautiful starship ever, the Starship Titanic. Majestic and luxurious, its interior resembles a mixture of the Ritz, the Chrysler building, Tutankhamen's tomb and Venice. Starship Titanic is a technological marvel. And it cannot possibly go wrong.

In theory. Seconds into its maiden voyage it crashes into hyperspace, vanishes... and collides with your house.

Bewildered, you find your way aboard, and just as you are gazing at its awe-inspiring interior, the ship takes off again and heads deep into space. You are stranded. But you are not alone...
I remember seeing it in shops, but I never played it myself. I was only around 10 when it was originally released though…hopefully some of you will enjoy a run down memory lane.
Some you may have missed, popular articles from the last month: