You're a Wizard har…oh wrong thing. Wizard of Legend combines fast-paced dungeon crawling with dynamic magic-fuelled combat and it's now out.
Disclosure: Key provided by the developer.
Funded on Kickstarter where the developer gained over $72K in funding way back in July of 2016, we've been waiting a good while on it. Good things take time of course, which is especially true when it comes to games. I remember being impressed, because it not only looked and sounded good but they also had a working Linux demo.
Here's the launch trailer: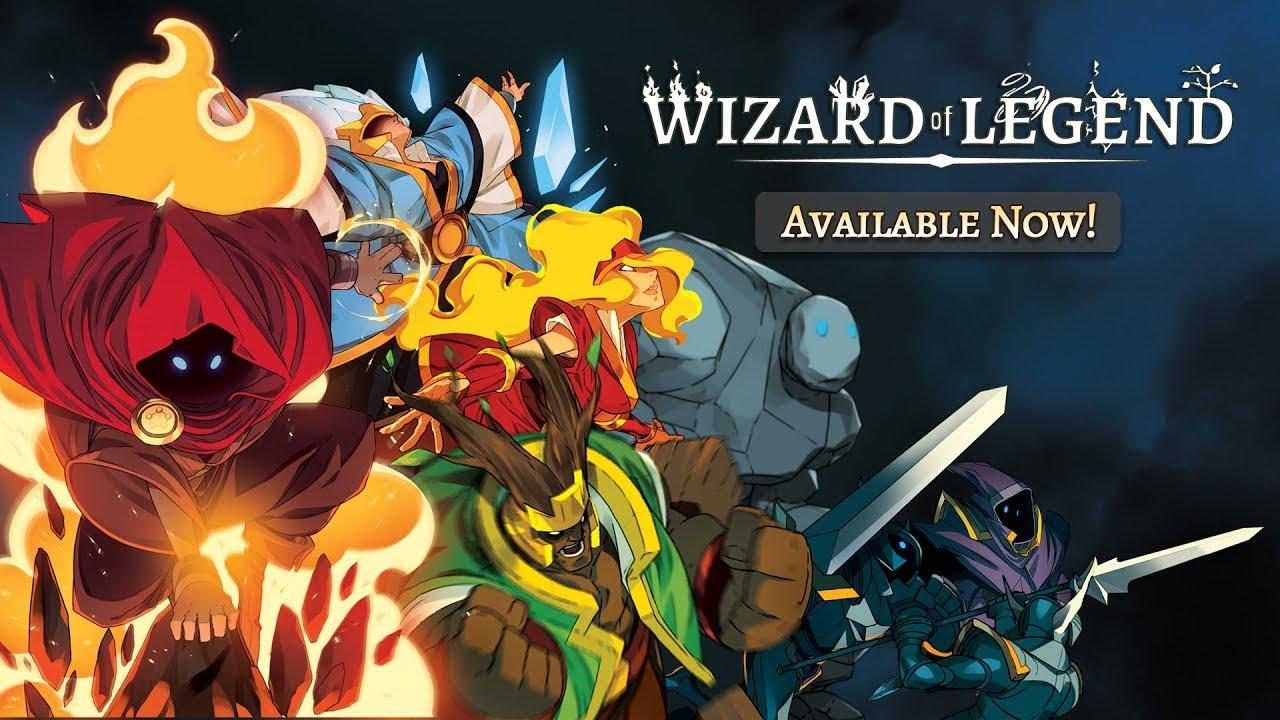 The way the game introduces you to everything is fantastic, how a walk through a museum that tells you a little history of powerful Wizards is actually the tutorial as it gradually shows you more tricks. It was an incredibly neat way to do it, I did enjoy talking to the random visitors too, there's even a guy called Liam—good taste. It was probably one of the most playful tutorials I've seen in a long time, really nice. Naturally, this peaceful walk doesn't last too long…
The combat is is obviously where the meat of the game is, which is a damn good thing that it's excellent. This is thanks to the customization system at play, which allows you to mix and match over 100 unique spells to create some rather interesting combinations. Not only spells, but special relics can be purchased and equipped as well to boost offensive and defensive powers along with a special misc category, each having 48 you can unlock.
I get pleased easily sometimes, like with the UI work that went into Wizard of Legend. Spells have a cool-down which you can see on your spellbar, but their icon will also flash above your character when it's ready. It's such a small thing, but since your focus is on your character so often, it's really does help.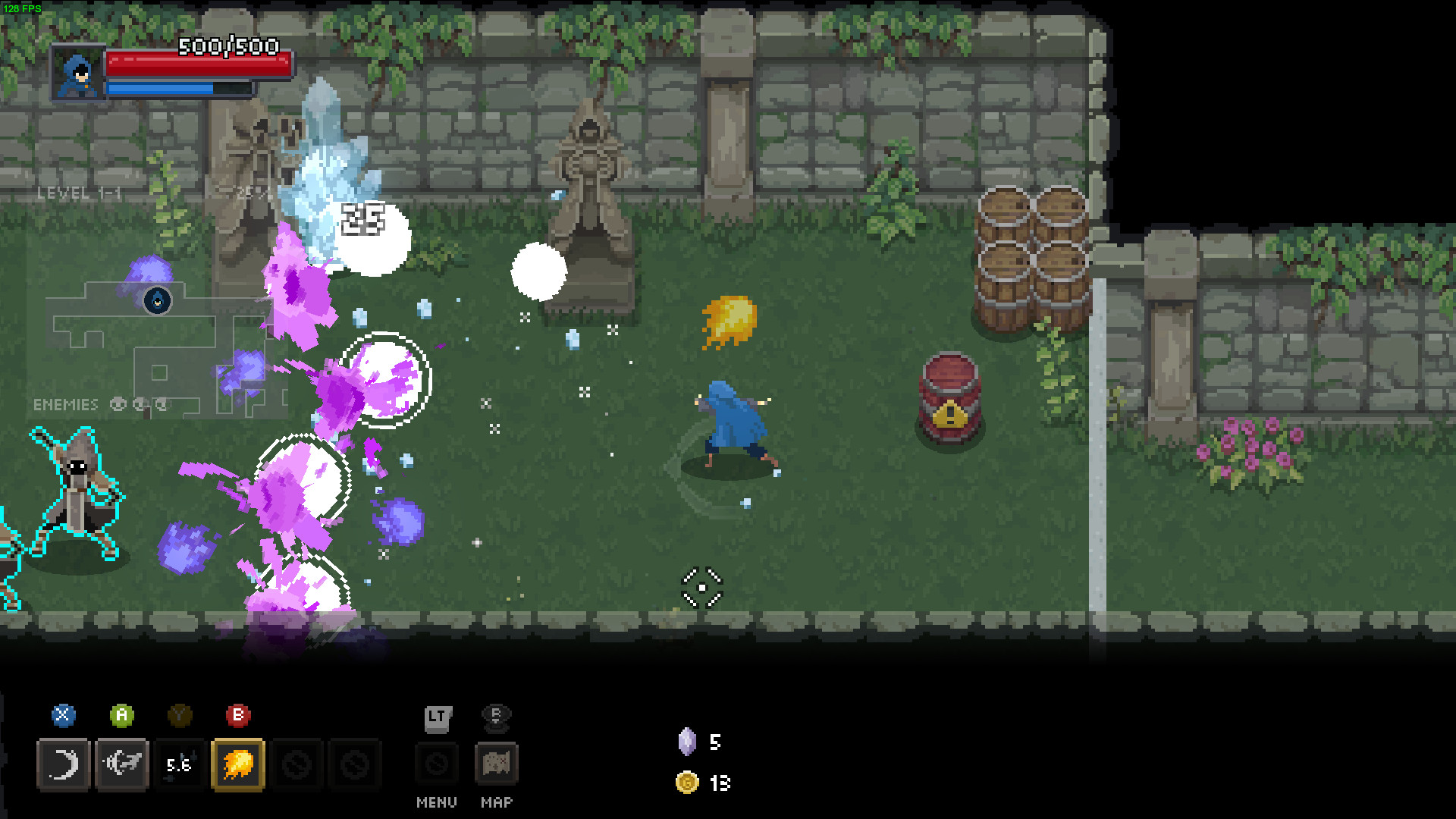 It's a great game overall, but I feel it is lacking slightly in the dungeon and enemy variety. As the majority of the game has you running around three different types of dungeons, which all feel a little bit samey after a while. I mean, it's not bad, but there could have been some more variety. Thankfully, the developer is planning to keep the game updated, as they're working on making a whole new chapter.
Need a hand? It has local co-op (and PvP) support as well as the full single-player experience.
The Linux version has worked mostly great, although the one time my Steam Controller turned itself off when I grabbed a drink, turning it back on made the game crash to the desktop. That's literally the only bug I encountered.
Want a copy? It's available on the Humble Store, GOG and Steam.
Some you may have missed, popular articles from the last month: