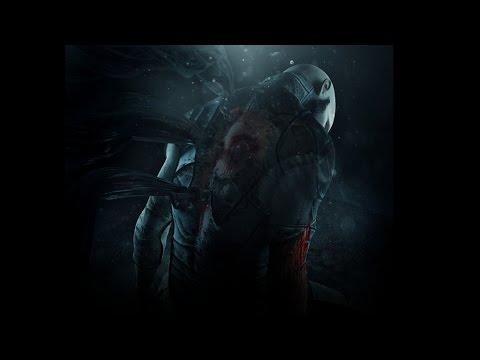 The developers of STASIS [
Steam
,
GOG
,
Official Site
] gave an update today on the progress of a Linux version and the good news is that they are actively working on it!
From their
post
:
QuoteHey Guys,

Good news is that we are actively working on the Linux port. We have one more bug to get rid of that we are having issues reproducing reliably. Once it's squashed, the game will be ready for the closed beta. STASIS plays very nicely and we are super pleased with it so far. I also had a full play through of CAYNE today on Ubuntu - it will get a day one Linux release and apart from a mouse bug it is also on par 1 to 1 with the PC build.

-The Bros
About the game
STASIS is a point-and-click, sci-fi, horror adventure game played from a unique isometric perspective. STASIS intertwines a gruesome narrative with retro adventure gameplay. Combine items, interact with computers and solve puzzles while experiencing the gritty atmosphere.
In the distant future, aboard a seemingly abandoned spacecraft, John Maracheck awakes from stasis. He must push himself to new physical and emotional limits and unravel the mysteries around him.
John is in tremendous pain, his wife and daughter are missing, and time is running out as the Groomlake plunges further into the swirling blue methane clouds of Neptune.
Very excited to play this one and great news their news game 'CAYNE' [
Official Site
] will have a day-1 release!