After a lengthy beta period, STASIS [
Steam
,
Official Site
] the fantastic and gruesome looking point & click horror game is now officially available on Linux.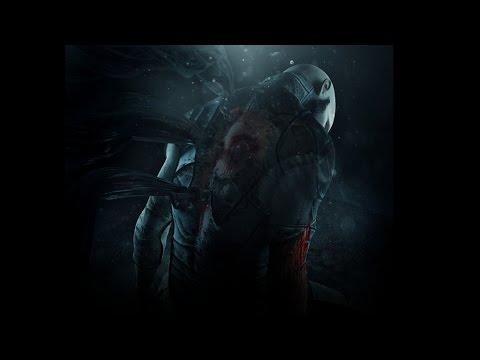 The
announcement is here
, where it seems you do still need to opt-in to a beta with a password of "torvalds1969" and then select "linux test 1". I imagine it will be pushed into the main download within a few days. Their wording on it all is a little confusing, since it's had a beta for a long time and they now announce it's available, but you still need a beta.
According to the announcement, there are some issues with non-English languages. It looks like if you have issues, you can switch it to English, load a saved game and then switch the language back (
source
).
About the game
QuoteSTASIS is a point-and-click, sci-fi - horror adventure game played from a unique isometric perspective. STASIS intertwines a gruesome narrative with retro adventure gameplay. Combine items, interact with computers and solve puzzles while experiencing the gritty atmosphere.

In the distant future, aboard a seemingly abandoned spacecraft, John Maracheck awakes from stasis. He must push himself to new physical and emotional limits and unravel the mysteries around him.

John is in tremendous pain, his wife and daughter are missing, and time is running out as the Groomlake plunges further into the swirling blue methane clouds of Neptune.
Lovely stuff, been looking forward to this one!