Steam
is continuing its raft of updates, after adding in a recently updated section they have now added user a controlled tagging system.
If you wish to simply filter Linux games it's now under the "Games" drop down list under Mac OS X.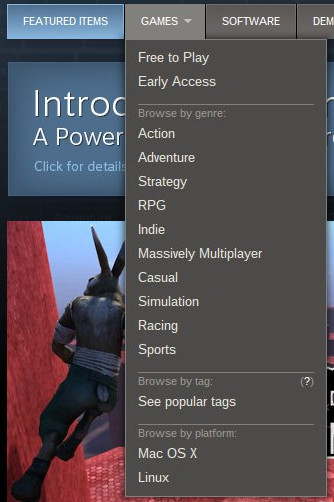 When filtering from your new "For You" menu, it seems it picks up your operating system automatically as well, at least when trying some tags for myself it automatically set me to "Linux/SteamOS".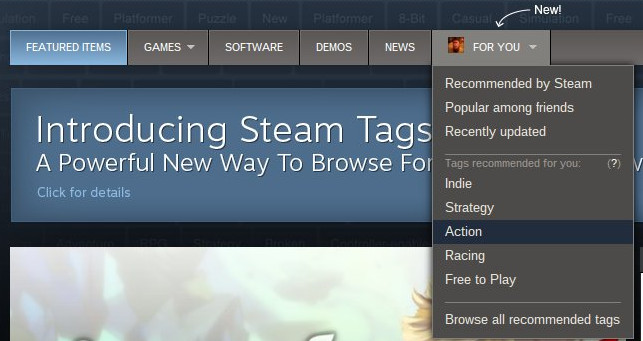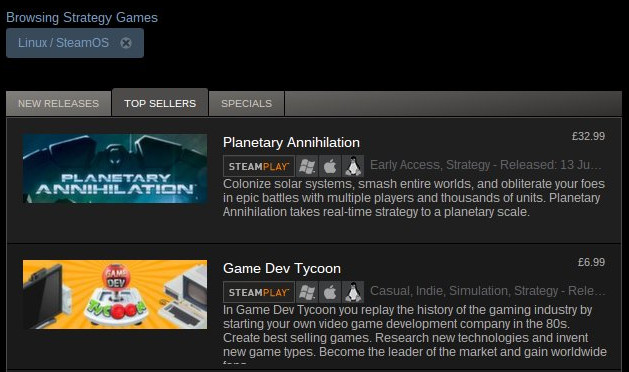 It's quite different from Steam's original tagging system that developers set on their own games since it now allows us to set any tag, including in your own language.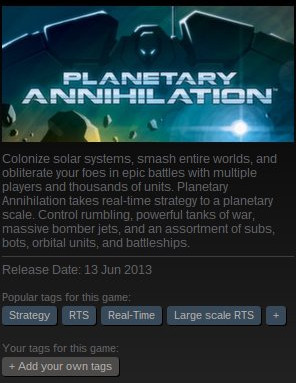 It's fantastic to see Steam continually update the website to make things better and easier for users, where other sites have simply stagnated.
I hope Desura's talk of new design won't turn out to be vapour-ware. It's been promised for a long time now.
Some you may have missed, popular articles from the last month: