A new Steam client beta is upon us, and with it comes a really useful feature to enable you to see your games FPS without extra plugins.
It can be turned on by going into Steam's settings, In-Game tab and then hitting the checkbox: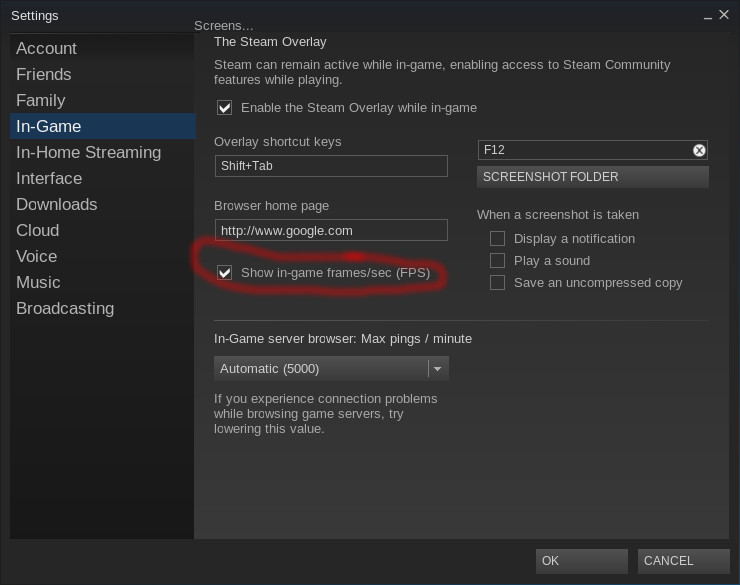 This will be really useful for testing out games on Linux and seeing exactly how good/bad they perform. Especially Unity games to see exactly how poor they can be on Linux.
Luckily, it seems to work much better than the "
glxosd
" FPS counter project, as all games tested work fine.
See a shot below of me testing out Ziggurat with it giving me 30FPS on High settings: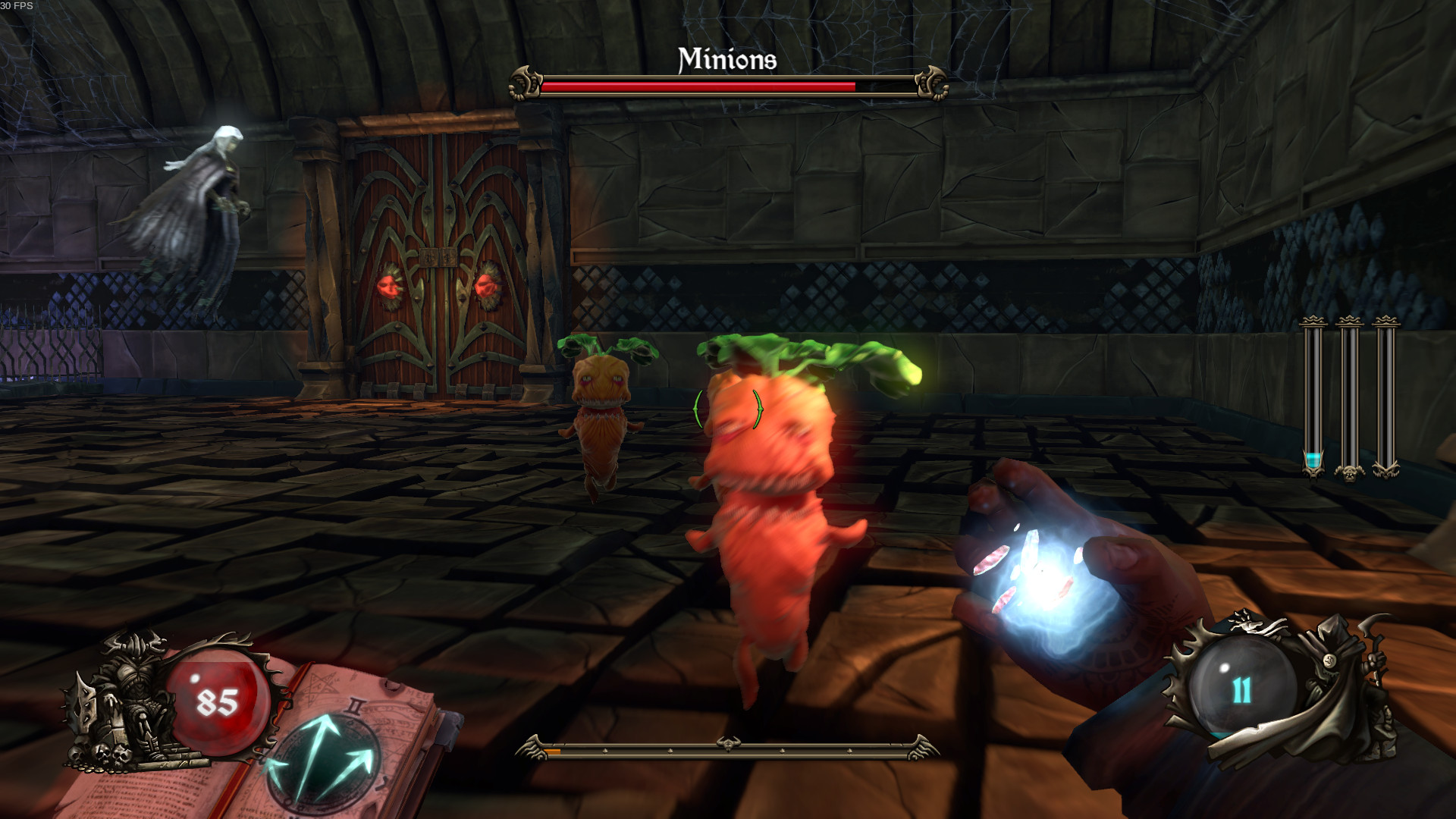 It's in the top left, and it's tiny.
Currently, I can't find any options to change the size and position of it, but that will probably come in a later update.
See more info on
Steam
.
Some you may have missed, popular articles from the last month: