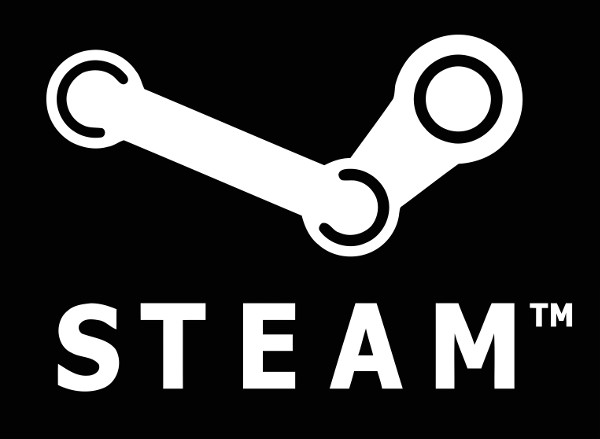 Here is the Steam Hardware survey for January 2015, starting the year with not many changes as expected.
Linux results for January 2015
Ubuntu 14.04.1 LTS 64 bit 0.39% -0.01%
Ubuntu 14.10 64 bit 0.14% +0.01%
Linux 3.10 64 bit 0.10% +0.01%
Linux Mint 17.1 Rebecca 64 bit 0.08% +0.02%
Ubuntu 14.04.1 LTS 0.06% 0.00%
Linux Mint 17 Qiana 64 bit 0.06%-0.02%
Total:
1.09% - 0.01%
Last Month:
1.10%
My thoughts on it
Again without any meaningful change, the only thing that this month's stats showed us is how inaccurate those numbers can be.... as we always mention, they could be truncating the percentages, rounding up or rounding down.... whatever they are doing, those number are very off this month.... I think it would be very good if Valve could show us raw numbers instead of percentages, but that is all we have for now.
As always, remember this is a survey, so it won't ask every single one of you to do it. It would only be truly accurate if it did it behind the scenes, but that's not what a survey is for this is just to get a general idea.
Final Note:
Look at it this way, Steam has around 100 million active users, 1% of 100 million is about 1,000,000 (1 million) people. What developer wouldn't want to hook into a market that big? Of course it doesn't mean they are guaranteed that amount of sales, but it's something fun to remember.
See the
survey on Steam here.