Recently, Valve did a presentation about Steam during Indigo 2017 which took place in June. The interesting and not surprising thing here is that Steam just keeps on growing.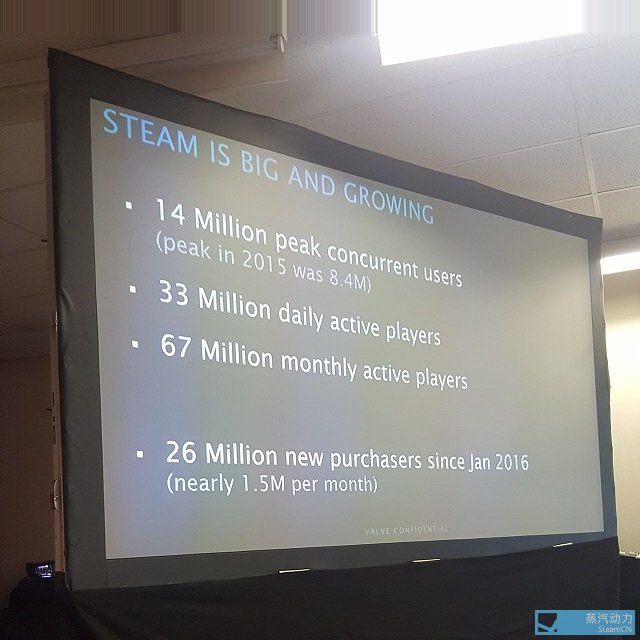 I knew Steam would be growing, but I didn't think it would be growing that quickly. By the looks of it, since 2015 they're about 2.4 million away from doubling the concurrent users record. It might sound like a lot, but they've already gone from 8.4 to 14 million.
I believe that the decline of Linux in the Steam survey is partly due to the rise of Steam in other markets, where Linux just isn't really popular. According to one of their slides, sales in Asia accounted for 17% total Steam sales for 2017 so far, that's pretty huge, when you consider say Western Europe is only 29% so far this year. From what I remember, Asia has been growing as a market for Steam for the past few years and quite quickly by the looks of it.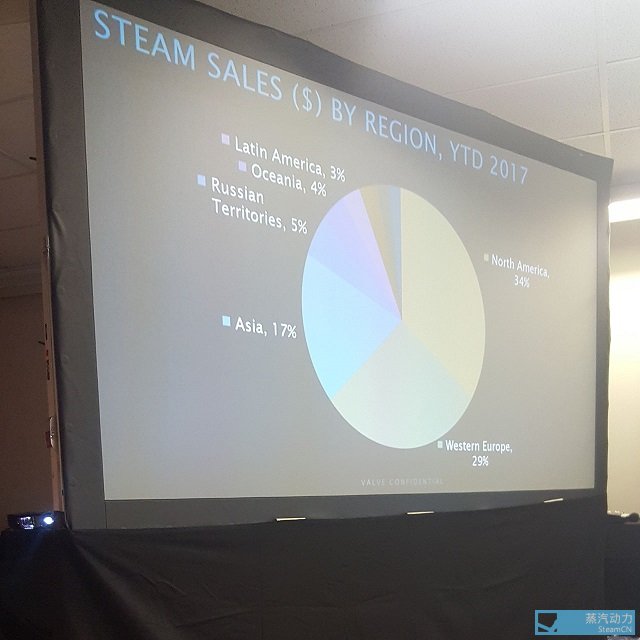 When looking at those sorts of percentages, it's not hard to come to the conclusion that growth in markets where Windows is more prevalent will shrink the Linux market share.
They do confirm that a UI update is coming as well, which will update a lot of ways you interact with Steam. This will affect curators, developers and normal users, like this slide gives you an idea of: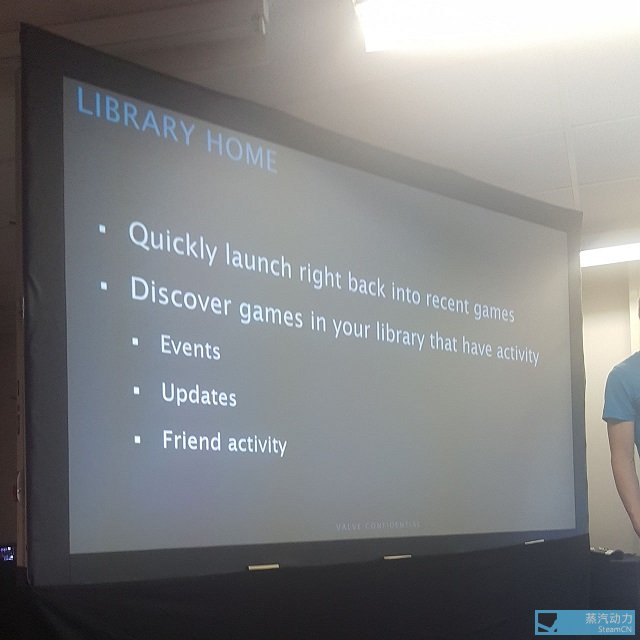 You can check out
this post
with many more slide pictures.
It's also interesting to
see this page
that Steam has, showing the number of support requests sent them in the last 24 hours. Over 200K of them were for refunds, wow! Surprising to see the technical support requests being so low as well at under 4K.
Some you may have missed, popular articles from the last month: