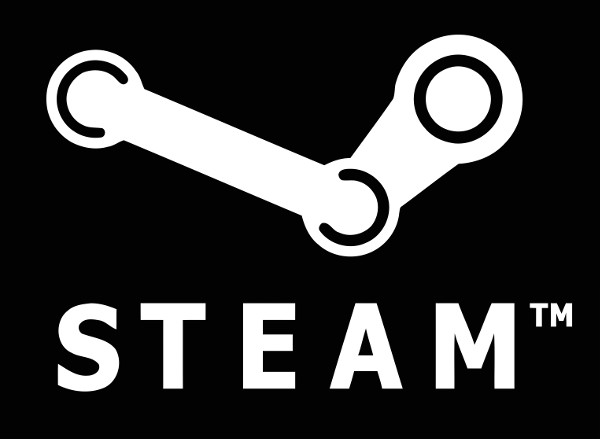 I have to admit that 1,800 is a pretty nice looking number. We have come such a long way in such a short amount of time it's really unreal at times. It's still just a number, but it's a mighty fine number that it is.
Releases did slow down quite a bit last month and that has continued a into this month, but that's not really surprising given the time of year.
We have many more to look forward to this year, some indie, some AAA. Give us some thoughts on what you're looking forward to, and what you think we are missing.
Now, where's my cake?
Some you may have missed, popular articles from the last month: