The developer of Volcanoids has just pushed out a huge upgrade to their Early Access steampunk survival game and it's pretty impressive stuff. Note: Key provided by the developer.
For those not following, it's the game where you travel around in a massive moving drill you also call home. You upgrade it, craft with it and so on it's such a brilliant idea. The problem was, the initial version didn't really have a lot to see and do. The developer took on tons of feedback and this massive patch is a step towards making it a much better game. This is what Early Access is truly for, to properly help shape a game into something good.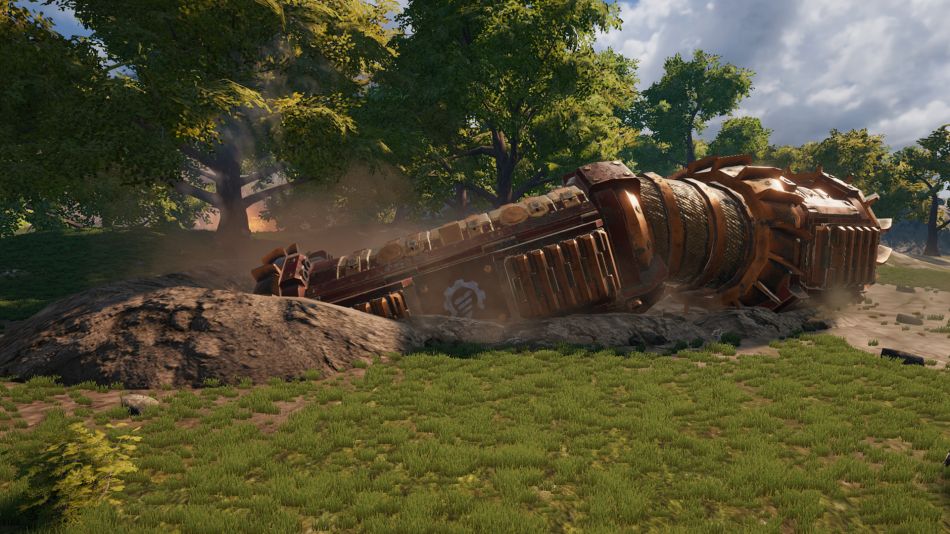 There's now multiple types of weapons, some variation in the types of enemies you will encounter and their drillships, lots of new quests, difficulty options, the ability to do more than one quest at the same time, an expanded research system and so on. Basically, the game became a whole lot more interesting.
Have a peek at the trailer to see more about the update in action: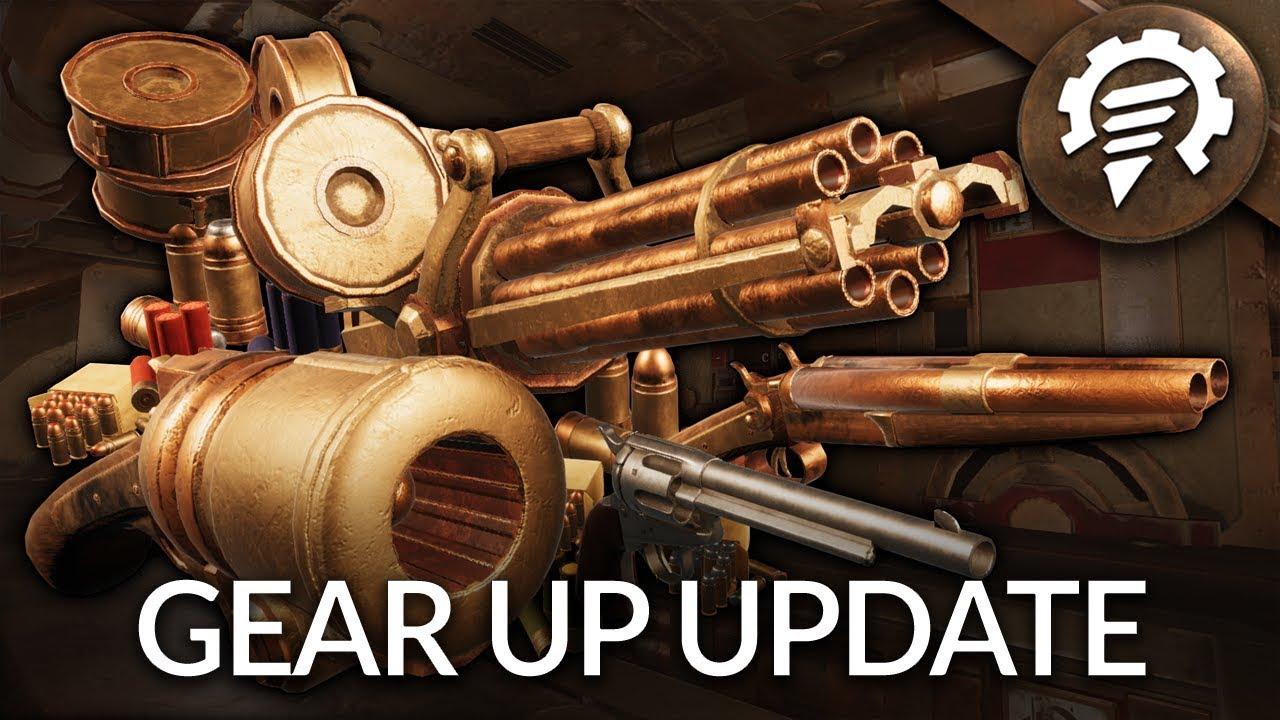 You can see the full update notes here.
Once finished, I really do think this one is going to be good. It needs more types of encounters although this update is firmly a step in the right direction for Volcanoids as it doesn't feel so empty, but it's not enough just yet.
Find it on Steam.
Some you may have missed, popular articles from the last month: