If the sound of building a steampunk airship, tank or whatever sounds like your gig then prepare yourself as Airships: Conquer the Skies releases this month. In Early Access since 2015, it's going to leave the nest on August 16th.
Along with the official release news, the developer David Stark also put out a brand new build which includes conquest multiplayer, a tech tree, and graphical improvements.
If you want to see it properly in action, the developer put up a few minutes of gameplay. It's a little older from November last year, but it's one of the more recent videos they have on it: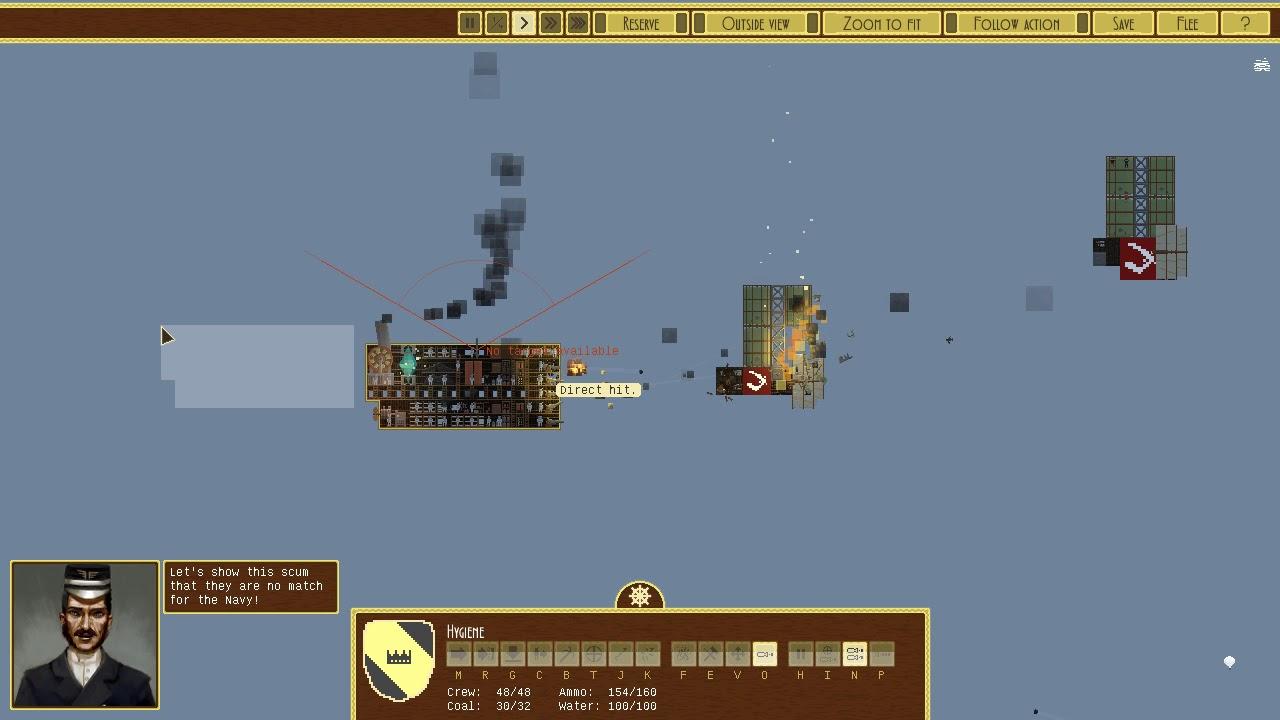 About the game:
Design steampunk pixel airships out of functional modules and conquer the skies!

In the game, ships are viewed side-on, and their modules are operated by individual crew members. During combat, players give high-level commands to a small fleet, positioning their ships, ramming and boarding others. Ships and terrain are fully destructible: they can catch fire, explode, break apart, and fall. Players can also compete against one another in Internet and LAN matches.

The ships are highly detailed, teeming with sailors moving around at their individual tasks, like an ant farm or a cut-away drawing. The player's choices in ship layout are crucial, and an important part of the game is exploring the design space of different airships and their matching tactics.
From what I understand, the developer actually develops the game on Linux too and you can see them doing so in this video. Really cool to see even more developers using Linux to create such unique games. I'm a big fan of the replay feature, allowing you to watch previous battles and play them again as either side.
You can actually check it out right now from: Humble Store, GOG, itch.io or Steam.
Some you may have missed, popular articles from the last month: