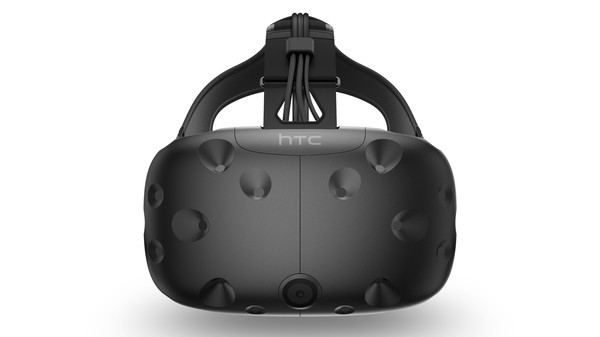 Thanks to a Twitter tip we have word that it looks as if SteamVR support for Linux might finally be close.

- The VR game 'Destinations' from Valve just added (~2 hours ago) a Linux configuration (see SteamDB).

- Serious Sam VR: The First Encounter has also added Linux configs and binaries (SteamDB). This isn't surprising, as Croteam were one of the first developers to even support Linux when Steam first came to our platform. They also said they want SSVR on Linux as soon as possible.

- Also, last month Valve requested feedback for their work to make Polaris10 (AMD GPU) ready for VR on Linux.

This is really great! As sceptical as I am of VR, I do really want to try it. Even if the Vive is a little expensive, I still fancy a go.

Hopefully we will hear something officially soon.
Some you may have missed, popular articles from the last month: