A press email was sent out yesterday about SteamWorld Dig 2 [Steam, Official Site], the good news is that Linux will be supported day-1.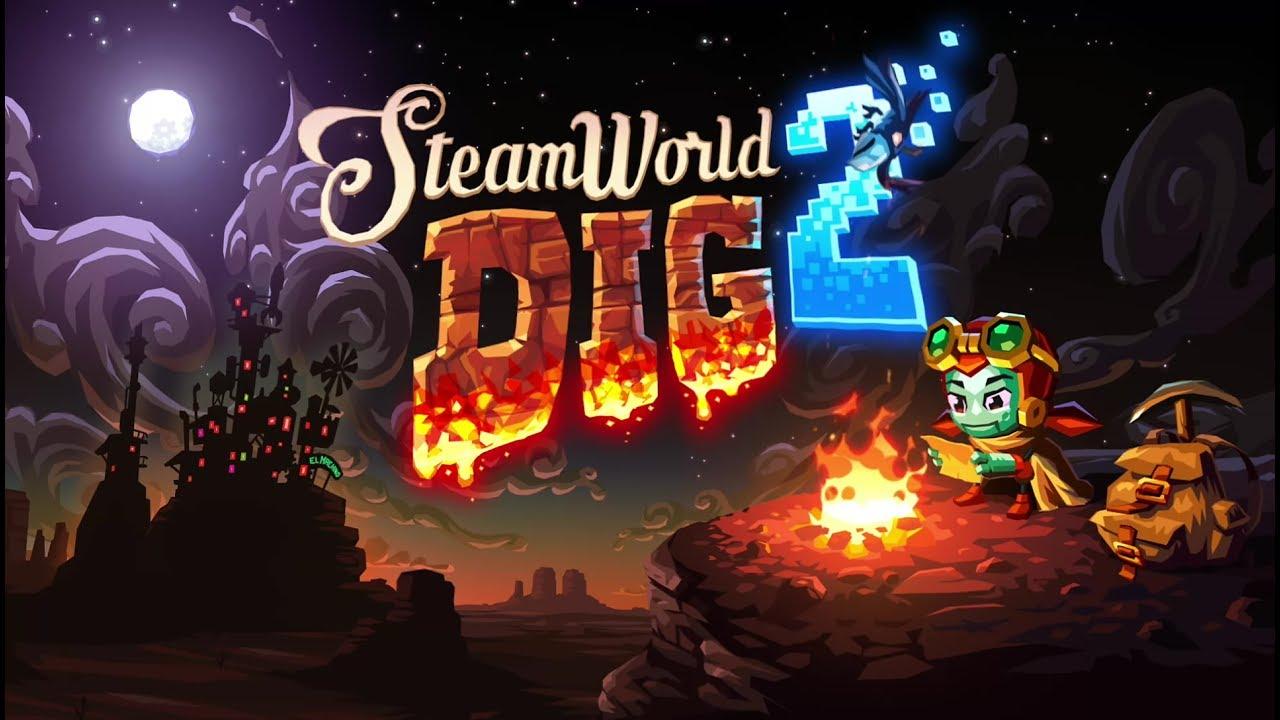 The email was mostly talking about the release on Nintendo Switch, which will be on the 21st of September. However, they state the Steam release will be available a few days later. I spoke to them directly after this email was sent to me and they said a very clear "Yep! :D" in response to my question about a Linux version coming with the Steam release.
About the game
Grab your pickaxe and dig into the sequel to the award-winning SteamWorld Dig! A platform mining adventure in classic Metroidvania style.

In search of her lost friend, a lone steambot and her unlikely companion must dig deep, gain riches and explore an underworld riddled with danger. But time is running short…
They will be sending out more details about the PC release "very soon".