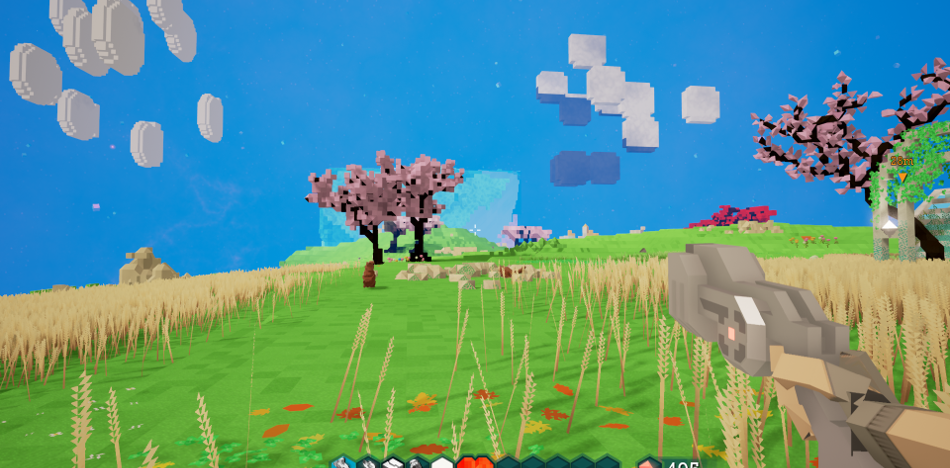 Quite some time ago I wrote [
here
] about Planets³ (now called Stellar Overload) [
Official Site
] and how they didn't hit the Linux goal, but didn't want to leave Linux out. Looks like they are delivering on that.
Back in June they
announced on their forum
the experimental Linux builds, from the few reports in that post (and the report emailed to me) it seems to run reasonably well.
It seems they are keeping it up to date with the Windows and Mac builds too, as I decided to front the money for a copy to check it out as it really did intrigue me. Buying it gives you a 1.4GB tar.gz file where the expanded contents reach around 4.5GB.
The game seems to work fine with multiple monitors (woo!), it detects my main monitor properly and I had no issues getting the game running.
You can open up the "StellarOverload.sh" launcher file, to change it to run in OpenGL 4 mode as opposed to legacy OpenGL and that mode seemed to work fine for me as well.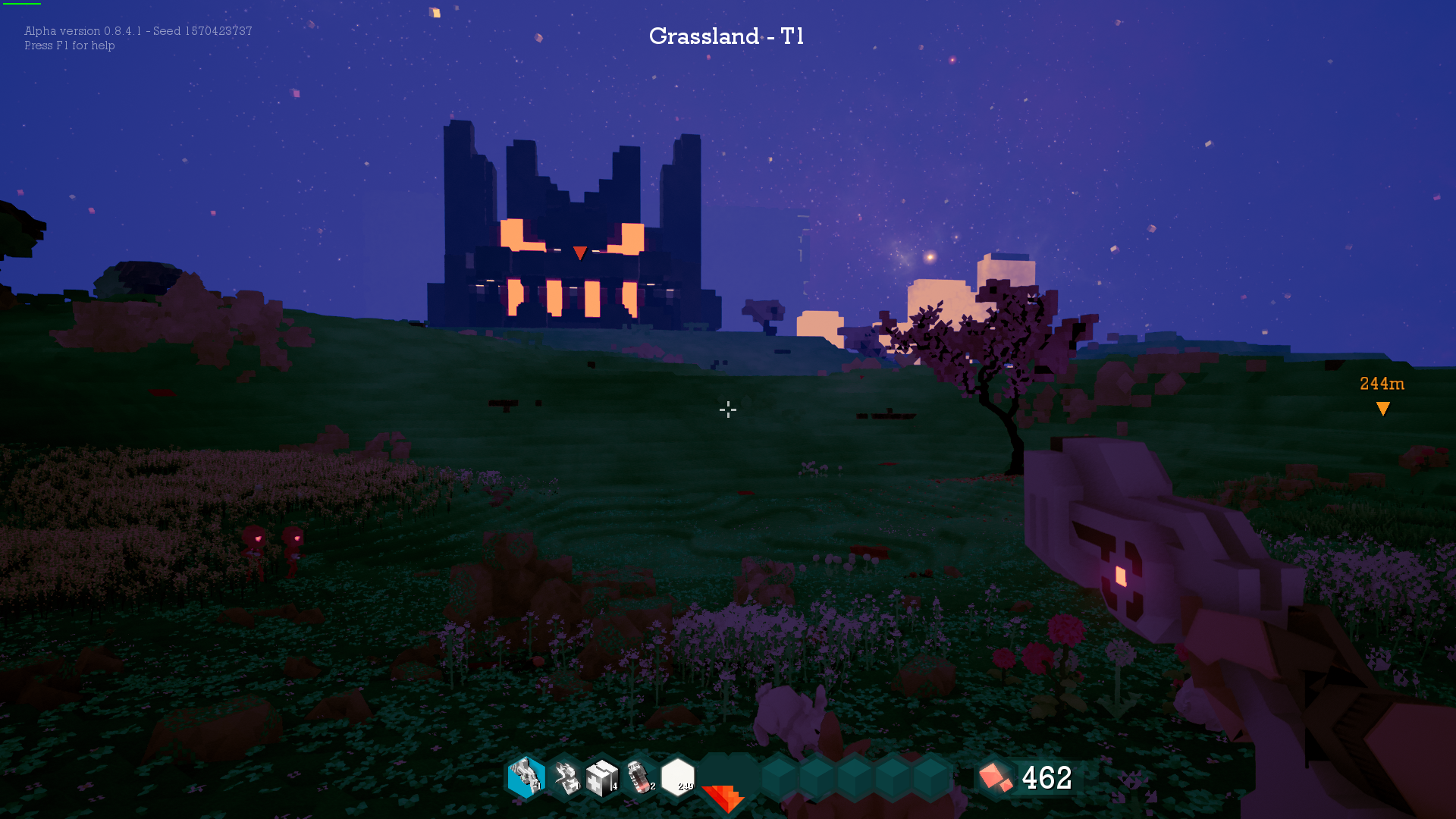 As far as sandbox games go, it's very cool. The idea of worlds being cubes is by itself a great idea. Having a story mode to go along with it is also really nice.
We have a lot of these voxel cube style games, but thankfully Stellar Overload seems vastly different to the others I've played.
Cubes are full of life, with a day and night cycle, NPC characters, wildlife all over the place and it's really quite pretty to look at.
I really pleased the developers didn't want to exclude Linux gamers when they didn't get the funding they wanted, that makes me really like them.
It will eventually launch in Steam Early Access, but no timeline on that I could find.
About the game
Stellar Overload adventures take place in a universe entirely made of 25 centimeters square blocks. The blocks can be combined in a variety of ways to build beautiful objects and landscape elements of all shapes and size. In this completely open world, freedom is the key. With entire surroundings that can be completely modulated, destroyed and recreated as you wish, the only limit in Stellar Overload is your own imagination! But this freedom comes with its own set of challenges. For instance, to leave our planet and visit the universe, players must unlock their own personal spaceship, or build one themselves…
An important part of the adventure will take place in the depth of the planets, where danger is ubiquitous. Of course the player will harvest valuable resources (minerals or crystals), but mainly he will be led there by the story in order to solve mysteries and explore dungeons.
It sounds like a really rather unique take on the sandbox genre!
Thanks for letting me know Numeric!
Some you may have missed, popular articles from the last month: