I wrote about Stellar Tactics [
Steam
,
Official Site
] in October last year, as it looked like a pretty decent space exploration RPG and the developer was planning Linux support. It seems the Linux version is now coming closer!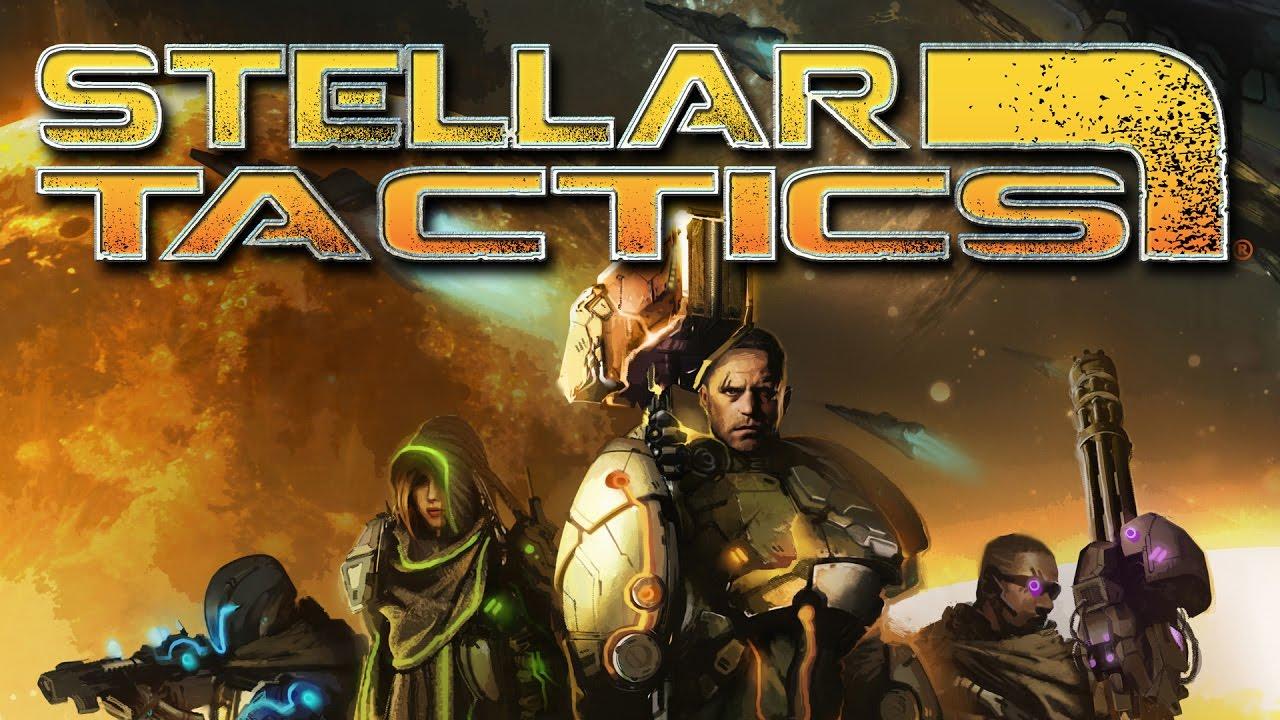 I was pointed out to a
Twitter post
from the developer:
QuoteRunning perfectly with one or two small issues. Needs full testing though. Not sure when it will be done.
Sounds promising!
About the game
QuoteBringing back the nostalgia, excitement and wonder of classic RPG's, Stellar Tactics will thrill you with a compelling narrative, deep strategic squad-based ground combat and rewarding open world space exploration. To survive, you will need to build your team's skills and equip your party and ships with the best weapons, armor and equipment you can find. With 10,000 sectors, tens of thousands of solar systems and millions of planets to discover, you can spend countless hours exploring, fighting, trading and building a party of seasoned veterans that can dominate the challenges of deep space.
Thanks for the email webcreature!
Some you may have missed, popular articles from the last month: