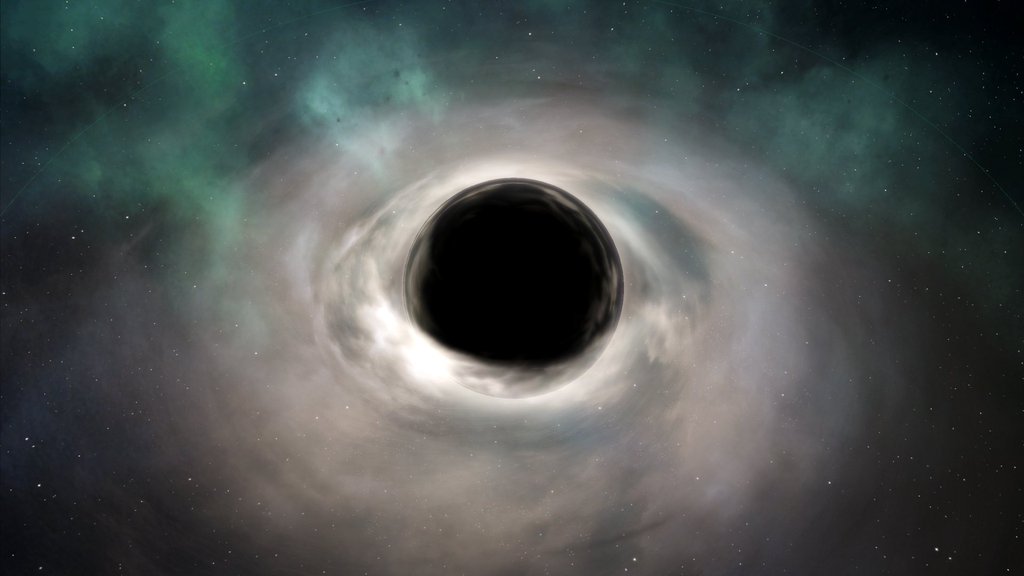 Stellaris [
Steam
,
Official Site
] has received a major patch today to address a bunch of bugs, do some optimizations, adds a ton of achievements and more.
New features
* Added 33 new achievements
* No longer possible to build robots on planets belonging to sectors
* Added victory event after defeating the Prethoryn Scourge
* Added new events for discovering additional Precursor anomalies, so that the quest chains can always be completed
* Changed the way the Extradimensionals work: Instead of spawning reinforcements as soon as a fleet is lost, the Extradimensional portal will create new fleets at a fixed rate depending on the number of dimensional anchors the Extradimensionals have placed in the galaxy. Dimensional anchors are a type of station that the Extradimensionals construct, and their main portal is invincible while any dimensional anchors exist in the galaxy. This should make the war against the Extradimensionals more of a long-term fight and less of a surgical strike against the portal.
There's plenty more, but those are just the major new features.
You can find the
full changelog here
.
The new DLC named "Horizon Signal" is also now available. The new DLC was written by guest writer Alexis Kennedy of Sunless Sea/Failbetter fame, which sounds very interesting. Feast your eyes on the trailer: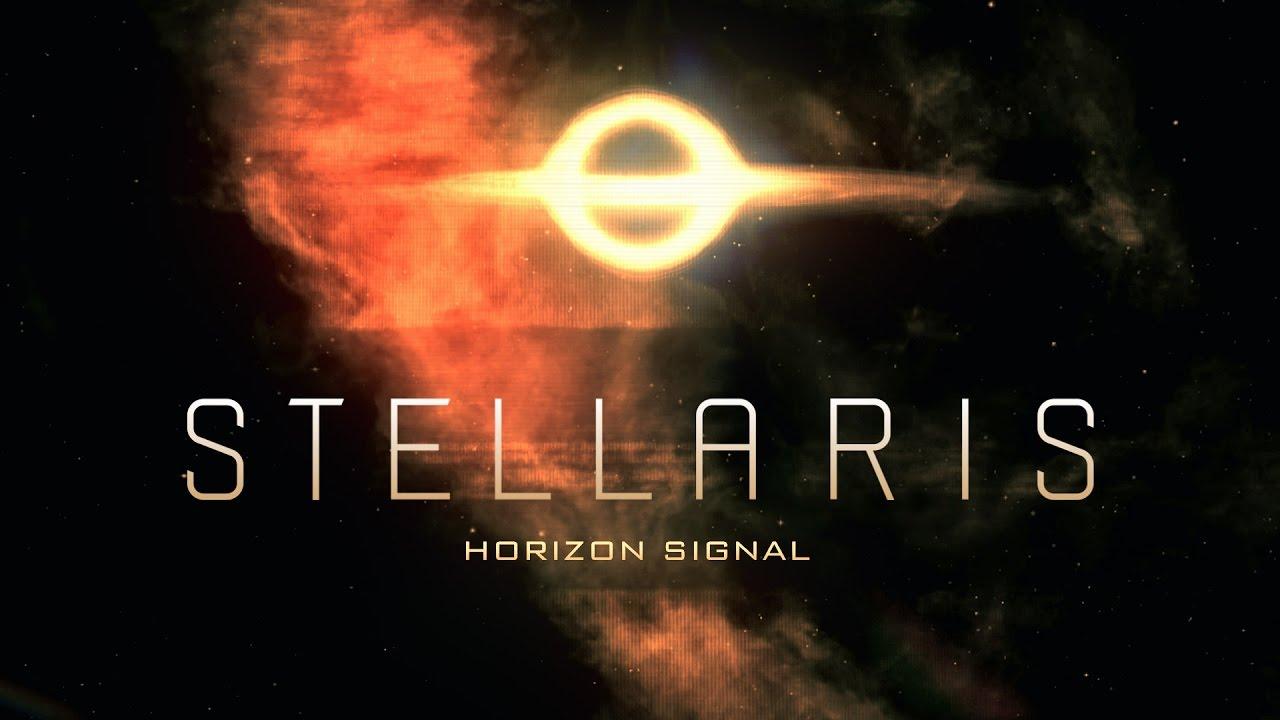 It adds a new rare event that can happen at any time. The game really does need more of this added into it, but more common events and less rare stuff as the game still sadly feels empty.
Some you may have missed, popular articles from the last month: