The latest and probably one of the most exciting story DLC packs for Stellaris, Distant Stars, is now set to release May 22nd.
In short, there's going to be a lot more to find when you go exploring. One of the problems I repeatedly talked about with Stellaris (even though I do love it) was that it just didn't have enough content. This pack seems like it will fix that problem and then some. They say there's around 50% more anomalies to discover, they've also improved some of the originals. There's three new leviathans, new types of stars and something about discovering a constellation outside our own galaxy.
Check it out in their new trailer: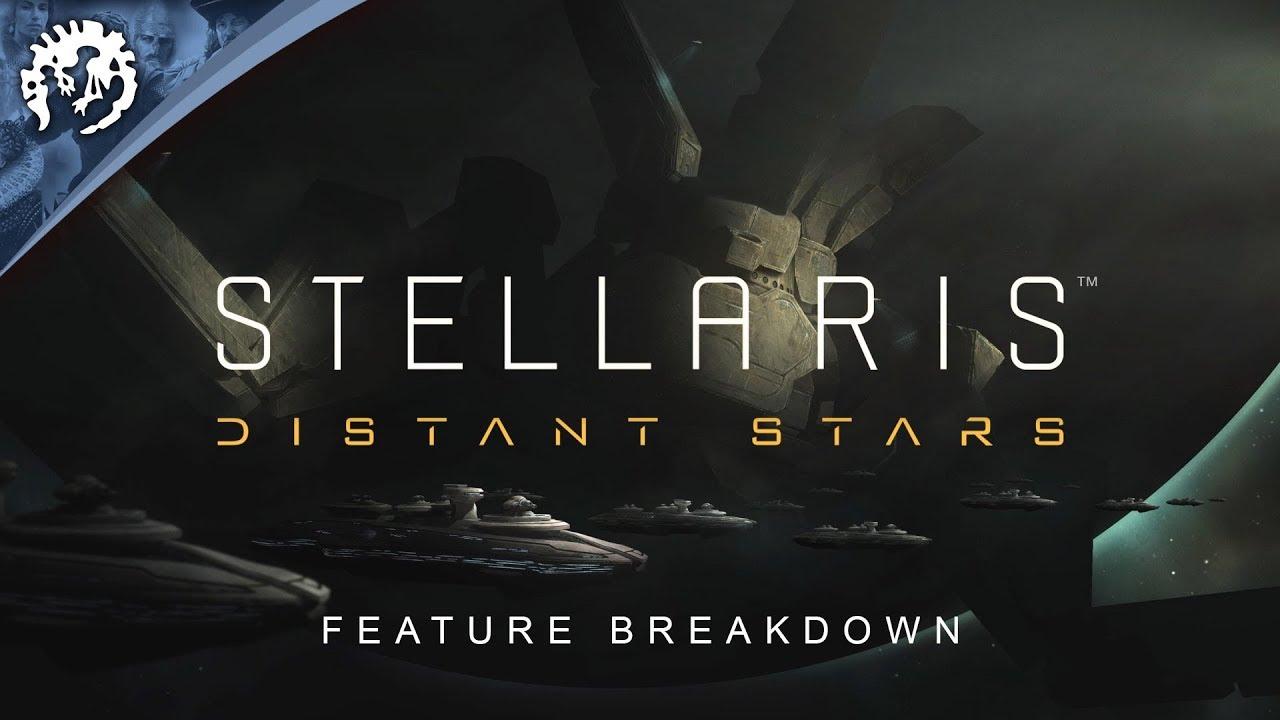 The last big patch to Stellaris seems to have caused quite a stir, as the Steam reviews have dropped to "Mostly Negative", although it's still showing as "Mostly Positive" overall. Personally, I've found it to be a better game since the big 2.0 updated but I do understand why people think the opposite too. Very much looking forward to this DLC, should have thoughts up around the release.
You can follow the DLC on Steam and the Paradox Store. It will be available for $9.99/£7.19.