Stellaris: Distant Stars Story Pack, the latest DLC for Paradox Development Studio's grand space strategy game is now out.
Disclosure: DLC key provided by their PR team.
While I absolutely adore Stellaris, there was always one point in particular I wasn't happy with. How it ended up feeling a little empty at times and how you would see some of the same events quite often. Thanks to the Stellaris: Distant Stars Story Pack and the latest patch, this has improved dramatically.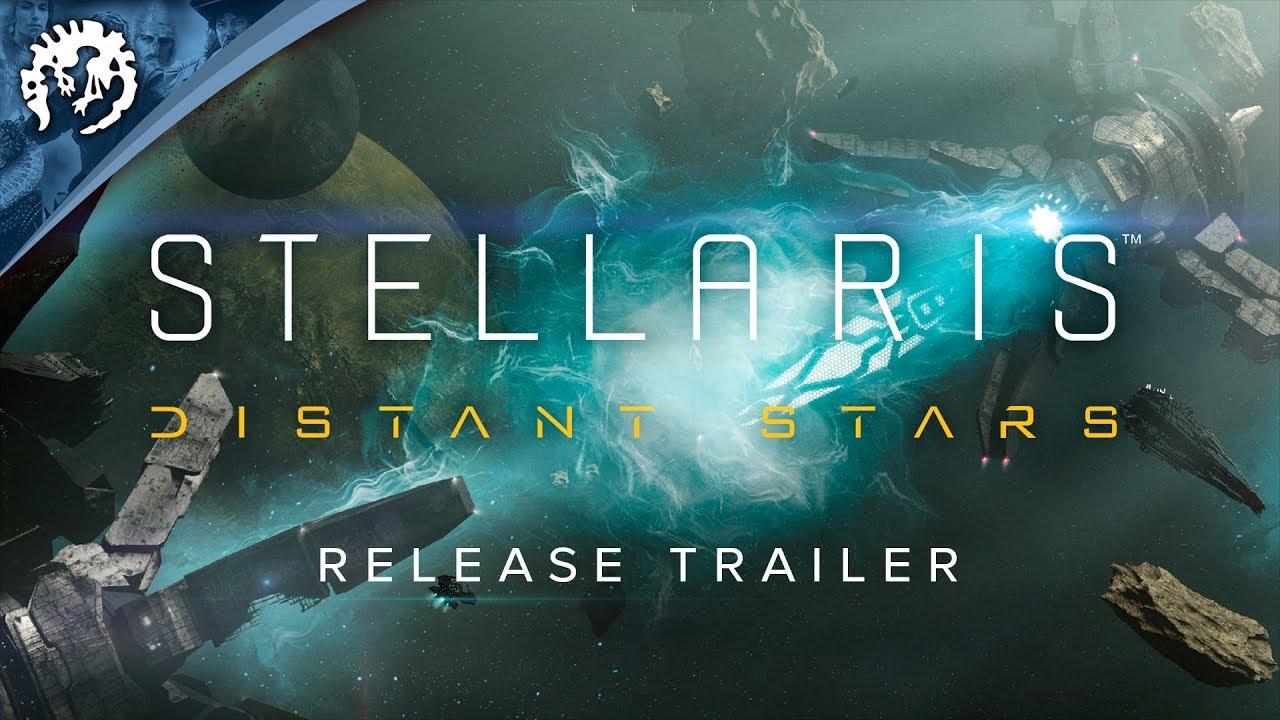 Of course, as typical for Paradox, the DLC came with a big free 2.1 patch for everyone as well named "Niven". I will briefly highlight some stuff from it:
Galaxy generation has been reworked for more interesting hyperlane terrain
Added binary star systems
Added trinary star systems
Added new star classes
Situation Log will now list anomolies
Plus it's rammed full of bug fixes!
See the full patch details here. Pretty damn good for a free patch!

Honestly, I'm in love with some of the new system designs, some of them really have been quite breathtaking in their absolute beauty. I'm a bit of a space fanatic, so this is a brilliant addition. Just look at this: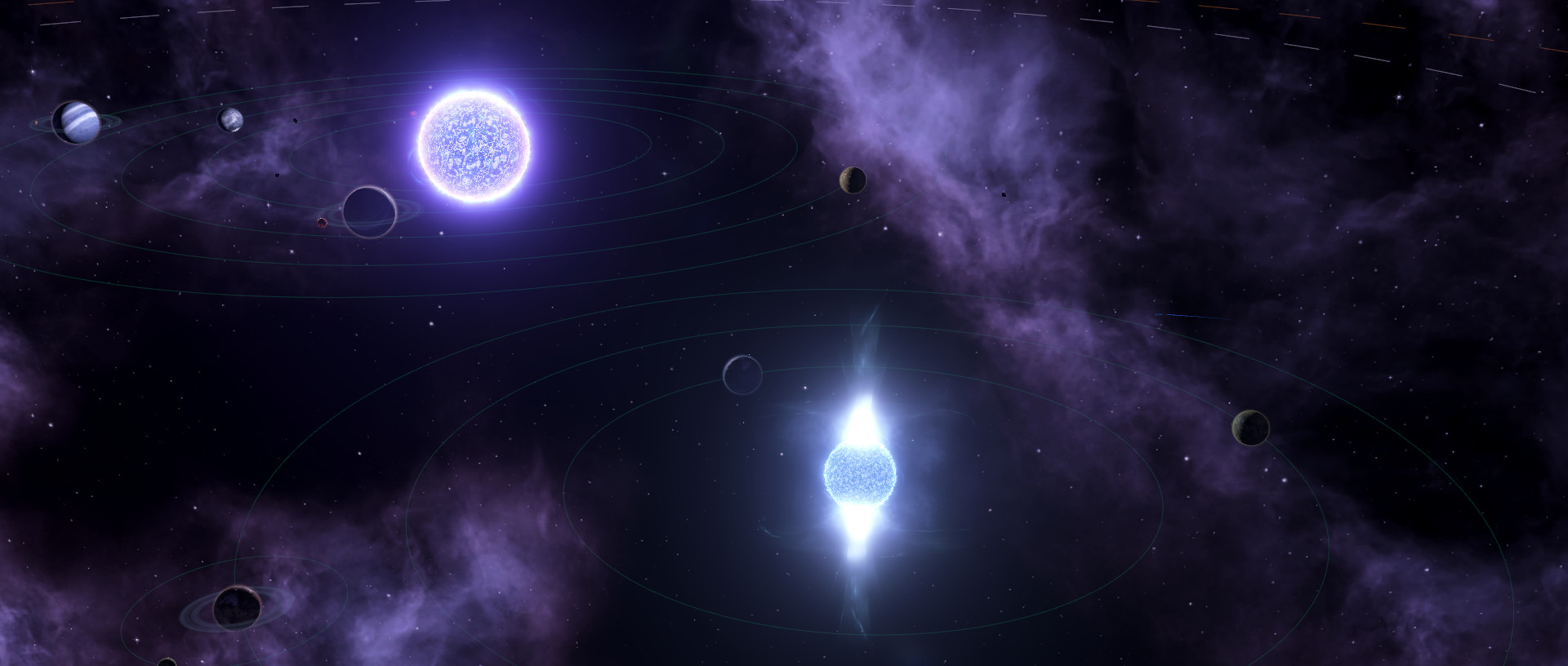 As for the DLC, it's made exploration so much more rewards it's crazy. Previously, the start of a game after you've played a few could be a little boring, but now it feels fresh and exciting again. Seeing how different some star systems can be, certainly has the explorer in me quite happy with it. It would be too easy to spoil it, as it's something you need to experience for yourself if you're a Stellaris fan.
In terms on anomalies, they claim they added around 50% more over the base game. They've also added three more huge space creatures, namely the Voidspawn, Tiyanki Matriarch and the Scavenger Bot. Some might be gentle and some…not so.
No obvious issues encountered with the Linux version with the patch and expansion, works as well as it always has for me.
You can grab Distant Stars from the Humble Store, Paradox Store or Steam. I consider this pack pretty essential for making the game a lot more interesting for repeated playthroughs.
Some you may have missed, popular articles from the last month: