While not exciting as the huge new patch that's still to come, it's still fun. Stellaris: Humanoids Species Pack [Paradox Store, Steam] has been released along with a small patch today.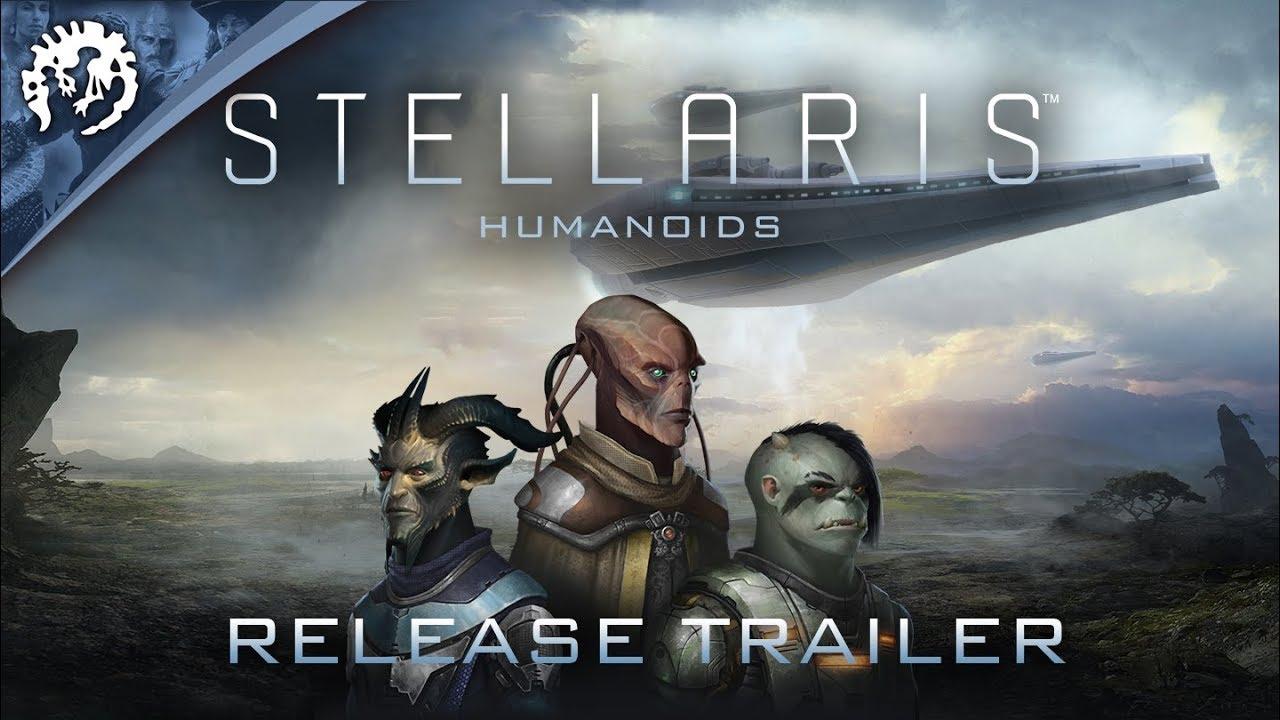 Here's the highlights of this new DLC:
10 new Humanoid portraits
A completely new ship set inspired by classic western sci-fi
A new scripted empire, the Fanatic Authoritarian Materialist Voor Technocracy, with a portrait inspired by the 'loading screen aliens' from our own official art
3 new advisor voices offering alternative takes on existing ethics, based on the United Nations of Earth ('dignified xenophile'), Commonwealth of Man ('disciplined militarist') and Voor Technocracy ('ruthless materialist')
3 new music tracks that are remixes of classic Stellaris songs
I was sent a key to test out the pack by the PR team handling it and while it's nothing major, it does further boost my interest in the game. The new designs for the portraits and the ships are really quite amazing. The artists working on Stellaris really know their sci-fi and they look absolutely gorgeous. Have a look at the portaits below: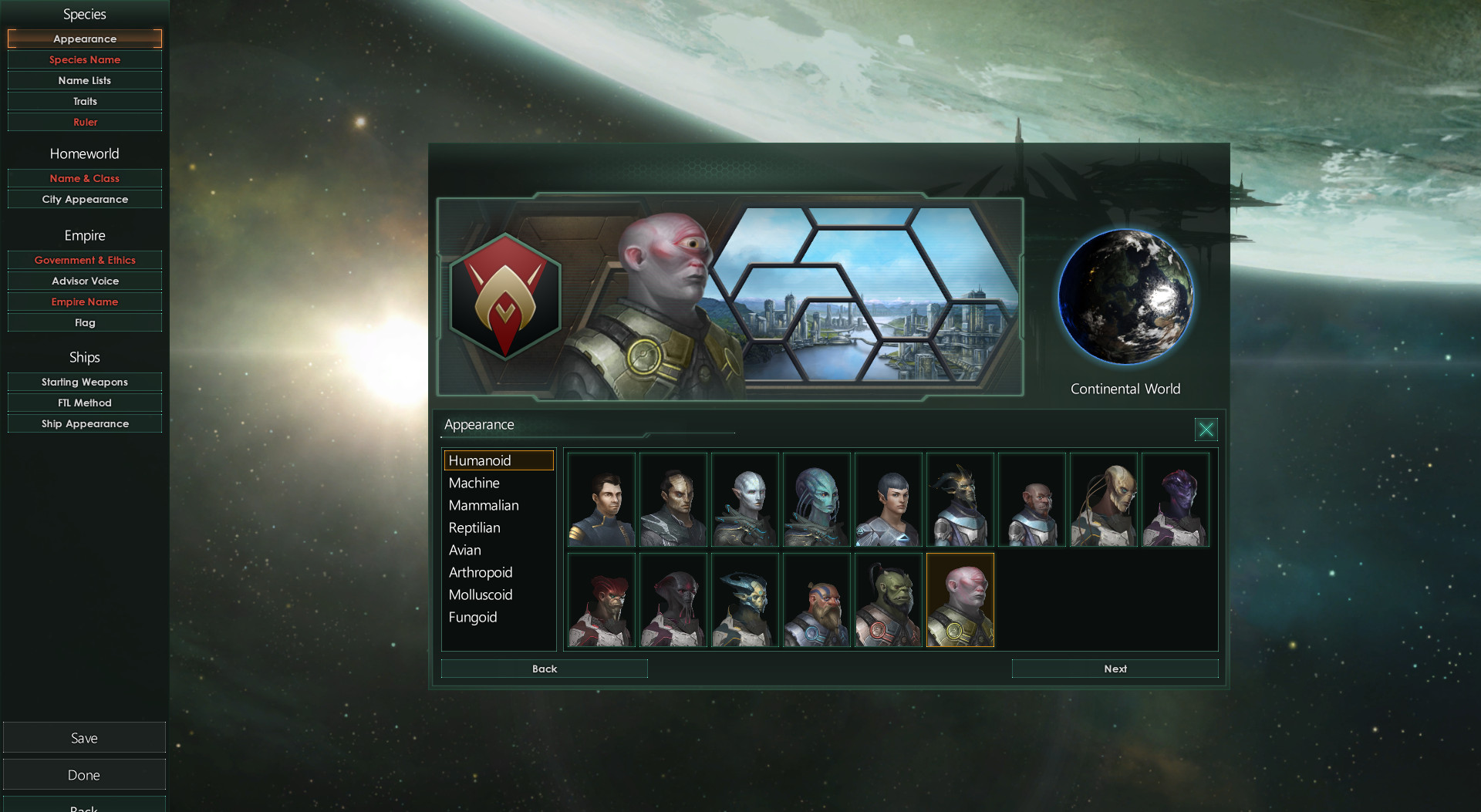 Masses of variety on offer now, with some really sweet designs. There's the cyclops featured above, an orc-like portrait and more. Then we have the amazing new ship designs: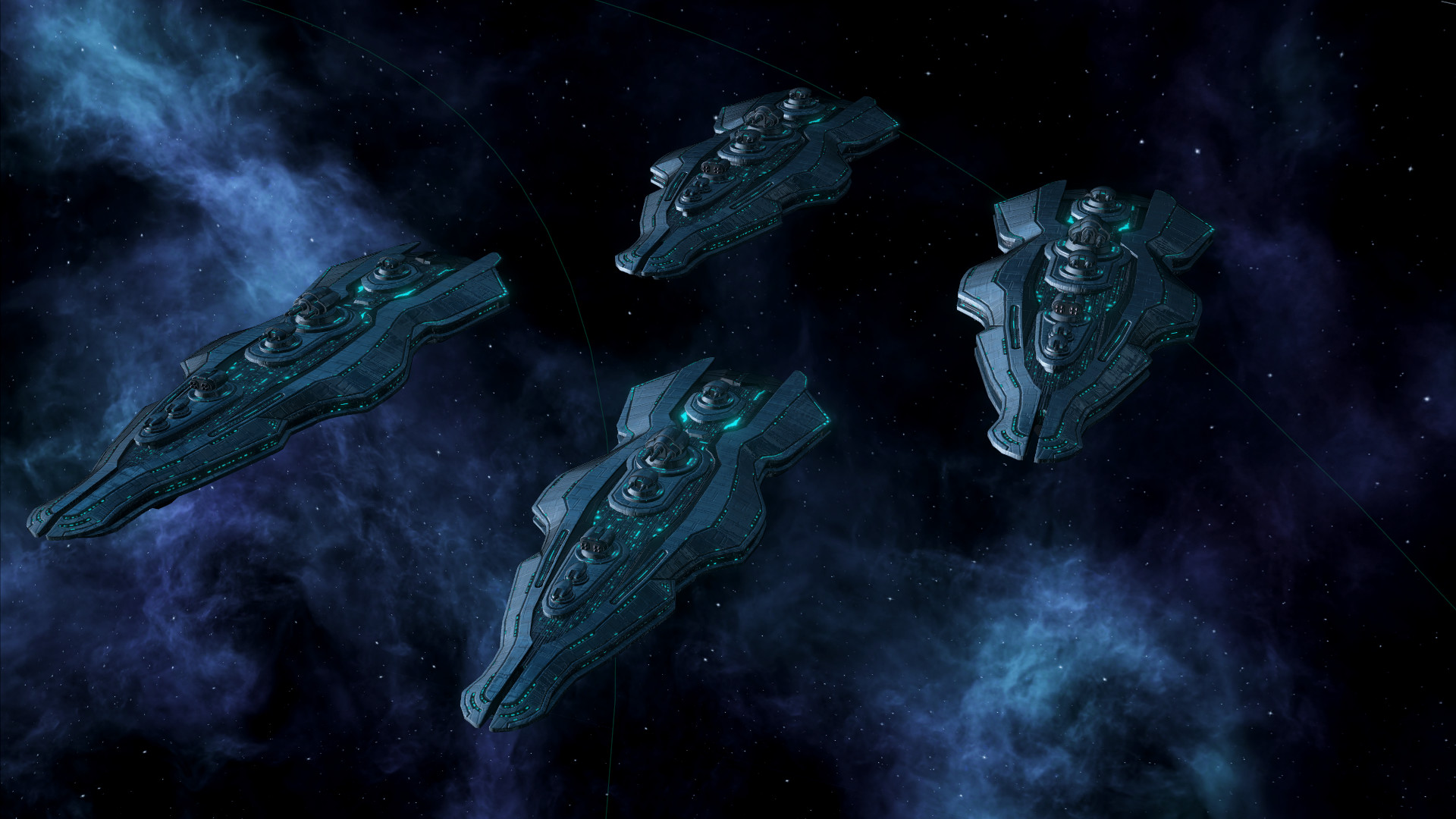 Pictures don't do the new ship designs justice, to a massive fan of Star Trek, Star Wars, Battlestar and more, I've basically been in sci-fi heaven with it all.
The Stellaris soundtrack has always been amazing, but having a little more variety with the extras is always welcome, not that I notice any of the tracks repeating because I enjoy listening to it so much as it is.
The patch doesn't really alter the gameplay, but it's one of those nice extras. They also released a minor patch today, see the patch notes here. Apart from support for the new pack, it's just bug fixes. Stellaris, along with some of the older DLC is also on sale for a few days with 60% off, well worth picking up!