The grand strategy space game by Paradox has just gotten some more love. The update brings changes that should make running your empire more interesting.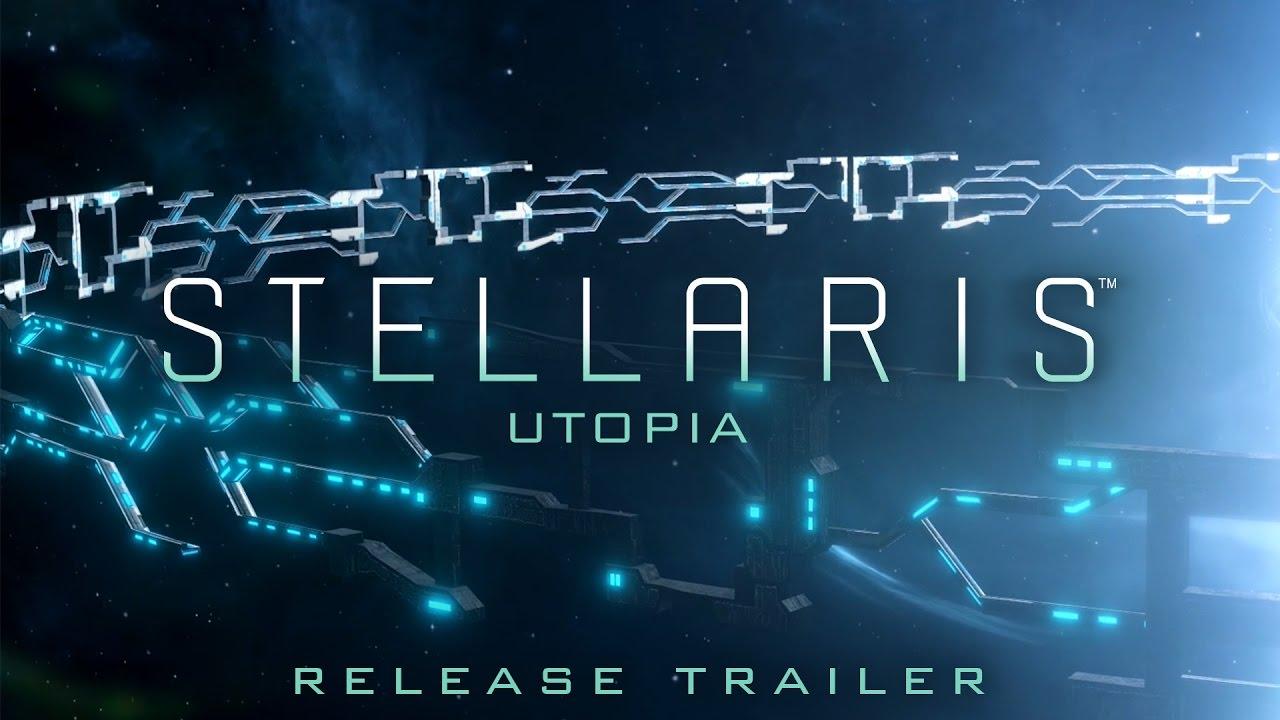 Stellaris [
Official Site
] was something of a breath of fresh air in the stagnant space 4X genre. I played loads of it at launch and I still occasionally lose myself in sessions every now and again. The fact that Paradox Development Studios has been committed to adding new features and changing up the game dramatically since launch has kept the game fresh for me. This latest update build upon that tradition, adding a few neat free features and balance changes.
The 1.6 patch has been titled "Adams" and is mostly balance changes, though it does add a few new features for all owners of the game, with a pair of changes being exclusive to owners of the Utopia DLC. It's not nearly as meaty as the previous patch that was released alongside Utopia, but there's still plenty to love. The thing I'm most excited about is being able to repair ruined Ringworlds and claim them as your own. You can see the full patch notes
here
.
Alongside the patch, Paradox is also giving away previously preorder-exlusive creature pack to all owners of Stellaris. This is joined by a new free DLC that adds several portraits, appropriately named
Anniversary Portraits
. If you've ever wanted to lead a race of majestic space peacocks or cute worm-like creatures, your prayers have been answered.
For those thinking of picking up the game, the first bits of DLC have been bundled up with the game in an anniversary edition with a slight discount. Paradox also claim that they will be offering discounts on the purchase of the base game and DLC over the course of the week. As a grand strategy addict, this definitely seems like a good excuse to get back to the game and pick up the Utopia DLC which I had been putting off since its release last month because I wanted to pretend I had a life. You can also read Liam's
thoughts on Stellaris and Utopia
if you haven't already.
You can grab Stellaris from
Paradox's webstore
or directly through
Steam
, getting a Steam key in either case.
Some you may have missed, popular articles from the last month: