News I'm not quite surprised by. Stoic have now officially removed the Linux version of The Banner Saga on Steam in favour of leveraging Valve's Steam Play.
Why am I not surprised? Well, they already removed actual support for the original The Banner Saga and so we weren't going to be getting an further updates and the sequels were not coming to Linux. So, with that in mind, this news isn't really coming out of the blue. The problem is, they used an external porter for the original who went out of business and on top of that they also use Adobe AIR which was discontinued for Linux back in 2011.
They've actually done this as a result of user requests to have the native Linux version removed, since Steam has no built-in function to let you switch between a native game and the Windows version run through Steam Play. Hopefully Valve will add in such an option in future, so people can have the best of both worlds and make their choice themselves. Until Valve do that, I imagine a couple more will be doing the same who don't have the resources or simply can't update the Linux version, as sad as that is.
After a few issues of it still downloading the soundtrack and some other misc files as if it still had a Linux build, I told them what else they needed to remove and so now it will actually do Steam Play properly.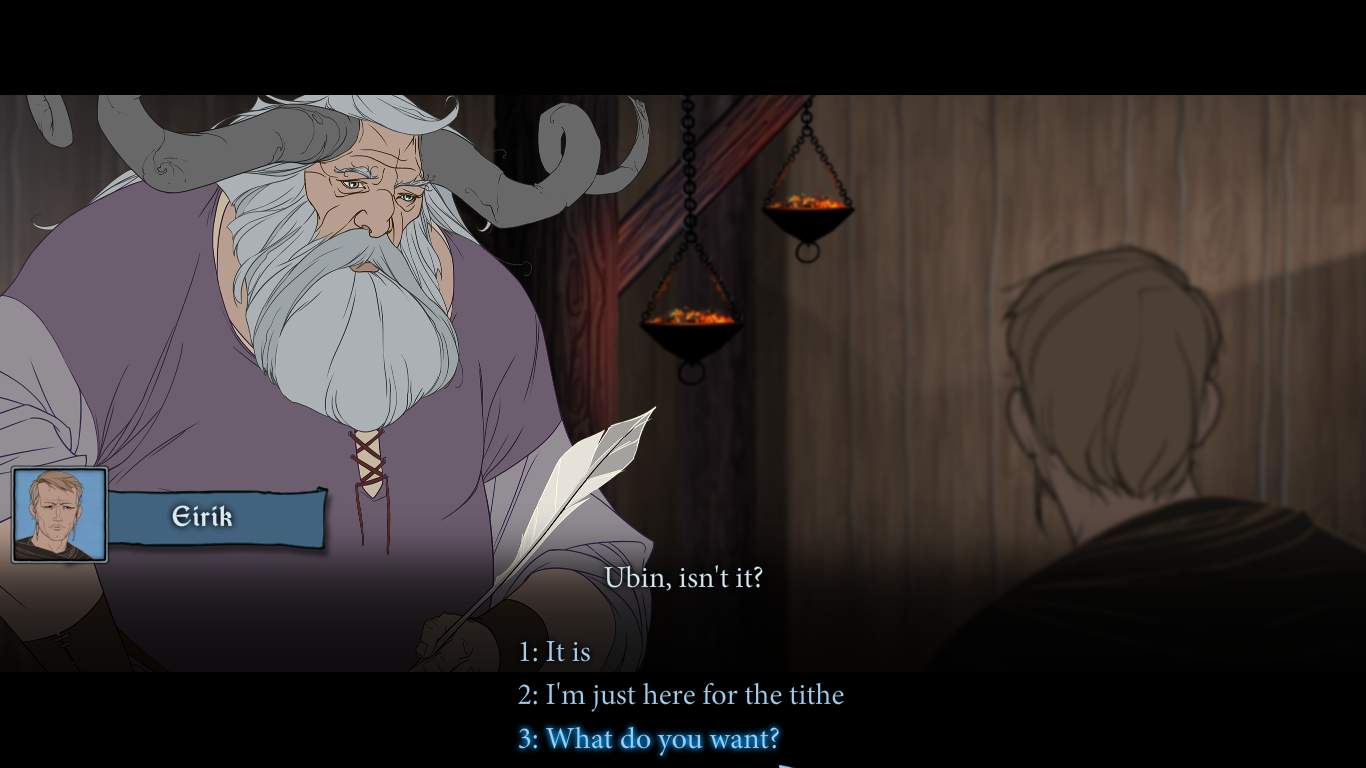 I've tested it myself and even on my reasonably low powered Intel laptop using the Mesa driver on Ubuntu 18.10 it works perfectly. No audio issues, no graphical issues and performance seems okay too.
Is it a big loss? Not really. If they weren't doing anything with the old Linux build and for some it didn't run at all, this is a better option isn't it? I would say so. Obviously it's preferable to have a supported release, but if they can't or won't this is the only option and Steam Play is absolutely better than having to run Steam in Wine directly. So while the reasons for them doing this are nothing to do with Steam Play, it's good that it's around so we don't lose it completely.
See more here.
Some you may have missed, popular articles from the last month: